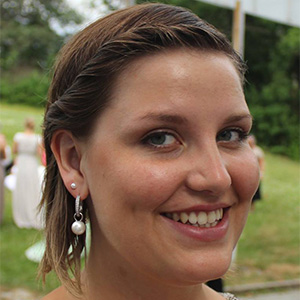 I had such a great time at Polytech summer school! The combination of university courses and summer vacation made the experience both meaningful and fun. The safe environment of the tutors, program coordinators and other summer students eliminated a lot of the struggles of travelling alone in an unfamiliar culture. I made a lot of new friends from all around the world, and the schedule had room for a lot of sightseeing around the city. The museums, Palaces and restaurants in the city centre were easy to reach by metro after school and in the weekends. The city of Sankt Petersburg is so colorful, and crammed with beautiful things to see and exciting things to do. Don't think twice about it, just go!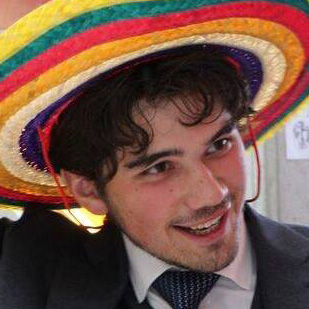 The integration of cultural and academic activities were very fitting for the "Open your mind to Russia" course. The elements of Russian language, history, and business culture come alive in the contexts that St. Petersburg and it surroundings provide. My views of Russia and its values have changed as much as could be expected from a three-week program, due to the flexibility of the programme both in and outside the classroom. Exceeding the formalities of the programme, the uniquely internation composition of the student population, spanning east and west, offers a remarkable environment reflecting the international position of Russia.

The summer school was an excellent experience and I am very grateful that Polytech gave me the opportunity to experience Russia firsthand and make my dream of learning Russian possible on a scholarship. I made so many close friends there and got to visit so many different cultural sites that I would not have visited otherwise. The most amazing thing that I witnessed there was the White nights. A great thank you to everyone who made the summer school possible and for providing me with a perspective of Russia that I would not have gotten otherwise.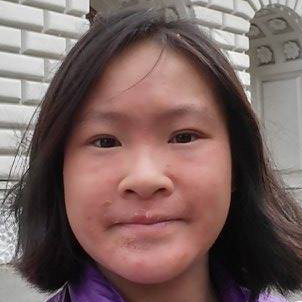 I think it is a precious and unforgettable experience to study in the summer school of SPbPU. The tutors and local students are nice, helpful and professional. I have learnt a lot from them. Moreover, there were many different visits and activities for us to let us know more about Russian culture. I have much fun in Russia and miss the days in the summer school.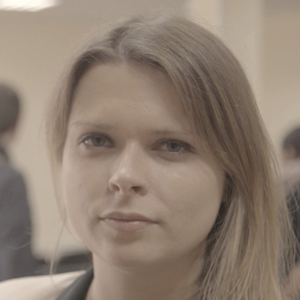 I have participated in the module "Global Entrepreneurship". Teachers really motivated us to work on our own project. During this project we learned how design thinking works and we got inspired on how to develop entrepreneurial thinking. Our team had people from France, Russia, Italy, China and Germany. So we got a great experience of working in international team and learned to see where we have our strengths and how we can support each other to get better. So it was a great adventure for me! Also Saint-Petersburg is a very beautiful city and the campus has the great location with all the parks around which makes it a perfect place to work and study. Thank you very much to all who have organized this course!