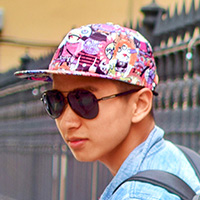 I was very happy to take the Molecular Gastronomy course at SpbPU last summer. It was very interesting to talk about gastronomy with friends from all over the world and taste dishes of Russian cuisine. Looking forward to more students taking this course!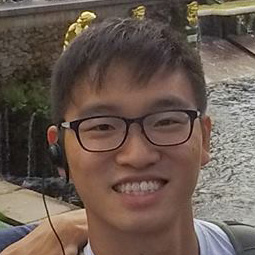 I attended summer school with my classmates back in July 2016 and it was an unforgettable experience! I truly enjoyed myself, from touring the city of St. Petersburg, soaking in the sights, admiring the palaces, gawking at the views, even the lessons itself were amazing thanks to the professor. I will definitely recommend this summer school programme to my friends. Thank you SPbPU for this opportunity!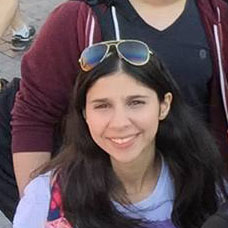 Performing an academic exchange in Russia was not in my closest plans, however, when this opportunity came up I did not think twice. It was an amazing experience, since from the environment, experience in the university, the lectures, staff, until the cultural activities that the university gave us and also the friends we made during this period. I recommend it to everyone, the academic and cultural knowledge are highly rewarding, and St. Petersburg is a sensational and amazing city, full of histories that delight our eyes.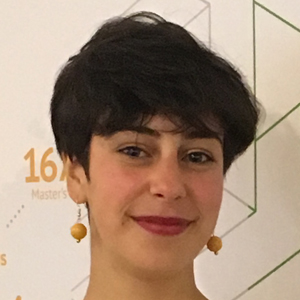 I absolutely love Russian language, and it was very important for me to study in SPbPU! The classes about the Russian Art and Culture were great. We learnt about the history, traditions and customs of Russia, as well as about politics and some social aspects. What is more, we had the chance to see Russia as insiders. I think that during this Summer School I could understand Russia in a rather good way. I am interested in International relations and I would really like to work in this country, so I hope to use my Russian language skills in this sphere in future.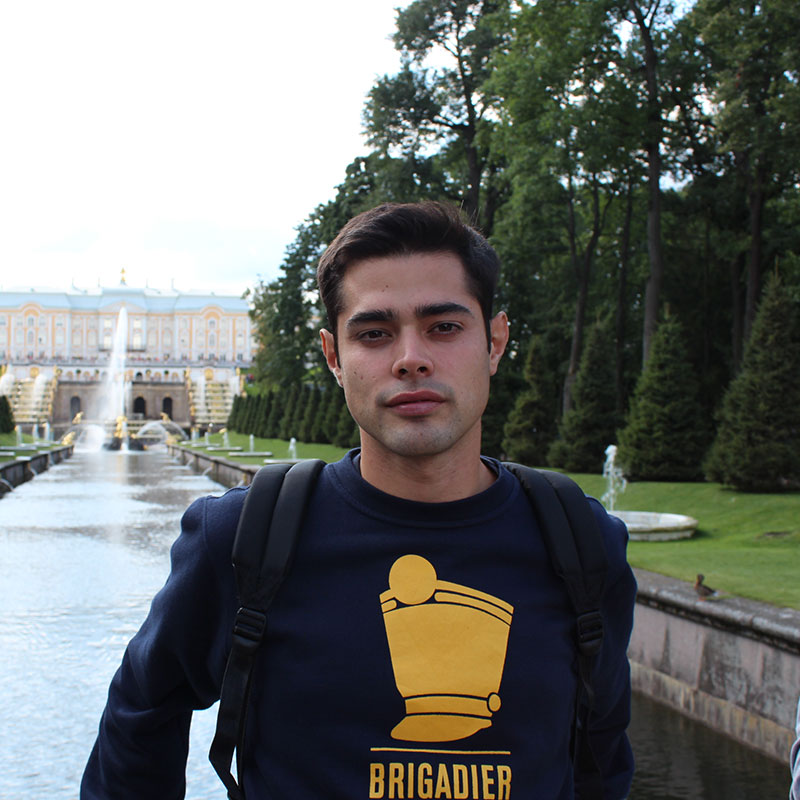 I would have never imagined how a three-week course could change someone in such a good way. Nowadays, I am definitely not the same person who landed in Saint Petersburg on the 16th of August. Behind me, I left a great university, one of the most beautiful cities I have ever visited and many nice people I am sure I will meet again. But I am taking back home much more. I have discovered a new country and a new culture from inside with the help of local people (such as our tutors, coordinators and teachers) and with the company of a diverse international group that both contributed to make a brilliant and unique experience