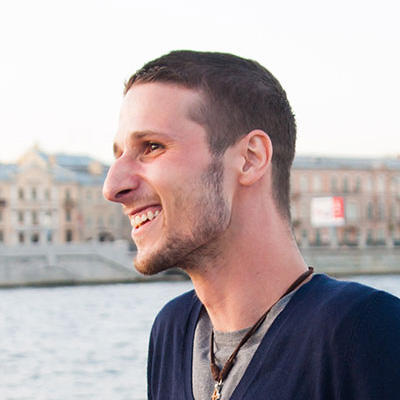 I had the opportunity to make summer school first where I discovered SPB as well as the university. It was amazing experience of 3 weeks which make me follow the IBS program then. During IBS semester I could notice the high work experience from teachers and I was really happy with the fact that any help could be provided by administrative offices or by the teachers themselves! To conclude, following my studies in SPB was a great and an amazing experience that still keep helping me in my work or studies in my native country and I'm now able to understand better this wonderful Eastern culture!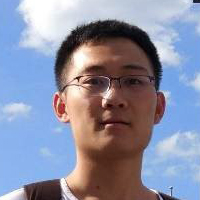 I participated in the Polytechnic University 2017 summer school "3D design and digital fabrication" project. I designed and used 3d printer to produce a nautilus-shaped lantern. My life in the school was very exciting. The Chinese people particularly like eating, so my Chinese teammates and I cooked a lot in the kitchen. We also share our Chinese food with students from other countries. All of us spent a very happy time together. During my spare time, I visited the Hermitage, Peter Paul fortress and other attractions. I like history, so I enjoyed the various museums in St. Petersburg. I am very grateful to the Polytechnic University for giving me the opportunity to come to Russia to communicate with people from different countries. I am very grateful to my teachers - Yulianna, Simon and Sergei for teaching me patiently. I am very grateful to Darina, Sasha, Nikita for taking care of my life.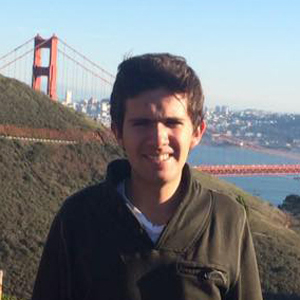 I could say that the summer school apart of the academically course is a great personal experience where you could meet many cultures. Live in a country so far of home teach you get out of your comfort zone. About the course, it was a great experience too. I could learn a great topic that in my country do not exist, apart from that was possible for me learn many things that I never knew about this topic.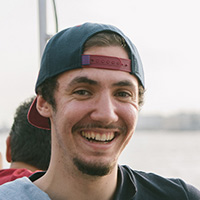 The whole program exceeded my initial expectations. The courses I followed were well structured and the teachers well prepared. I feel like I gained much knowledge and will certainly help my curriculum and my university studies. Saint Petersburg has amazed me in terms of its greatness: the historical buildings are richly decorated and full of history. I have nothing but dear memories from this experience and I hope I'll be able to go back to Saint Petersburg soon!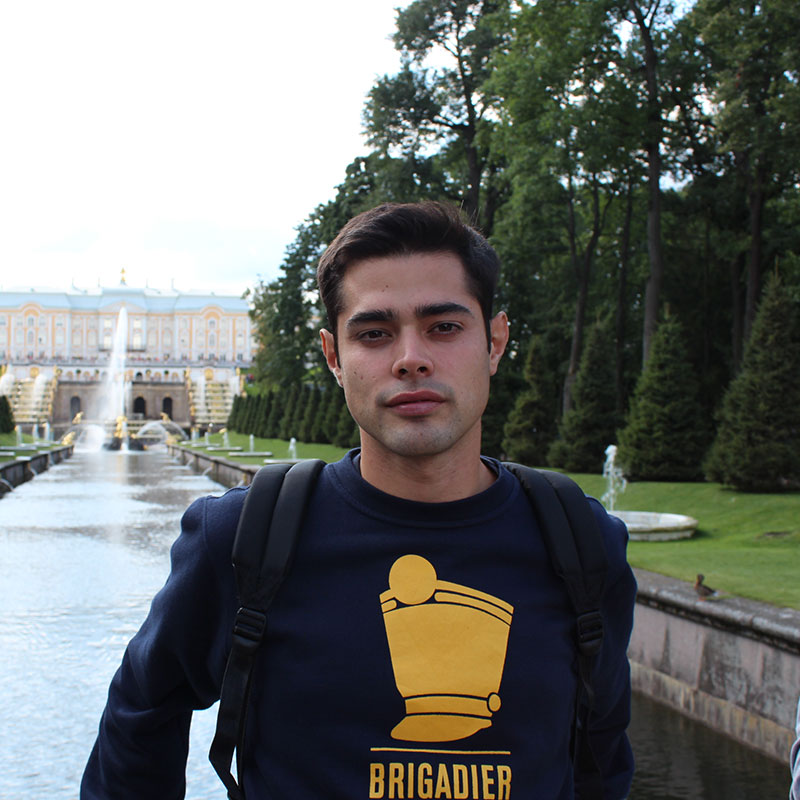 I would have never imagined how a three-week course could change someone in such a good way. Nowadays, I am definitely not the same person who landed in Saint Petersburg on the 16th of August. Behind me, I left a great university, one of the most beautiful cities I have ever visited and many nice people I am sure I will meet again. But I am taking back home much more. I have discovered a new country and a new culture from inside with the help of local people (such as our tutors, coordinators and teachers) and with the company of a diverse international group that both contributed to make a brilliant and unique experience