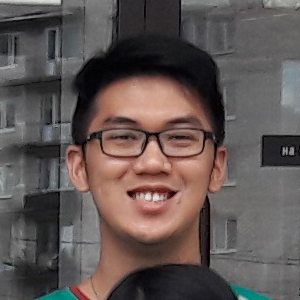 Summer School of Russian Studies in SPbPU was one of the best decisions I made this summer! Having the opportunity to visit Russia allowed me to learn the Russian language, culture and history.
I came away with a much greater appreciation for a country that doesn't get much publicity. In particular, SPbPU was a great host university. From arranging to receive us from the airport to ensuring we are settled into our accommodation, SPbPU made us feel very welcome in a very foreign land. The White Nights programme was planned really well, as we had a very experienced language tutor in class, as well as a very knowledgeable guide who accompanied us for all the 'field trips'.
We were treated to visits to places such as the Hermitage, Peterhof Palace, and they even arranged for us to see the opening of the iconic drawbridges at night! Lastly, for such a complete experience in St Petersburg, SPbPU ensured that it was all kept really affordable, especially so when compared to other summer study programmes elsewhere. Would definitely recommend this programme to others!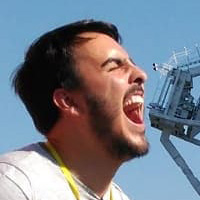 This summer in Saint Petersburg has been quite a life-changing experience. I have always loved everything related to space programs and space communications, and this course has shown me a really interesting approach to this field. Above all, I loved the internationality of the course, which has allowed me to make very useful acquaintances.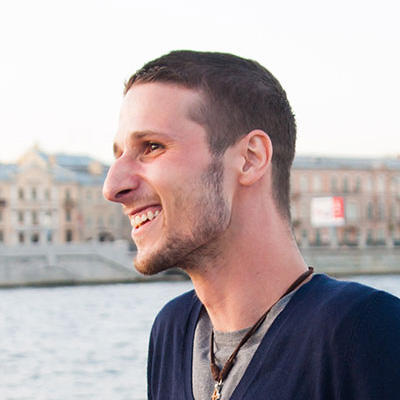 I had the opportunity to make summer school first where I discovered SPB as well as the university. It was amazing experience of 3 weeks which make me follow the IBS program then. During IBS semester I could notice the high work experience from teachers and I was really happy with the fact that any help could be provided by administrative offices or by the teachers themselves! To conclude, following my studies in SPB was a great and an amazing experience that still keep helping me in my work or studies in my native country and I'm now able to understand better this wonderful Eastern culture!

Going to summer school is not only about the in-class experience. I am so glad I decided to go to summer school and I am very grateful to every single one who made my experience at SPbPU this summer so extremely awesome. Students of all levels should be able to attend the "Doing Business in Russia" program, however, also further advanced students will get a great and broad insight into the Russian market and economy from Russian professionals and their personal experiences. I will long look back at the memories I created there with a smile on my face and definitely recommend everybody to take the chance and experience the same!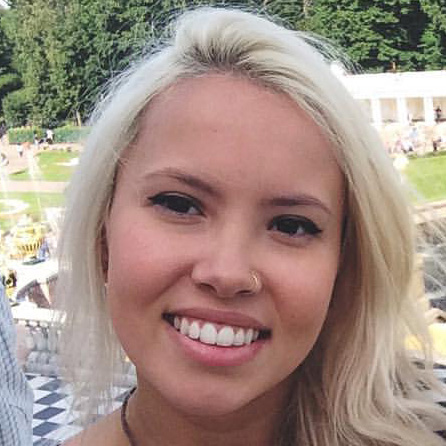 I can describe my summer school at Polytechnic University as the most amazing cultural experience in my life. I learned so many things inside and outside the classroom. I loved St. Petersburg, and the people I met over there, and i plan to visit Russia again someday!