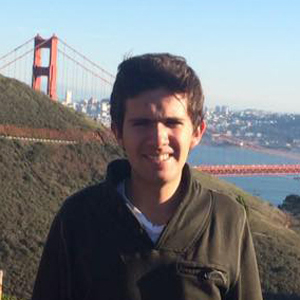 I could say that the summer school apart of the academically course is a great personal experience where you could meet many cultures. Live in a country so far of home teach you get out of your comfort zone. About the course, it was a great experience too. I could learn a great topic that in my country do not exist, apart from that was possible for me learn many things that I never knew about this topic.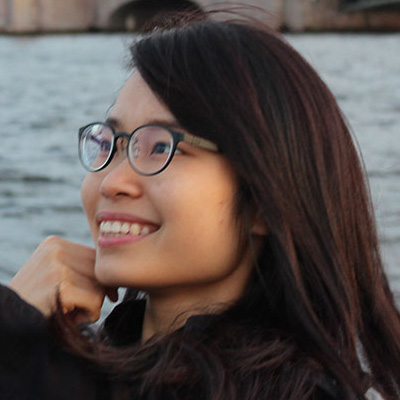 The program description was just so attractive to me when I read it. But I was still wondering and confusing if 2 weeks is too less to absorb such amount of knowledge in 3d, graphic design and new language! Once actually get into the course, all of my doubts and worries just immediately go away. I enjoyed fully the course which gave me a chance to have a totally brand perspective. New 3D modeling and graphic design are not that heavy but rather taught in very free and creative way. I love the city because it is beautiful and enormous. I love the people because of their hospitality! I took my chance to experience these amazing things, and when will be your turn?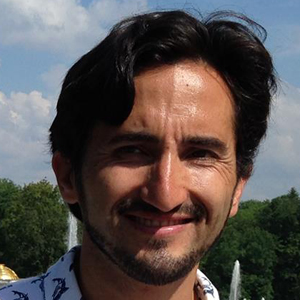 IM was a course that I was looking long time to learn, and I did it in Russia. I really enjoyed the classes, not only the one that I focused at the beginning... I enjoyed all of them, particularly the class of Russian Civilization and its Architecture, where after a few trips to Saint Petersburg, I could understand the meaning and have more information about some buildings that I saw daily before.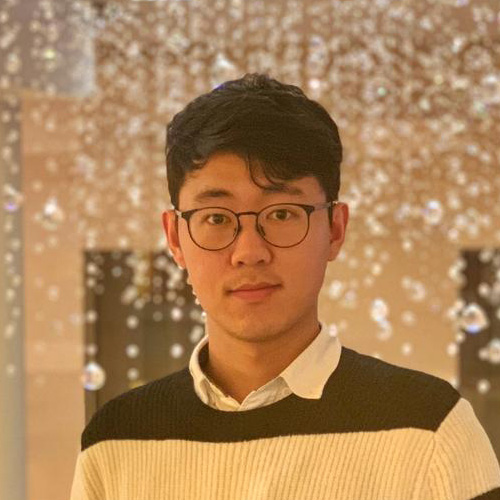 Hello everyone, I am Yibing Zhao from Tsinghua University, Beijing. I was in the program 'Doing Business in Russia' of International Polytechnic Winter School in 2019. This two-week experience in Saint-Petersburg left me an extraordinary memory and many take-aways. In classes, we learned the Russian history, economic and social development, as well as the Russian business environment and entrepreneurship. The well-arranged schedule enriched this short program by guiding us to Pushkin and Hermitage and the field trips to factories. Saint Petersburg fascinated me with its beautiful scenery and abundant cultural heritages, and left me no reason for not coming and visiting again.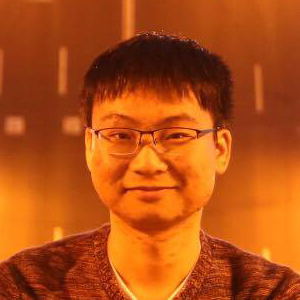 Saint Petersburg is really a magical city with beautiful scenery, wonderful palaces and enthusiastic people. Located in such a gorgeous place, surrounded with really nice natural environment, Polytech University is surely a wonderful place to study. What's more, the professors and teachers are excellent in their fields. Thanks for this chance to visit Polytech, and the chance to fall in love with the city!