There isn't nuclear engineering in bachelor level in Finland, and as I was aiming to work in nuclear industry, Nuclear Engineering Summer School in Saint Petersburg was easy choice for me. In lectures I got lots of theoretical knowledge about nuclear physics and reactors to support my practical knowledge. Lectures weren't too formal and they had a great atmosphere, it was easy to ask more from professors and they were willing to answer. Volunteers from university also did great job guiding and helping us, who mostly didn't know the Russian language. Our group with multiple nationalities had great time sightseeing Saint Petersburg together. I made new friends and almost learned Cyrillic letters too!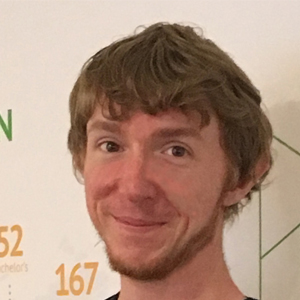 First of all, I like Russian language, it is very melodic for me, that is why I came here. Secondly, I am studying Power Engineering, and a huge part of the Polish energy industry is connected with Russia. So I am sure that in future I'll use my Russian language skills effectively. For me the most interesting part of the program was the Speaking club, because there we were talking only in Russian. Since my level is not very high yet, it was quite challenging for me not to switch to English and to speak Russian as much as possible. We discussed different topics and it was indeed very practical, I enjoyed my time in St.Petersburg a lot!

Going to summer school is not only about the in-class experience. I am so glad I decided to go to summer school and I am very grateful to every single one who made my experience at SPbPU this summer so extremely awesome. Students of all levels should be able to attend the "Doing Business in Russia" program, however, also further advanced students will get a great and broad insight into the Russian market and economy from Russian professionals and their personal experiences. I will long look back at the memories I created there with a smile on my face and definitely recommend everybody to take the chance and experience the same!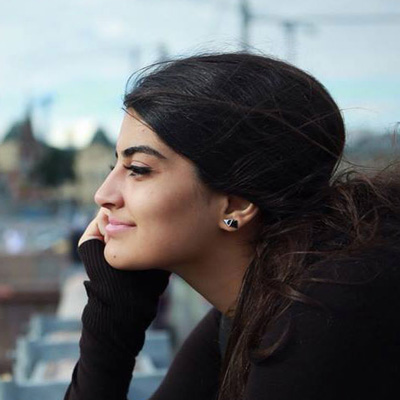 Saint Petersburg Polytechnic University Summer School gave me one of the best summer holidays I have ever had! From learning Russian, to improving myself on my field; from new friendships, to adventures in a new country and culture, with one word, it was "amazing!" I am still in touch with the people I get to know there and I can assure, for those who are considering to join, even 1 month will not be enough!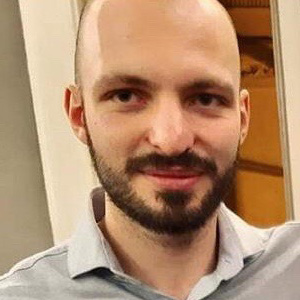 It was a wonderful experience, which I would do again, surely. Landscapes and city that, covered by snow, had a magical side. I appreciated the various activities offered by the university and the volunteers, always available and friendly.