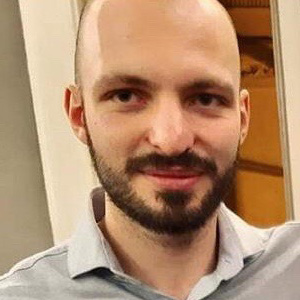 It was a wonderful experience, which I would do again, surely. Landscapes and city that, covered by snow, had a magical side. I appreciated the various activities offered by the university and the volunteers, always available and friendly.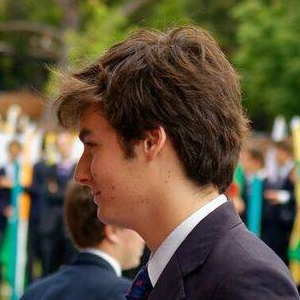 My experience in the course was amazing and unforgettable. The professors are great professionals. The classes were amusing and dynamic. The coordinators were always there helping. The entire course was a lot more vivid in such a city as Saint Petersburg. Also my classmates were all great people from all over the world. With them, it was more enjoyable touring the city. I would recommend this summer school to everyone!

There isn't nuclear engineering in bachelor level in Finland, and as I was aiming to work in nuclear industry, Nuclear Engineering Summer School in Saint Petersburg was easy choice for me. In lectures I got lots of theoretical knowledge about nuclear physics and reactors to support my practical knowledge. Lectures weren't too formal and they had a great atmosphere, it was easy to ask more from professors and they were willing to answer. Volunteers from university also did great job guiding and helping us, who mostly didn't know the Russian language. Our group with multiple nationalities had great time sightseeing Saint Petersburg together. I made new friends and almost learned Cyrillic letters too!

The summer school was an excellent experience and I am very grateful that Polytech gave me the opportunity to experience Russia firsthand and make my dream of learning Russian possible on a scholarship. I made so many close friends there and got to visit so many different cultural sites that I would not have visited otherwise. The most amazing thing that I witnessed there was the White nights. A great thank you to everyone who made the summer school possible and for providing me with a perspective of Russia that I would not have gotten otherwise.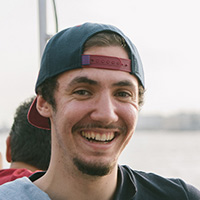 The whole program exceeded my initial expectations. The courses I followed were well structured and the teachers well prepared. I feel like I gained much knowledge and will certainly help my curriculum and my university studies. Saint Petersburg has amazed me in terms of its greatness: the historical buildings are richly decorated and full of history. I have nothing but dear memories from this experience and I hope I'll be able to go back to Saint Petersburg soon!