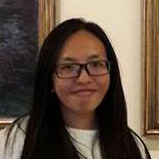 Summer school in Russia was something unexpected I did for my summer. I am amazed at the degree of immenseness into the local culture the St Petersburg Polytechnic University offers to its international students, with tours to the more popular places in the cities and friendly tutors who are happy to help. St Petersburg is a cultural treasure trove that rivals any major city around the world, and I spent much of my extended stay exploring its museums and walking along the wide boulevards. I highly recommend the Summer programme at St Petersburg for individuals who want to experience something different for their Summer holidays.

Impressive lectures and lovely coordinators and amazing friends and wonderful excursions! It's a great pity I couldn't stay anytime longer but it's so nice to meet all of you and wish you enjoy your summer in St.Petersburg!

There isn't nuclear engineering in bachelor level in Finland, and as I was aiming to work in nuclear industry, Nuclear Engineering Summer School in Saint Petersburg was easy choice for me. In lectures I got lots of theoretical knowledge about nuclear physics and reactors to support my practical knowledge. Lectures weren't too formal and they had a great atmosphere, it was easy to ask more from professors and they were willing to answer. Volunteers from university also did great job guiding and helping us, who mostly didn't know the Russian language. Our group with multiple nationalities had great time sightseeing Saint Petersburg together. I made new friends and almost learned Cyrillic letters too!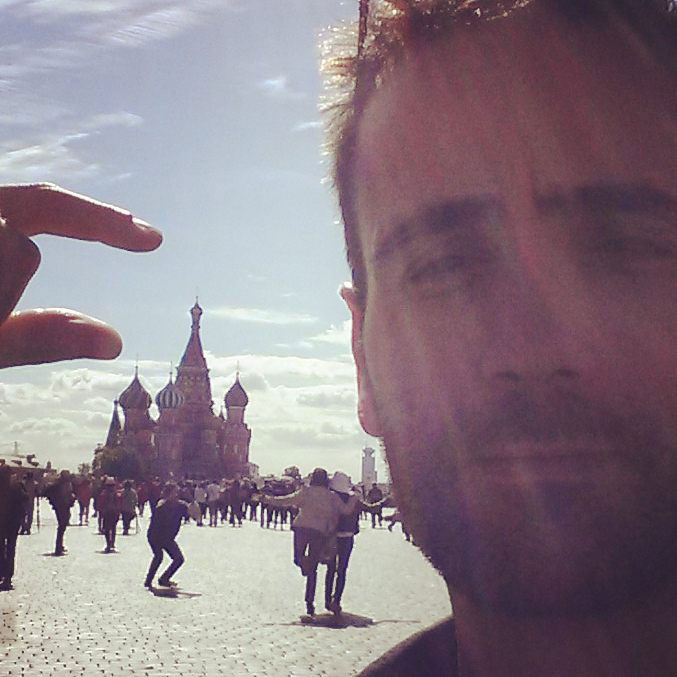 he summer school in Russia was a life changing experience, we had the opportunity to learn new things and live in one of the most beautiful city in the world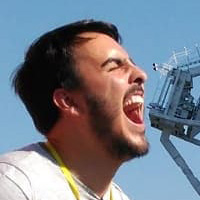 This summer in Saint Petersburg has been quite a life-changing experience. I have always loved everything related to space programs and space communications, and this course has shown me a really interesting approach to this field. Above all, I loved the internationality of the course, which has allowed me to make very useful acquaintances.