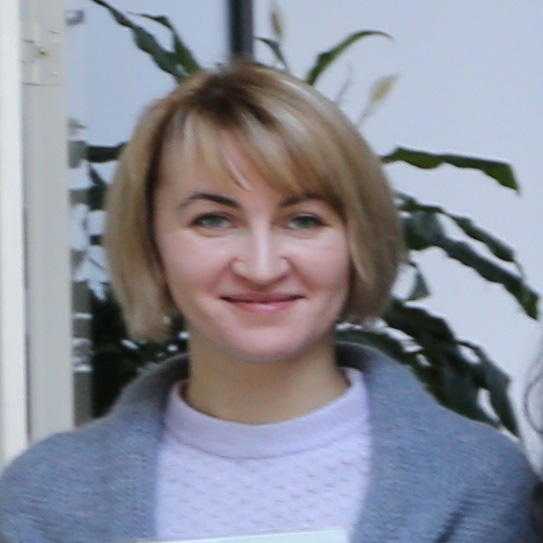 In late February, Saint Petersburg's magnificent streets, colourful facades, and its cultural as well as its (particularly lively, I must say) nightlife are shrouded in wintry magic, and the Nordic vibes of the city are so cosy that they give you the feeling you've just stepped into a different dimension of the existence. That alone is so overwhelmingly beautiful that you'd think that this city just can't offer much more than that.
Well, you'd be wrong, as I discovered while attending the Winter School in Russian language and Culture organised by Peter the Great St.Petersburg Polytechnic University – one of the city's oldest and most prestigious academic centres.
I enrolled out of curiosity. I wanted to brush up on my Russian and didn't really expect much of the program, but, turns out, I was surprised right from the start. One of the best things about this experience was the highly professional staff – the teachers are well-trained, widely read, energetic and ready to answer any question you might come up with, whether it is about the Russian Dative, Dostoyevsky or the history of the city. For someone interested in art and history, the afternoon sessions will be delightful. The teachers are knowledgeable and eloquent, and the program coordinator makes sure you have everything you need to enjoy the time you're spending there. It was, overall, an unforgettable experience, which successfully combined studying, sightseeing, and having fun!
Thank you all for working so hard and making it possible!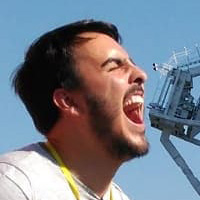 This summer in Saint Petersburg has been quite a life-changing experience. I have always loved everything related to space programs and space communications, and this course has shown me a really interesting approach to this field. Above all, I loved the internationality of the course, which has allowed me to make very useful acquaintances.

There isn't nuclear engineering in bachelor level in Finland, and as I was aiming to work in nuclear industry, Nuclear Engineering Summer School in Saint Petersburg was easy choice for me. In lectures I got lots of theoretical knowledge about nuclear physics and reactors to support my practical knowledge. Lectures weren't too formal and they had a great atmosphere, it was easy to ask more from professors and they were willing to answer. Volunteers from university also did great job guiding and helping us, who mostly didn't know the Russian language. Our group with multiple nationalities had great time sightseeing Saint Petersburg together. I made new friends and almost learned Cyrillic letters too!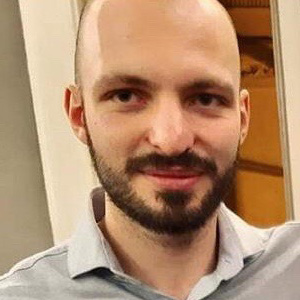 It was a wonderful experience, which I would do again, surely. Landscapes and city that, covered by snow, had a magical side. I appreciated the various activities offered by the university and the volunteers, always available and friendly.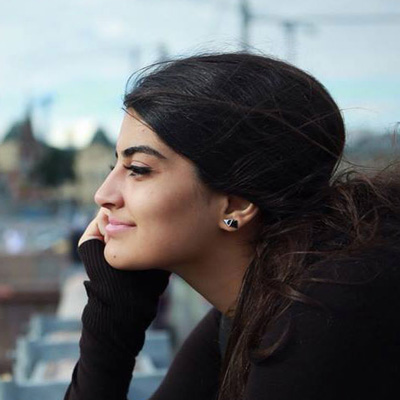 Saint Petersburg Polytechnic University Summer School gave me one of the best summer holidays I have ever had! From learning Russian, to improving myself on my field; from new friendships, to adventures in a new country and culture, with one word, it was "amazing!" I am still in touch with the people I get to know there and I can assure, for those who are considering to join, even 1 month will not be enough!