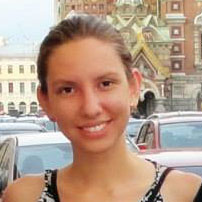 Awesome time with awesome people. After spending just one night at home, those three weeks in the city of Saint Petersburg seemed as a dream. From the first moment the team which organized the event made me feel more than welcome. I arrived to the city at midnight. Even in that situation someone come to the airport to receive me with a smile. I learn so much. Not only in class but also thanks to my mates of adventure. All of us came from different countries and have different culture. The variability of thoughts enriched myself. At class we really had a wonderful atmosphere and classes were interactive and interesting. What I enjoyed the most from the program were the complementary activities. I would really recommend this experience to everybody. Thank you all for the great time I had!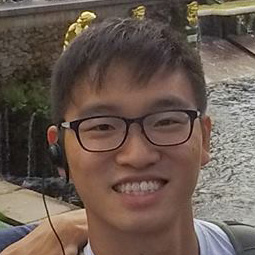 I attended summer school with my classmates back in July 2016 and it was an unforgettable experience! I truly enjoyed myself, from touring the city of St. Petersburg, soaking in the sights, admiring the palaces, gawking at the views, even the lessons itself were amazing thanks to the professor. I will definitely recommend this summer school programme to my friends. Thank you SPbPU for this opportunity!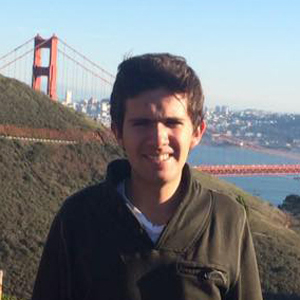 I could say that the summer school apart of the academically course is a great personal experience where you could meet many cultures. Live in a country so far of home teach you get out of your comfort zone. About the course, it was a great experience too. I could learn a great topic that in my country do not exist, apart from that was possible for me learn many things that I never knew about this topic.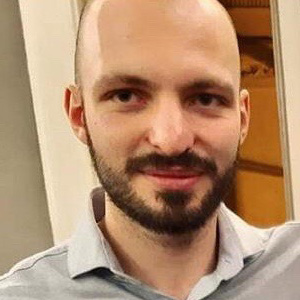 It was a wonderful experience, which I would do again, surely. Landscapes and city that, covered by snow, had a magical side. I appreciated the various activities offered by the university and the volunteers, always available and friendly.

The summer school provided me with the chance of working and learning among people from different continents gave me some first hand experience about what I am going to face through my studies in an international university. Another reason why this program was good for me was its lecturers. Not only they were some of the best professors of the SPbPU but also we got some lecturers from industry which provided us with some practical knowledge which cannot be found in any books. Besides we had the chance to be in one of the most beautiful cities of the world, Saint Petersburg. Words cannot convey the experience we had in this city.