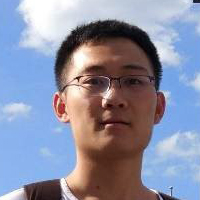 I participated in the Polytechnic University 2017 summer school "3D design and digital fabrication" project. I designed and used 3d printer to produce a nautilus-shaped lantern. My life in the school was very exciting. The Chinese people particularly like eating, so my Chinese teammates and I cooked a lot in the kitchen. We also share our Chinese food with students from other countries. All of us spent a very happy time together. During my spare time, I visited the Hermitage, Peter Paul fortress and other attractions. I like history, so I enjoyed the various museums in St. Petersburg. I am very grateful to the Polytechnic University for giving me the opportunity to come to Russia to communicate with people from different countries. I am very grateful to my teachers - Yulianna, Simon and Sergei for teaching me patiently. I am very grateful to Darina, Sasha, Nikita for taking care of my life.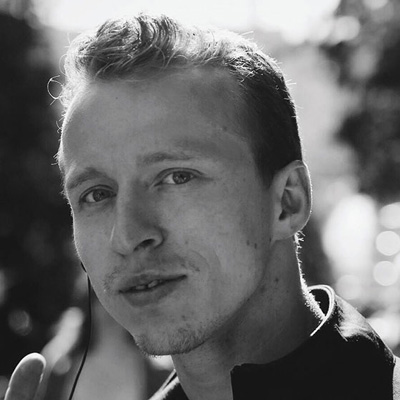 In 2015, I finally got the opportunity to study in Russia. I was very pleased by the organization and support of the Saint Petersburg Polytech University. This summer school offers many study programs to suit everyone's needs. I was able to improve my practical skills in design class, while learning Russian in the language class. The great leisure program gave me an unforgettable experience about Russian culture. I enjoyed every moment of my stay in Russia, also thanks to the international mix of students. From Austria with love!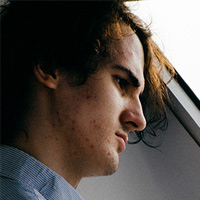 The summer school was highly enjoyable. I met some wonderful people and became acquainted with the incredible city of St. Petersburg. I very much valued the experience of being immersed in the Russian culture as well as talking with people from all over the world. I remain in awe of the city's history, design and philosophy and remember my time at the summer school fondly.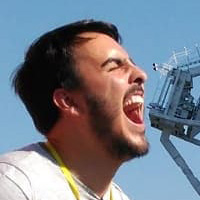 This summer in Saint Petersburg has been quite a life-changing experience. I have always loved everything related to space programs and space communications, and this course has shown me a really interesting approach to this field. Above all, I loved the internationality of the course, which has allowed me to make very useful acquaintances.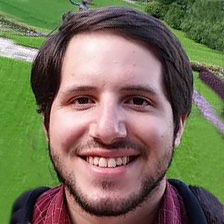 The Architecture & Civil engineering summer school at SPbPU was a fantastic experience, not only regarding the lessons and what I learnt in class, but it was also fascinating to get to know the Russian culture and the amazing city that is Saint Petersburg. Besides, I´m truly grateful of having had the chance to meet people from all over the world and sharing all kinds of experiences with them. In conclusion, my days at SPbPU will be something that I will never forget.