The summer school provided me with the chance of working and learning among people from different continents gave me some first hand experience about what I am going to face through my studies in an international university. Another reason why this program was good for me was its lecturers. Not only they were some of the best professors of the SPbPU but also we got some lecturers from industry which provided us with some practical knowledge which cannot be found in any books. Besides we had the chance to be in one of the most beautiful cities of the world, Saint Petersburg. Words cannot convey the experience we had in this city.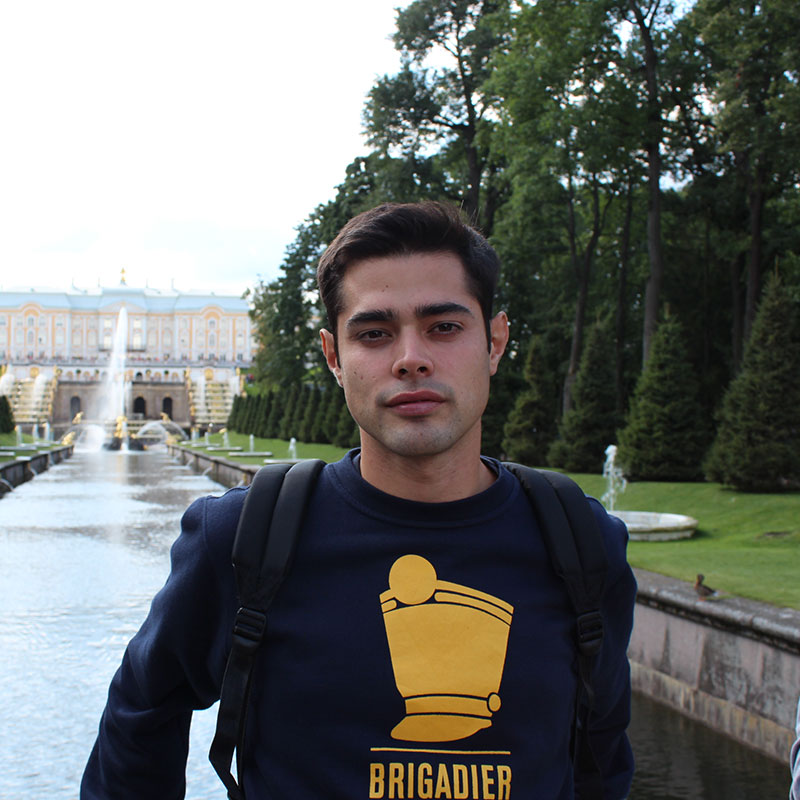 I would have never imagined how a three-week course could change someone in such a good way. Nowadays, I am definitely not the same person who landed in Saint Petersburg on the 16th of August. Behind me, I left a great university, one of the most beautiful cities I have ever visited and many nice people I am sure I will meet again. But I am taking back home much more. I have discovered a new country and a new culture from inside with the help of local people (such as our tutors, coordinators and teachers) and with the company of a diverse international group that both contributed to make a brilliant and unique experience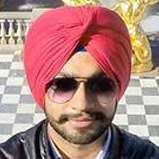 I would like to say thank you for giving me the opportunity to join Summer school program at SPbPU. It was one of best experience of my life. I have met so many wonderful people throughout the Course, even teachers were so cooperating .Thank you so much to our coordinators Darina Klimova and Veronika Denisova for all the time and efforts they put in so that each and every student enjoy and feel comfortable. Each and every moment I spent here was fabulous and I definitely recommend Students to join summer school at SPbPU.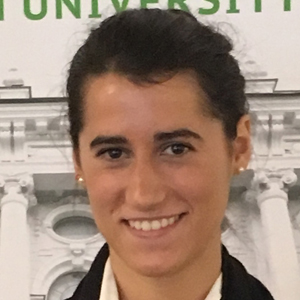 My teacher told us about the Summer School of Russian Studies at SPbPU describing it as an outstanding experience. Frankly, I decided to take part in it out of curiosity. And then I really liked it! Russian language classes were very important for me to improve my speaking skills, also they helped me feel your language better. Apart from the Russian language course I have taken an elective Russian Business Culture course which I truly enjoyed too! I think, the module is very well organized, we had many lessons and field trips, we learnt a lot, but we also had the time to walk around the city, explore it and see lots of beautiful spots. Architecture of St. Petersburg is so inspiring! I would like to work with Russian language, probably to connect my future career with some international company, or to work in a Consulate, that is why I plan not to stop on what I achieved but to move further.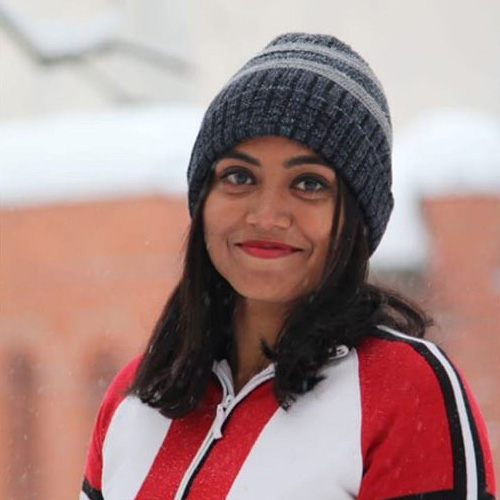 Hi, it's been a great time after the winter school. Now I am pursuing my postgraduate course. So far I have attended few interviews in my undergraduate level and the international exposure that I gained from the winter school has made me stand out of the crowd. Attending the winter school is definitely one of the mile stone in my career. We actually got international industrial knowledge about our sector. Interacting with other international students provided us with various knowledge aspects. We are immensely thankful for the warm hospitality and service provided by the program organizers. Fun filled learning, industrial trips, training by real industrial faculty, interactive sessions were the key point of the program. St. Petersburg weather is one which we couldn't resist talking about. On the whole the winter school program has carved unforgettable memories and knowledge in us.