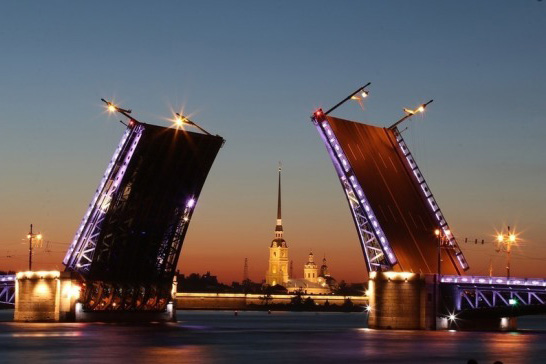 Why is Saint-Petersburg worth visiting?
Cultural heritage. The first site inscribed on the World Heritage list in 1990 was the Historic Centre of Saint-Petersburg and Related Groups of Monuments. More than 75 objects were recognized for their architectural peculiarities and unique architectural styles. Saint-Petersburg became a city of birth for a lot of outstanding people. A famous Russian poet Pushkin was living there, Anna Akhmatova nominated for the Noble Prize twice began her career there, ballet dancer Mathilda Kschessinskaya was on stage there. Saint-Petersburg is a city of poets and artists, revolutionists and historical personalities.
Sightseeing. Saint-Petersburg is also called Venice of the North. A magnificent net of channels goes through the city center and amazes the tourists with its unforgettable view. Every season in Saint-Petersburg has its own beauty. In the winters attractive bright illuminations highlight the walls of the historical buildings and the bridges. In the summer time marvelous drawbridges themselves leave unforgettable expressions. Moreover, there are more than 200 museums in the city, where everyone can find something appealing.
Digital city. Saint-Petersburg is one of the modern and the most innovative city of Russia. It is possible to pay with a credit card almost everywhere, for instance, in restaurants, cafes, supermarkets etc. It is possible to use a free Wi-Fi connection in the subway. There are electronic notice boards on the several bus stations, where the detailed information, such as numbers and time, is shown. You can also buy almost everything online and the box will be delivered to the front door.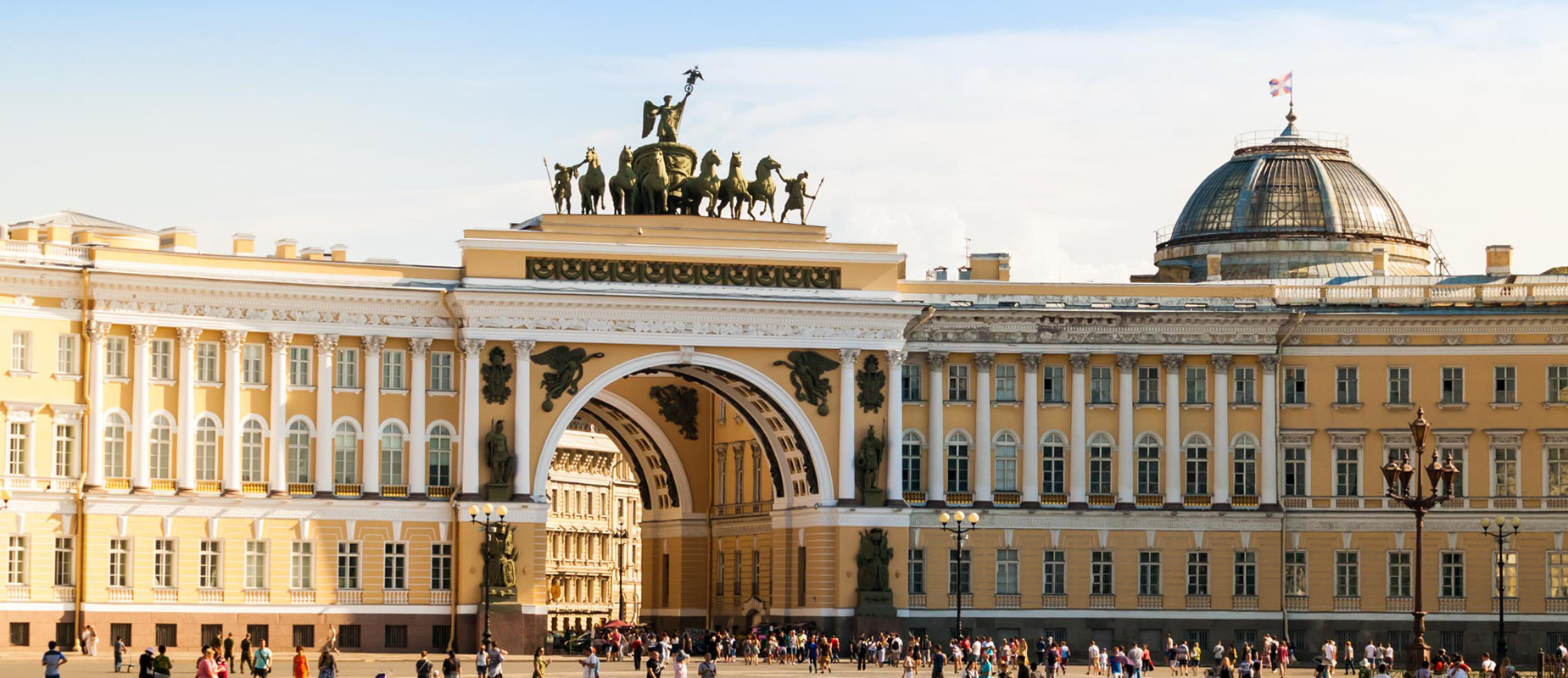 If you visit Saint-Petersburg once, you will fall in love forever.