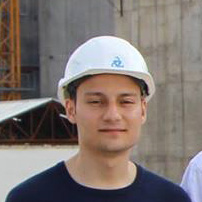 The reasons that underpinned my decision to take part in the summer school were the international outlook of the program, the involvement of leading professors in the educational process, the visit to industrial facilities and the chance to be exposed to the Russian culture in a vibrant city as Saint-Petersburg. I am delighted that all professors, as I expected, were very knowledgeable, open-minded and positively-oriented, and also very eager to transfer their knowledge in a non-traditional (more interactive) way. Furthermore, the visit of some large electricity generation (Rosenergoatom, the branch of Leningradskaya NPP) and turbine manufacturing (REP Holding) sites was undoubtedly a cornerstone in terms of providing additional added value to the program. In addition, for the positive outcome of the school contributed the big variety of cultural activities organized during the stay. For instance, the excursions to the world-renowned The State Hermitage Museum and Peterhof Palace, and the boat trip along the Neva river were absolutely marvelous. Last but not least, all program coordinators were extremely supportive and always ready to help throughout the entire program, which has made the stay even more delightful. So this is my impression of the summer school in a nutshell. Hopefully, it will suit your needs. Please let me know if there is anything else that I have forgotten. Also, I believe that this type of international programmes are not only about acquiring new knowledge, experiencing the life in a new country with a different culture, but also about establishing new professional contacts. Hence, I am hoping that we will manage to keep our contacts successfully in the future as well. Since I don't have all the contacts of your university colleagues who have been involved in the summer school (and I don't want to miss anyone), please say hello to them from me. Lastly, I wish you a great success to all your current and future endeavours.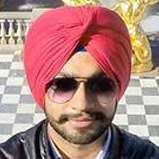 I would like to say thank you for giving me the opportunity to join Summer school program at SPbPU. It was one of best experience of my life. I have met so many wonderful people throughout the Course, even teachers were so cooperating .Thank you so much to our coordinators Darina Klimova and Veronika Denisova for all the time and efforts they put in so that each and every student enjoy and feel comfortable. Each and every moment I spent here was fabulous and I definitely recommend Students to join summer school at SPbPU.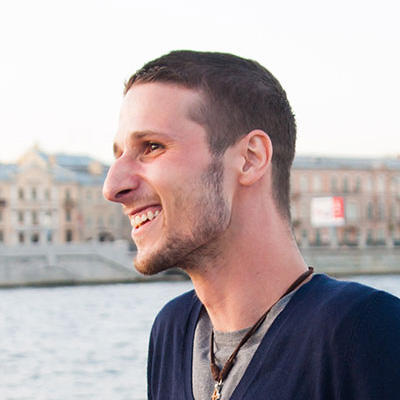 I had the opportunity to make summer school first where I discovered SPB as well as the university. It was amazing experience of 3 weeks which make me follow the IBS program then. During IBS semester I could notice the high work experience from teachers and I was really happy with the fact that any help could be provided by administrative offices or by the teachers themselves! To conclude, following my studies in SPB was a great and an amazing experience that still keep helping me in my work or studies in my native country and I'm now able to understand better this wonderful Eastern culture!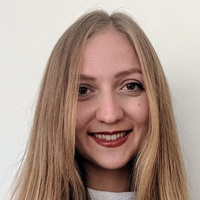 The Summer School gave me a great insight into the field of ERP Systems and SAP. I liked the small classes and cozy learning atmosphere. Moreover, I benefitted a lot from the intercultural atmosphere by communicating with the other international students attending the summer school program. A lot of great events and trips were planned by the university, so that we could experience St. Petersburg to the fullest. St Petersburg is a great and beautiful city with a lot of sights, restaurants, cafes and bars to visit. It's got an amazing culture and I will never regret my decision to have participated in the SPbPU Summer School Program. I can definitely recommend it!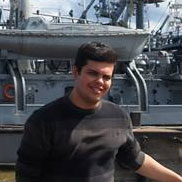 Now that I have just finished my studies in Russia I can say with no doubts that I have a deeper comprehension about this unique country. What I most liked about my experience in the Summer Program was the opportunity to study and live together with many people from all over the world, Bulgaria, Finland, Italy, Mexico, Switzerland, Romania, the United States, including also other places from Russia! For sure this is not a mere opportunity, but an exercise for peace and fraternity. It is also incredible when you have a group of professionals who are ready to welcome you and offer the foreign students a valuable assistance in so many ways. The trips organized by the coordinators are the highest point of a mature project which learnt that a complete educational experience must go beyond the ordinary classroom. Furthermore, Saint Petersburg is one of the places with greater cultural potential in the world! I strongly recommend this international experience!