The summer school was an excellent experience and I am very grateful that Polytech gave me the opportunity to experience Russia firsthand and make my dream of learning Russian possible on a scholarship. I made so many close friends there and got to visit so many different cultural sites that I would not have visited otherwise. The most amazing thing that I witnessed there was the White nights. A great thank you to everyone who made the summer school possible and for providing me with a perspective of Russia that I would not have gotten otherwise.

Impressive lectures and lovely coordinators and amazing friends and wonderful excursions! It's a great pity I couldn't stay anytime longer but it's so nice to meet all of you and wish you enjoy your summer in St.Petersburg!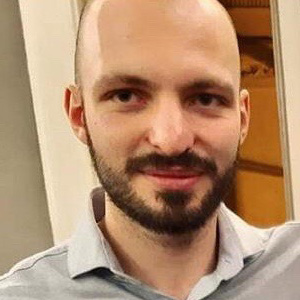 It was a wonderful experience, which I would do again, surely. Landscapes and city that, covered by snow, had a magical side. I appreciated the various activities offered by the university and the volunteers, always available and friendly.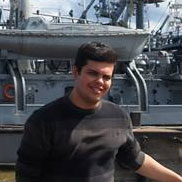 Now that I have just finished my studies in Russia I can say with no doubts that I have a deeper comprehension about this unique country. What I most liked about my experience in the Summer Program was the opportunity to study and live together with many people from all over the world, Bulgaria, Finland, Italy, Mexico, Switzerland, Romania, the United States, including also other places from Russia! For sure this is not a mere opportunity, but an exercise for peace and fraternity. It is also incredible when you have a group of professionals who are ready to welcome you and offer the foreign students a valuable assistance in so many ways. The trips organized by the coordinators are the highest point of a mature project which learnt that a complete educational experience must go beyond the ordinary classroom. Furthermore, Saint Petersburg is one of the places with greater cultural potential in the world! I strongly recommend this international experience!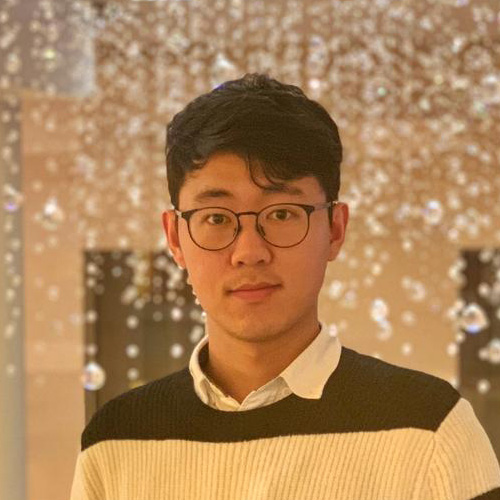 Hello everyone, I am Yibing Zhao from Tsinghua University, Beijing. I was in the program 'Doing Business in Russia' of International Polytechnic Winter School in 2019. This two-week experience in Saint-Petersburg left me an extraordinary memory and many take-aways. In classes, we learned the Russian history, economic and social development, as well as the Russian business environment and entrepreneurship. The well-arranged schedule enriched this short program by guiding us to Pushkin and Hermitage and the field trips to factories. Saint Petersburg fascinated me with its beautiful scenery and abundant cultural heritages, and left me no reason for not coming and visiting again.