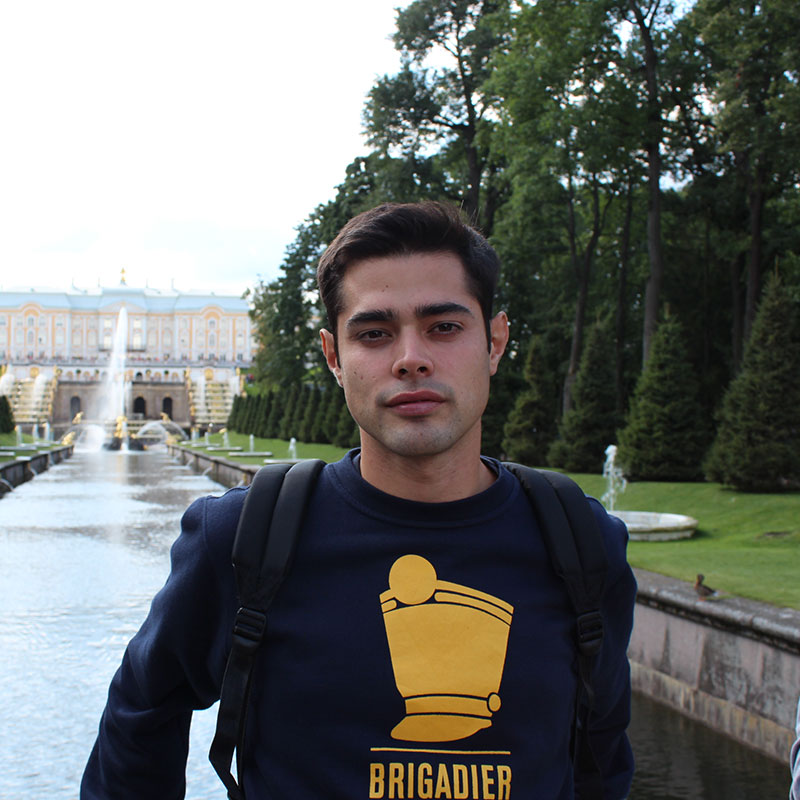 I would have never imagined how a three-week course could change someone in such a good way. Nowadays, I am definitely not the same person who landed in Saint Petersburg on the 16th of August. Behind me, I left a great university, one of the most beautiful cities I have ever visited and many nice people I am sure I will meet again. But I am taking back home much more. I have discovered a new country and a new culture from inside with the help of local people (such as our tutors, coordinators and teachers) and with the company of a diverse international group that both contributed to make a brilliant and unique experience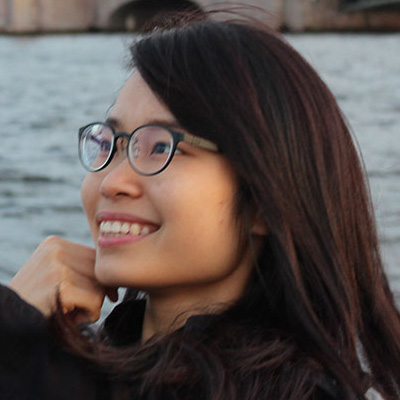 The program description was just so attractive to me when I read it. But I was still wondering and confusing if 2 weeks is too less to absorb such amount of knowledge in 3d, graphic design and new language! Once actually get into the course, all of my doubts and worries just immediately go away. I enjoyed fully the course which gave me a chance to have a totally brand perspective. New 3D modeling and graphic design are not that heavy but rather taught in very free and creative way. I love the city because it is beautiful and enormous. I love the people because of their hospitality! I took my chance to experience these amazing things, and when will be your turn?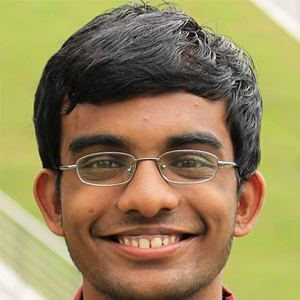 It was an amazing experience where I learnt to explore a different city and tested my limits. Living in a city with majority of outsiders speaking a foreign language was really interesting with only the warmth of the people pulling us through amid the cold days.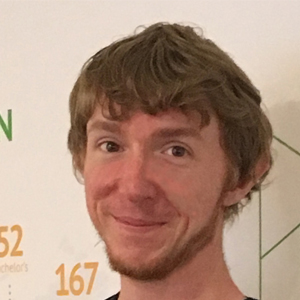 First of all, I like Russian language, it is very melodic for me, that is why I came here. Secondly, I am studying Power Engineering, and a huge part of the Polish energy industry is connected with Russia. So I am sure that in future I'll use my Russian language skills effectively. For me the most interesting part of the program was the Speaking club, because there we were talking only in Russian. Since my level is not very high yet, it was quite challenging for me not to switch to English and to speak Russian as much as possible. We discussed different topics and it was indeed very practical, I enjoyed my time in St.Petersburg a lot!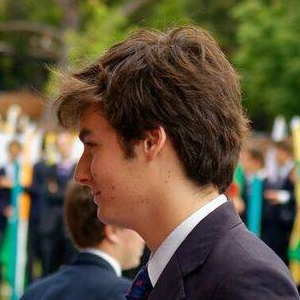 My experience in the course was amazing and unforgettable. The professors are great professionals. The classes were amusing and dynamic. The coordinators were always there helping. The entire course was a lot more vivid in such a city as Saint Petersburg. Also my classmates were all great people from all over the world. With them, it was more enjoyable touring the city. I would recommend this summer school to everyone!