There isn't nuclear engineering in bachelor level in Finland, and as I was aiming to work in nuclear industry, Nuclear Engineering Summer School in Saint Petersburg was easy choice for me. In lectures I got lots of theoretical knowledge about nuclear physics and reactors to support my practical knowledge. Lectures weren't too formal and they had a great atmosphere, it was easy to ask more from professors and they were willing to answer. Volunteers from university also did great job guiding and helping us, who mostly didn't know the Russian language. Our group with multiple nationalities had great time sightseeing Saint Petersburg together. I made new friends and almost learned Cyrillic letters too!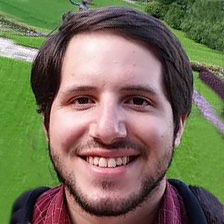 The Architecture & Civil engineering summer school at SPbPU was a fantastic experience, not only regarding the lessons and what I learnt in class, but it was also fascinating to get to know the Russian culture and the amazing city that is Saint Petersburg. Besides, I´m truly grateful of having had the chance to meet people from all over the world and sharing all kinds of experiences with them. In conclusion, my days at SPbPU will be something that I will never forget.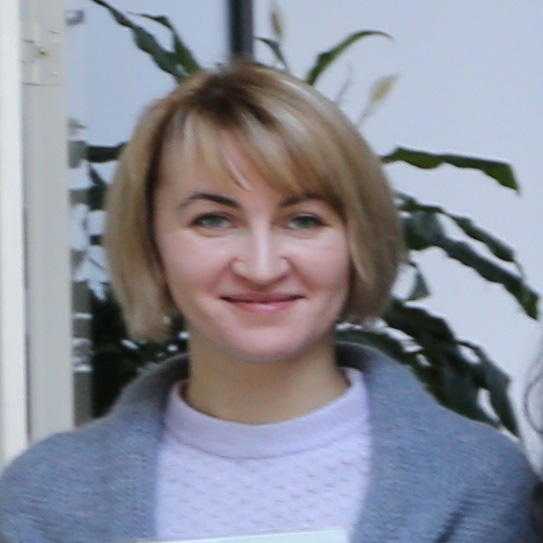 In late February, Saint Petersburg's magnificent streets, colourful facades, and its cultural as well as its (particularly lively, I must say) nightlife are shrouded in wintry magic, and the Nordic vibes of the city are so cosy that they give you the feeling you've just stepped into a different dimension of the existence. That alone is so overwhelmingly beautiful that you'd think that this city just can't offer much more than that.
Well, you'd be wrong, as I discovered while attending the Winter School in Russian language and Culture organised by Peter the Great St.Petersburg Polytechnic University – one of the city's oldest and most prestigious academic centres.
I enrolled out of curiosity. I wanted to brush up on my Russian and didn't really expect much of the program, but, turns out, I was surprised right from the start. One of the best things about this experience was the highly professional staff – the teachers are well-trained, widely read, energetic and ready to answer any question you might come up with, whether it is about the Russian Dative, Dostoyevsky or the history of the city. For someone interested in art and history, the afternoon sessions will be delightful. The teachers are knowledgeable and eloquent, and the program coordinator makes sure you have everything you need to enjoy the time you're spending there. It was, overall, an unforgettable experience, which successfully combined studying, sightseeing, and having fun!
Thank you all for working so hard and making it possible!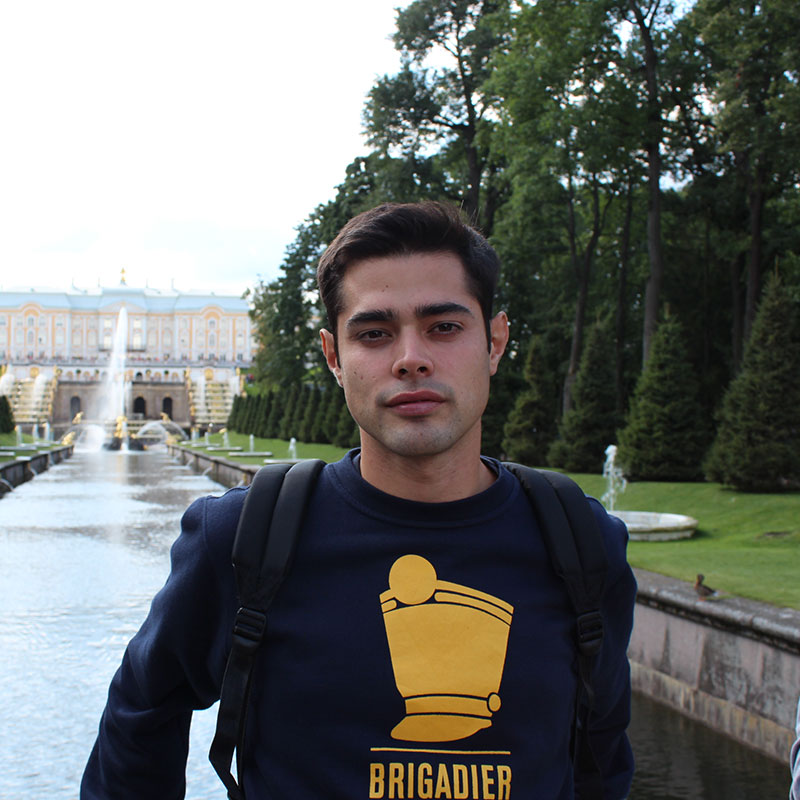 I would have never imagined how a three-week course could change someone in such a good way. Nowadays, I am definitely not the same person who landed in Saint Petersburg on the 16th of August. Behind me, I left a great university, one of the most beautiful cities I have ever visited and many nice people I am sure I will meet again. But I am taking back home much more. I have discovered a new country and a new culture from inside with the help of local people (such as our tutors, coordinators and teachers) and with the company of a diverse international group that both contributed to make a brilliant and unique experience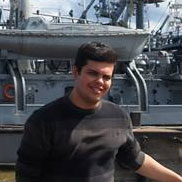 Now that I have just finished my studies in Russia I can say with no doubts that I have a deeper comprehension about this unique country. What I most liked about my experience in the Summer Program was the opportunity to study and live together with many people from all over the world, Bulgaria, Finland, Italy, Mexico, Switzerland, Romania, the United States, including also other places from Russia! For sure this is not a mere opportunity, but an exercise for peace and fraternity. It is also incredible when you have a group of professionals who are ready to welcome you and offer the foreign students a valuable assistance in so many ways. The trips organized by the coordinators are the highest point of a mature project which learnt that a complete educational experience must go beyond the ordinary classroom. Furthermore, Saint Petersburg is one of the places with greater cultural potential in the world! I strongly recommend this international experience!