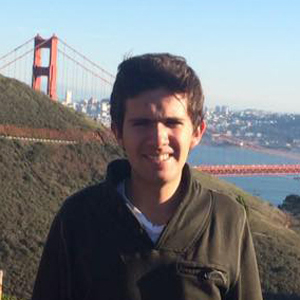 I could say that the summer school apart of the academically course is a great personal experience where you could meet many cultures. Live in a country so far of home teach you get out of your comfort zone. About the course, it was a great experience too. I could learn a great topic that in my country do not exist, apart from that was possible for me learn many things that I never knew about this topic.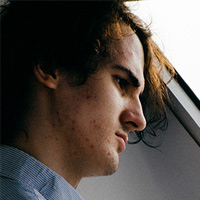 The summer school was highly enjoyable. I met some wonderful people and became acquainted with the incredible city of St. Petersburg. I very much valued the experience of being immersed in the Russian culture as well as talking with people from all over the world. I remain in awe of the city's history, design and philosophy and remember my time at the summer school fondly.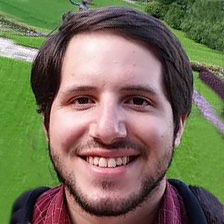 The Architecture & Civil engineering summer school at SPbPU was a fantastic experience, not only regarding the lessons and what I learnt in class, but it was also fascinating to get to know the Russian culture and the amazing city that is Saint Petersburg. Besides, I´m truly grateful of having had the chance to meet people from all over the world and sharing all kinds of experiences with them. In conclusion, my days at SPbPU will be something that I will never forget.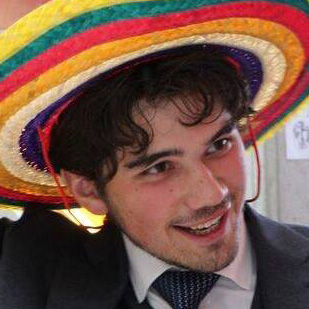 The integration of cultural and academic activities were very fitting for the "Open your mind to Russia" course. The elements of Russian language, history, and business culture come alive in the contexts that St. Petersburg and it surroundings provide. My views of Russia and its values have changed as much as could be expected from a three-week program, due to the flexibility of the programme both in and outside the classroom. Exceeding the formalities of the programme, the uniquely internation composition of the student population, spanning east and west, offers a remarkable environment reflecting the international position of Russia.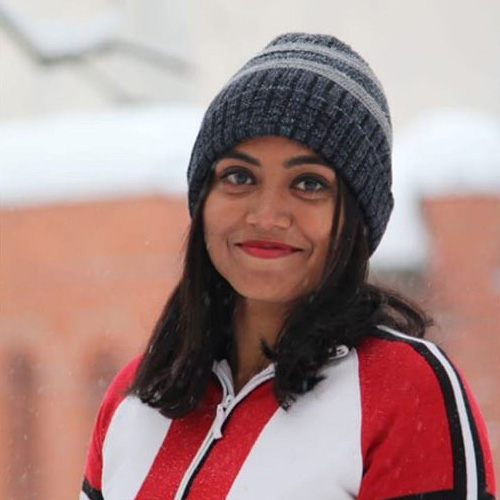 Hi, it's been a great time after the winter school. Now I am pursuing my postgraduate course. So far I have attended few interviews in my undergraduate level and the international exposure that I gained from the winter school has made me stand out of the crowd. Attending the winter school is definitely one of the mile stone in my career. We actually got international industrial knowledge about our sector. Interacting with other international students provided us with various knowledge aspects. We are immensely thankful for the warm hospitality and service provided by the program organizers. Fun filled learning, industrial trips, training by real industrial faculty, interactive sessions were the key point of the program. St. Petersburg weather is one which we couldn't resist talking about. On the whole the winter school program has carved unforgettable memories and knowledge in us.