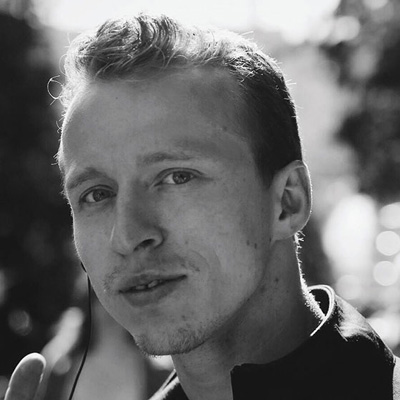 In 2015, I finally got the opportunity to study in Russia. I was very pleased by the organization and support of the Saint Petersburg Polytech University. This summer school offers many study programs to suit everyone's needs. I was able to improve my practical skills in design class, while learning Russian in the language class. The great leisure program gave me an unforgettable experience about Russian culture. I enjoyed every moment of my stay in Russia, also thanks to the international mix of students. From Austria with love!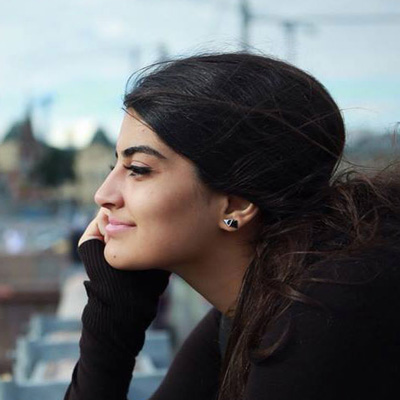 Saint Petersburg Polytechnic University Summer School gave me one of the best summer holidays I have ever had! From learning Russian, to improving myself on my field; from new friendships, to adventures in a new country and culture, with one word, it was "amazing!" I am still in touch with the people I get to know there and I can assure, for those who are considering to join, even 1 month will not be enough!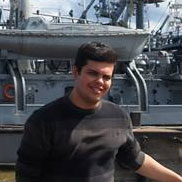 Now that I have just finished my studies in Russia I can say with no doubts that I have a deeper comprehension about this unique country. What I most liked about my experience in the Summer Program was the opportunity to study and live together with many people from all over the world, Bulgaria, Finland, Italy, Mexico, Switzerland, Romania, the United States, including also other places from Russia! For sure this is not a mere opportunity, but an exercise for peace and fraternity. It is also incredible when you have a group of professionals who are ready to welcome you and offer the foreign students a valuable assistance in so many ways. The trips organized by the coordinators are the highest point of a mature project which learnt that a complete educational experience must go beyond the ordinary classroom. Furthermore, Saint Petersburg is one of the places with greater cultural potential in the world! I strongly recommend this international experience!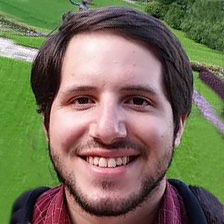 The Architecture & Civil engineering summer school at SPbPU was a fantastic experience, not only regarding the lessons and what I learnt in class, but it was also fascinating to get to know the Russian culture and the amazing city that is Saint Petersburg. Besides, I´m truly grateful of having had the chance to meet people from all over the world and sharing all kinds of experiences with them. In conclusion, my days at SPbPU will be something that I will never forget.
I would like to thank you for making the Polytechnic summer school, July 2017, a very memorable and productive event. That was made very professional in every aspect from the very beginning to the end. It was motivating opportunity and will be remembered by the participants for a long time. Thanks again!