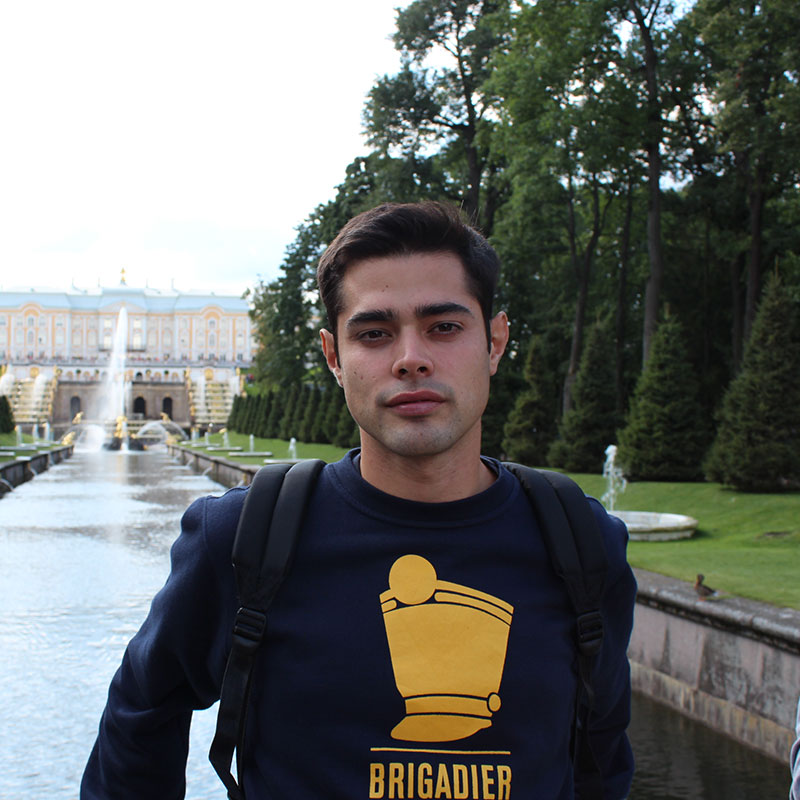 I would have never imagined how a three-week course could change someone in such a good way. Nowadays, I am definitely not the same person who landed in Saint Petersburg on the 16th of August. Behind me, I left a great university, one of the most beautiful cities I have ever visited and many nice people I am sure I will meet again. But I am taking back home much more. I have discovered a new country and a new culture from inside with the help of local people (such as our tutors, coordinators and teachers) and with the company of a diverse international group that both contributed to make a brilliant and unique experience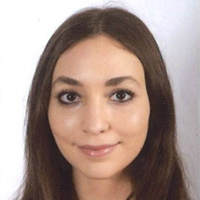 I've been studying Russian for several years, and I needed practicing it with native speakers. Besides, I wanted to know more about society, politics, culture, and arts of Russia. I very much liked the practical and theoretical Russian Language classes; I also enjoyed the lectures on the history of art and politics, as well as the exciting trips we had during the program. It was wonderful to study in such a pleasant and friendly atmosphere, and our teachers are true professionals. We had lots of useful exercises and speaking clubs, and all this has helped me to significantly improve my language skills. In addition, I've got many new friends here, and the tutors helped us to know more about the city, I am extremely thankful for this experience!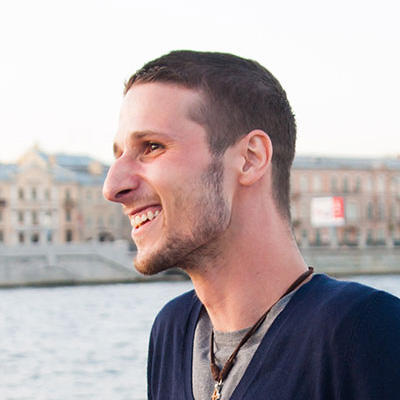 I had the opportunity to make summer school first where I discovered SPB as well as the university. It was amazing experience of 3 weeks which make me follow the IBS program then. During IBS semester I could notice the high work experience from teachers and I was really happy with the fact that any help could be provided by administrative offices or by the teachers themselves! To conclude, following my studies in SPB was a great and an amazing experience that still keep helping me in my work or studies in my native country and I'm now able to understand better this wonderful Eastern culture!

Going to summer school is not only about the in-class experience. I am so glad I decided to go to summer school and I am very grateful to every single one who made my experience at SPbPU this summer so extremely awesome. Students of all levels should be able to attend the "Doing Business in Russia" program, however, also further advanced students will get a great and broad insight into the Russian market and economy from Russian professionals and their personal experiences. I will long look back at the memories I created there with a smile on my face and definitely recommend everybody to take the chance and experience the same!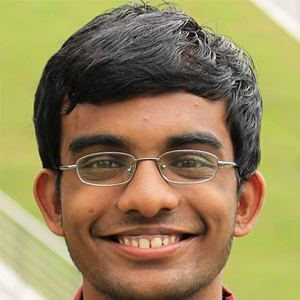 It was an amazing experience where I learnt to explore a different city and tested my limits. Living in a city with majority of outsiders speaking a foreign language was really interesting with only the warmth of the people pulling us through amid the cold days.