There isn't nuclear engineering in bachelor level in Finland, and as I was aiming to work in nuclear industry, Nuclear Engineering Summer School in Saint Petersburg was easy choice for me. In lectures I got lots of theoretical knowledge about nuclear physics and reactors to support my practical knowledge. Lectures weren't too formal and they had a great atmosphere, it was easy to ask more from professors and they were willing to answer. Volunteers from university also did great job guiding and helping us, who mostly didn't know the Russian language. Our group with multiple nationalities had great time sightseeing Saint Petersburg together. I made new friends and almost learned Cyrillic letters too!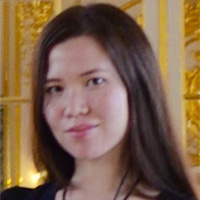 Recently I finished the Summer School at Peter the Great St. Petersburg Polytechnic University. Here I had a course "Applied Tools of the Project Development" under the conduction of Professors Olga Kolosova, Gennady Kovalenko and Olga Sosidko. I chose this course because its content is tightly related with my topic of Master's thesis and I wanted to learn more about project risks and how to manage them. During the course Professors introduced us with risks, gave the main idea of risk management and practical skills on a few computer programs commonly used for project risks. Moreover, we had interesting excursions to the local companies, such as "Elma" and "St. Petersburg Chamber of Commerce and Industry", where we knew about project realization based on real examples of Heads of organizations. It was very useful knowledge and the best way to study the subjects on course. In addition, every day I had improved my English communication skills and gained a lot of new friends from all over the world. That's really cool!J
The last but not the least, the cultural program and events that we had within this Summer School was great and full of fun in one of the most beautiful city of the world – St. Petersburg. Despite its unpredictable weather with quite often drizzles, we enjoyed the fascinating city architecture, historical buildings, museums, especially the world's famous Hermitage, a lot of theatres, and cathedrals and were totally amazed by the bridges' drawing while our late walks at white nights.
At the end, I would like to say for future students, who are planning to take part at the next Summer School at Peter the Great St. Petersburg Polytechnic University that "it is a unique opportunity to broaden your vision, enrich your culture, grow professionally and obtain all these unforgettable new experiences in a wonderful city called St. Petersburg".
I would like to thank you for making the Polytechnic summer school, July 2017, a very memorable and productive event. That was made very professional in every aspect from the very beginning to the end. It was motivating opportunity and will be remembered by the participants for a long time. Thanks again!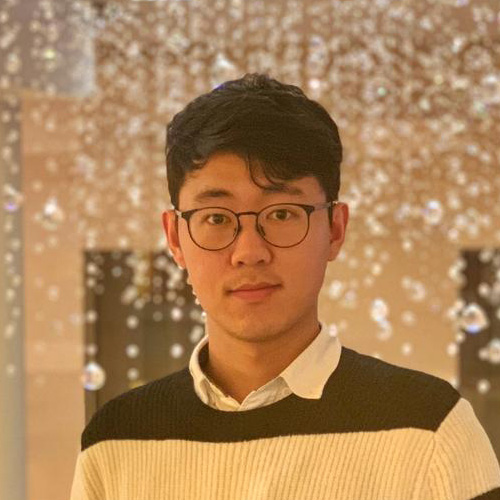 Hello everyone, I am Yibing Zhao from Tsinghua University, Beijing. I was in the program 'Doing Business in Russia' of International Polytechnic Winter School in 2019. This two-week experience in Saint-Petersburg left me an extraordinary memory and many take-aways. In classes, we learned the Russian history, economic and social development, as well as the Russian business environment and entrepreneurship. The well-arranged schedule enriched this short program by guiding us to Pushkin and Hermitage and the field trips to factories. Saint Petersburg fascinated me with its beautiful scenery and abundant cultural heritages, and left me no reason for not coming and visiting again.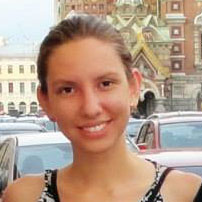 Awesome time with awesome people. After spending just one night at home, those three weeks in the city of Saint Petersburg seemed as a dream. From the first moment the team which organized the event made me feel more than welcome. I arrived to the city at midnight. Even in that situation someone come to the airport to receive me with a smile. I learn so much. Not only in class but also thanks to my mates of adventure. All of us came from different countries and have different culture. The variability of thoughts enriched myself. At class we really had a wonderful atmosphere and classes were interactive and interesting. What I enjoyed the most from the program were the complementary activities. I would really recommend this experience to everybody. Thank you all for the great time I had!