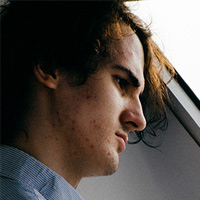 The summer school was highly enjoyable. I met some wonderful people and became acquainted with the incredible city of St. Petersburg. I very much valued the experience of being immersed in the Russian culture as well as talking with people from all over the world. I remain in awe of the city's history, design and philosophy and remember my time at the summer school fondly.

Going to summer school is not only about the in-class experience. I am so glad I decided to go to summer school and I am very grateful to every single one who made my experience at SPbPU this summer so extremely awesome. Students of all levels should be able to attend the "Doing Business in Russia" program, however, also further advanced students will get a great and broad insight into the Russian market and economy from Russian professionals and their personal experiences. I will long look back at the memories I created there with a smile on my face and definitely recommend everybody to take the chance and experience the same!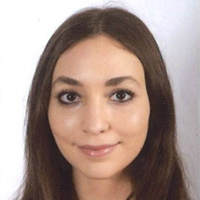 I've been studying Russian for several years, and I needed practicing it with native speakers. Besides, I wanted to know more about society, politics, culture, and arts of Russia. I very much liked the practical and theoretical Russian Language classes; I also enjoyed the lectures on the history of art and politics, as well as the exciting trips we had during the program. It was wonderful to study in such a pleasant and friendly atmosphere, and our teachers are true professionals. We had lots of useful exercises and speaking clubs, and all this has helped me to significantly improve my language skills. In addition, I've got many new friends here, and the tutors helped us to know more about the city, I am extremely thankful for this experience!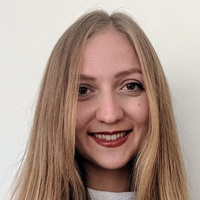 The Summer School gave me a great insight into the field of ERP Systems and SAP. I liked the small classes and cozy learning atmosphere. Moreover, I benefitted a lot from the intercultural atmosphere by communicating with the other international students attending the summer school program. A lot of great events and trips were planned by the university, so that we could experience St. Petersburg to the fullest. St Petersburg is a great and beautiful city with a lot of sights, restaurants, cafes and bars to visit. It's got an amazing culture and I will never regret my decision to have participated in the SPbPU Summer School Program. I can definitely recommend it!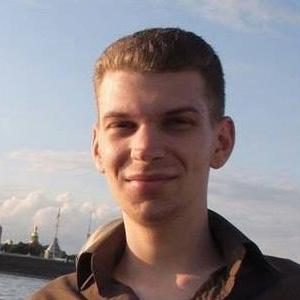 I followed the summer school "OPEN YOUR MIND TO RUSSIA" in 2013, it was a well organized mix of lectures and social program. The social program shows us the most important and famous historical and cultural heritage like Peterhof and the Hermitage, but also the life in St. Petersburg nowadays. The lectures gave me a good overview about the history and culture of Russia. Moreover I got a good impression of the develop of the Russian economy. The knowledge which I gain during this two week program was very helpful for my further studying, especially for my class in "International Business and Cultural Diversity". I really like to get in contact with people from other countries therefore it was a great opportunity and I could extend my international network.