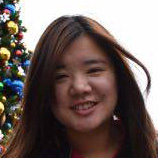 I joined in the Reconfigurable devices program this year (sorry I can't remember the full name, it's a little bit long now) I would love to recommend you to join in the summer school! The experience is amazing! I met a lot of friends here, we keep in touch until now :) Hope to see them again. We did some travel in St. petersburg during the summer school, it's so nice there! And thanks to all the teachers who arrange the summer school, they really did a lot of job, including the boat trip, the excursion and so on. What's more, the class is provoking and useful, I learnt a lot this summer and gained interest in related field. Thank you all for the wonderful memories!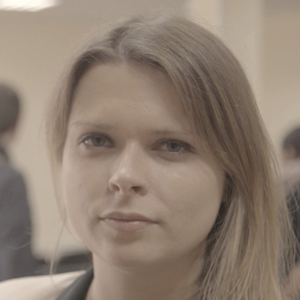 I have participated in the module "Global Entrepreneurship". Teachers really motivated us to work on our own project. During this project we learned how design thinking works and we got inspired on how to develop entrepreneurial thinking. Our team had people from France, Russia, Italy, China and Germany. So we got a great experience of working in international team and learned to see where we have our strengths and how we can support each other to get better. So it was a great adventure for me! Also Saint-Petersburg is a very beautiful city and the campus has the great location with all the parks around which makes it a perfect place to work and study. Thank you very much to all who have organized this course!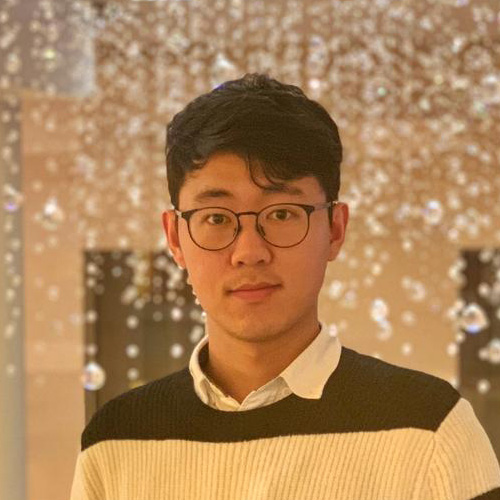 Hello everyone, I am Yibing Zhao from Tsinghua University, Beijing. I was in the program 'Doing Business in Russia' of International Polytechnic Winter School in 2019. This two-week experience in Saint-Petersburg left me an extraordinary memory and many take-aways. In classes, we learned the Russian history, economic and social development, as well as the Russian business environment and entrepreneurship. The well-arranged schedule enriched this short program by guiding us to Pushkin and Hermitage and the field trips to factories. Saint Petersburg fascinated me with its beautiful scenery and abundant cultural heritages, and left me no reason for not coming and visiting again.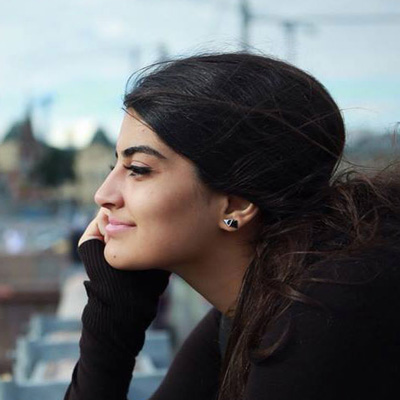 Saint Petersburg Polytechnic University Summer School gave me one of the best summer holidays I have ever had! From learning Russian, to improving myself on my field; from new friendships, to adventures in a new country and culture, with one word, it was "amazing!" I am still in touch with the people I get to know there and I can assure, for those who are considering to join, even 1 month will not be enough!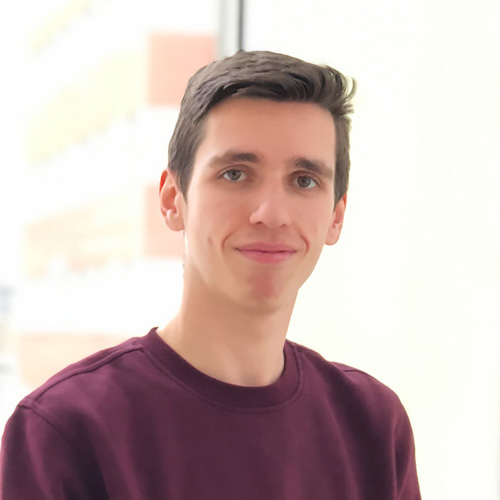 My time at Polytechnic University of Saint Petersburg was an all-out amazing experience. From start to finish I was surrounded by wonderful people. Upon arrival at the airport I had all the help I could ask for by one of the students of the university. This led to an immediate feeling of ease. From the first day of the course up until the last our class was taken good care off. The start in the impressive main building was organized in great fashion, and after the introduction we had a little general information which all proved to be very useful. To end the day there was a little pub quiz which led to a lot of people being able to come together and form friendships. The teacher was an expert in her course and made the lessons very easy to pick up on. The cultural program was interesting as well, the ability to visit the Hermitage with its seemingly endless works of art and the astonishing Winter Palace. The lovely people who organized everything for us even ended up joining my group of friends for a birthday dinner/drink. After that we even went out for dinner multiple times during our stay and this sort of feeling that you're more a group of friends than students/organizers made my stay and that of my fellow students unforgettable. All in all I can not recommend people enough to take the chance to attend a summer or winter school event and have the opportunity to meet the most amazing people from the school itself and your fellow students who attend the courses.