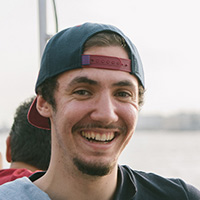 The whole program exceeded my initial expectations. The courses I followed were well structured and the teachers well prepared. I feel like I gained much knowledge and will certainly help my curriculum and my university studies. Saint Petersburg has amazed me in terms of its greatness: the historical buildings are richly decorated and full of history. I have nothing but dear memories from this experience and I hope I'll be able to go back to Saint Petersburg soon!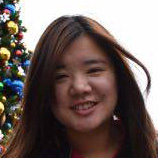 I joined in the Reconfigurable devices program this year (sorry I can't remember the full name, it's a little bit long now) I would love to recommend you to join in the summer school! The experience is amazing! I met a lot of friends here, we keep in touch until now :) Hope to see them again. We did some travel in St. petersburg during the summer school, it's so nice there! And thanks to all the teachers who arrange the summer school, they really did a lot of job, including the boat trip, the excursion and so on. What's more, the class is provoking and useful, I learnt a lot this summer and gained interest in related field. Thank you all for the wonderful memories!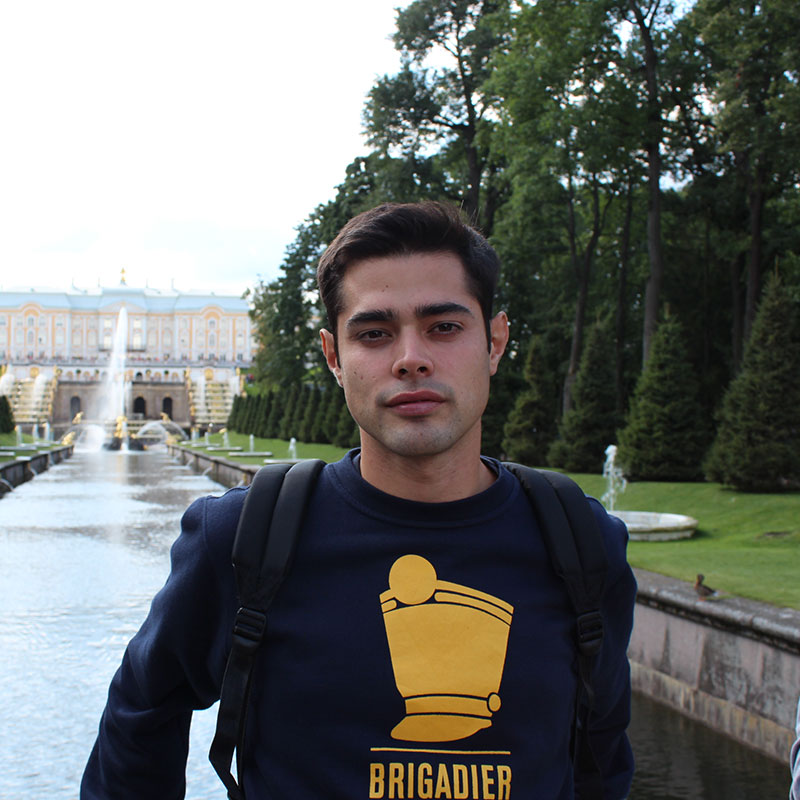 I would have never imagined how a three-week course could change someone in such a good way. Nowadays, I am definitely not the same person who landed in Saint Petersburg on the 16th of August. Behind me, I left a great university, one of the most beautiful cities I have ever visited and many nice people I am sure I will meet again. But I am taking back home much more. I have discovered a new country and a new culture from inside with the help of local people (such as our tutors, coordinators and teachers) and with the company of a diverse international group that both contributed to make a brilliant and unique experience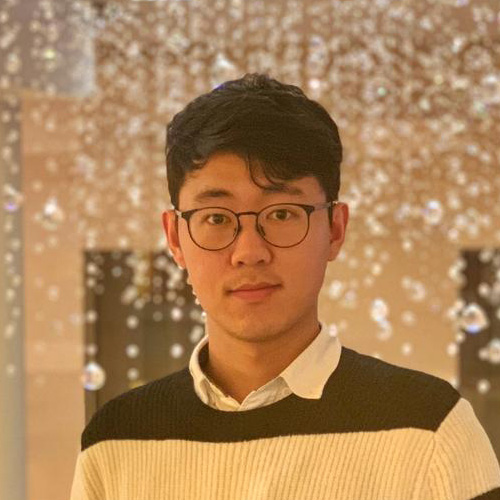 Hello everyone, I am Yibing Zhao from Tsinghua University, Beijing. I was in the program 'Doing Business in Russia' of International Polytechnic Winter School in 2019. This two-week experience in Saint-Petersburg left me an extraordinary memory and many take-aways. In classes, we learned the Russian history, economic and social development, as well as the Russian business environment and entrepreneurship. The well-arranged schedule enriched this short program by guiding us to Pushkin and Hermitage and the field trips to factories. Saint Petersburg fascinated me with its beautiful scenery and abundant cultural heritages, and left me no reason for not coming and visiting again.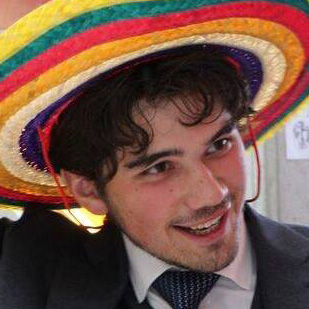 The integration of cultural and academic activities were very fitting for the "Open your mind to Russia" course. The elements of Russian language, history, and business culture come alive in the contexts that St. Petersburg and it surroundings provide. My views of Russia and its values have changed as much as could be expected from a three-week program, due to the flexibility of the programme both in and outside the classroom. Exceeding the formalities of the programme, the uniquely internation composition of the student population, spanning east and west, offers a remarkable environment reflecting the international position of Russia.