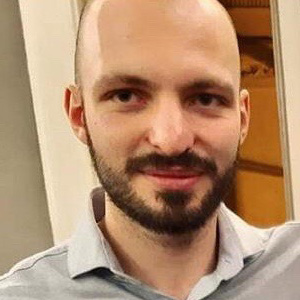 It was a wonderful experience, which I would do again, surely. Landscapes and city that, covered by snow, had a magical side. I appreciated the various activities offered by the university and the volunteers, always available and friendly.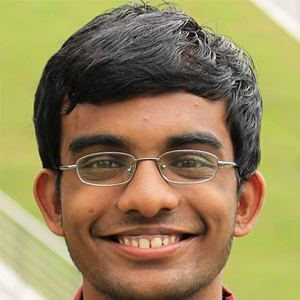 It was an amazing experience where I learnt to explore a different city and tested my limits. Living in a city with majority of outsiders speaking a foreign language was really interesting with only the warmth of the people pulling us through amid the cold days.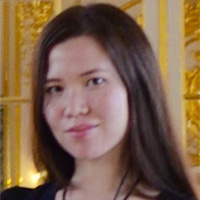 Recently I finished the Summer School at Peter the Great St. Petersburg Polytechnic University. Here I had a course "Applied Tools of the Project Development" under the conduction of Professors Olga Kolosova, Gennady Kovalenko and Olga Sosidko. I chose this course because its content is tightly related with my topic of Master's thesis and I wanted to learn more about project risks and how to manage them. During the course Professors introduced us with risks, gave the main idea of risk management and practical skills on a few computer programs commonly used for project risks. Moreover, we had interesting excursions to the local companies, such as "Elma" and "St. Petersburg Chamber of Commerce and Industry", where we knew about project realization based on real examples of Heads of organizations. It was very useful knowledge and the best way to study the subjects on course. In addition, every day I had improved my English communication skills and gained a lot of new friends from all over the world. That's really cool!J
The last but not the least, the cultural program and events that we had within this Summer School was great and full of fun in one of the most beautiful city of the world – St. Petersburg. Despite its unpredictable weather with quite often drizzles, we enjoyed the fascinating city architecture, historical buildings, museums, especially the world's famous Hermitage, a lot of theatres, and cathedrals and were totally amazed by the bridges' drawing while our late walks at white nights.
At the end, I would like to say for future students, who are planning to take part at the next Summer School at Peter the Great St. Petersburg Polytechnic University that "it is a unique opportunity to broaden your vision, enrich your culture, grow professionally and obtain all these unforgettable new experiences in a wonderful city called St. Petersburg".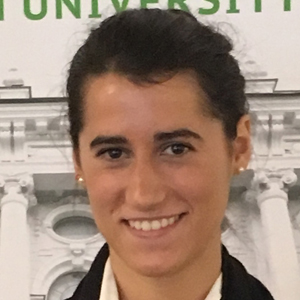 My teacher told us about the Summer School of Russian Studies at SPbPU describing it as an outstanding experience. Frankly, I decided to take part in it out of curiosity. And then I really liked it! Russian language classes were very important for me to improve my speaking skills, also they helped me feel your language better. Apart from the Russian language course I have taken an elective Russian Business Culture course which I truly enjoyed too! I think, the module is very well organized, we had many lessons and field trips, we learnt a lot, but we also had the time to walk around the city, explore it and see lots of beautiful spots. Architecture of St. Petersburg is so inspiring! I would like to work with Russian language, probably to connect my future career with some international company, or to work in a Consulate, that is why I plan not to stop on what I achieved but to move further.
I would like to thank you for making the Polytechnic summer school, July 2017, a very memorable and productive event. That was made very professional in every aspect from the very beginning to the end. It was motivating opportunity and will be remembered by the participants for a long time. Thanks again!