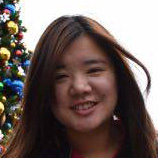 I joined in the Reconfigurable devices program this year (sorry I can't remember the full name, it's a little bit long now) I would love to recommend you to join in the summer school! The experience is amazing! I met a lot of friends here, we keep in touch until now :) Hope to see them again. We did some travel in St. petersburg during the summer school, it's so nice there! And thanks to all the teachers who arrange the summer school, they really did a lot of job, including the boat trip, the excursion and so on. What's more, the class is provoking and useful, I learnt a lot this summer and gained interest in related field. Thank you all for the wonderful memories!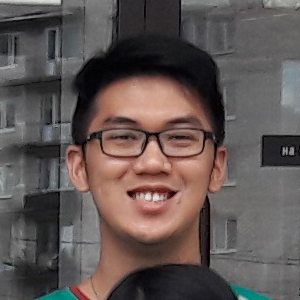 Summer School of Russian Studies in SPbPU was one of the best decisions I made this summer! Having the opportunity to visit Russia allowed me to learn the Russian language, culture and history.
I came away with a much greater appreciation for a country that doesn't get much publicity. In particular, SPbPU was a great host university. From arranging to receive us from the airport to ensuring we are settled into our accommodation, SPbPU made us feel very welcome in a very foreign land. The White Nights programme was planned really well, as we had a very experienced language tutor in class, as well as a very knowledgeable guide who accompanied us for all the 'field trips'.
We were treated to visits to places such as the Hermitage, Peterhof Palace, and they even arranged for us to see the opening of the iconic drawbridges at night! Lastly, for such a complete experience in St Petersburg, SPbPU ensured that it was all kept really affordable, especially so when compared to other summer study programmes elsewhere. Would definitely recommend this programme to others!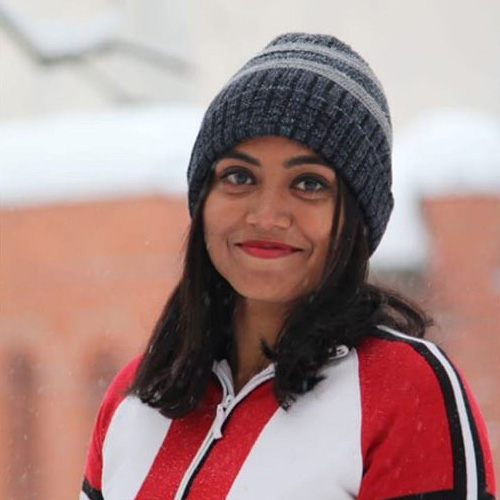 Hi, it's been a great time after the winter school. Now I am pursuing my postgraduate course. So far I have attended few interviews in my undergraduate level and the international exposure that I gained from the winter school has made me stand out of the crowd. Attending the winter school is definitely one of the mile stone in my career. We actually got international industrial knowledge about our sector. Interacting with other international students provided us with various knowledge aspects. We are immensely thankful for the warm hospitality and service provided by the program organizers. Fun filled learning, industrial trips, training by real industrial faculty, interactive sessions were the key point of the program. St. Petersburg weather is one which we couldn't resist talking about. On the whole the winter school program has carved unforgettable memories and knowledge in us.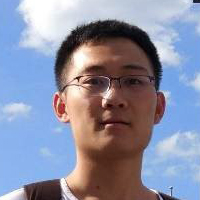 I participated in the Polytechnic University 2017 summer school "3D design and digital fabrication" project. I designed and used 3d printer to produce a nautilus-shaped lantern. My life in the school was very exciting. The Chinese people particularly like eating, so my Chinese teammates and I cooked a lot in the kitchen. We also share our Chinese food with students from other countries. All of us spent a very happy time together. During my spare time, I visited the Hermitage, Peter Paul fortress and other attractions. I like history, so I enjoyed the various museums in St. Petersburg. I am very grateful to the Polytechnic University for giving me the opportunity to come to Russia to communicate with people from different countries. I am very grateful to my teachers - Yulianna, Simon and Sergei for teaching me patiently. I am very grateful to Darina, Sasha, Nikita for taking care of my life.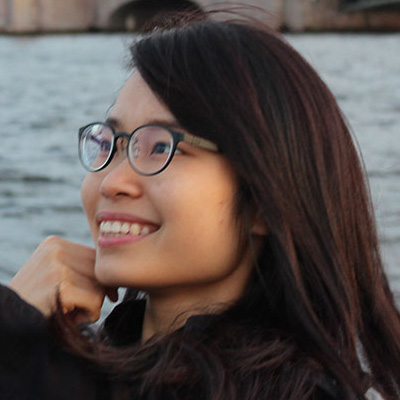 The program description was just so attractive to me when I read it. But I was still wondering and confusing if 2 weeks is too less to absorb such amount of knowledge in 3d, graphic design and new language! Once actually get into the course, all of my doubts and worries just immediately go away. I enjoyed fully the course which gave me a chance to have a totally brand perspective. New 3D modeling and graphic design are not that heavy but rather taught in very free and creative way. I love the city because it is beautiful and enormous. I love the people because of their hospitality! I took my chance to experience these amazing things, and when will be your turn?