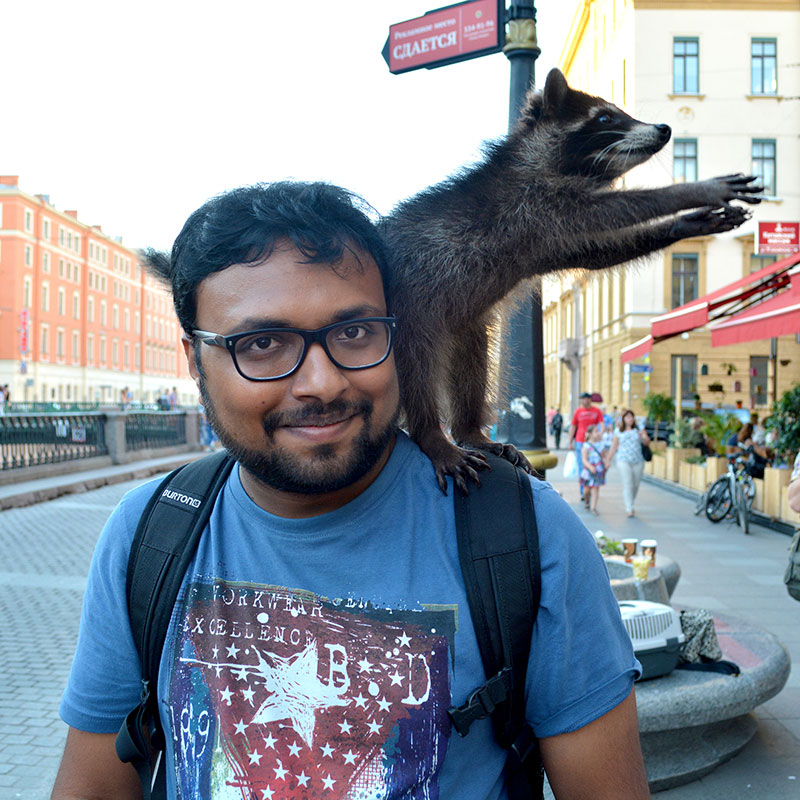 It has been the best summer for me. The course was just for 3 weeks but I have learnt a lot in those 3 weeks and met people from all around the world. We all hung out in the night talking about people and culture. We went around the city and cover all the most awesome places in the city. Thanks to the teachers for being very understanding and patient. They taught us with understanding of our background and made the course very fun. St.Petersburg was awesome. Dasvidanya Russia. Hope to come back again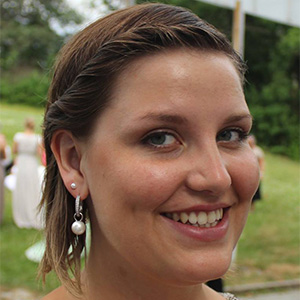 I had such a great time at Polytech summer school! The combination of university courses and summer vacation made the experience both meaningful and fun. The safe environment of the tutors, program coordinators and other summer students eliminated a lot of the struggles of travelling alone in an unfamiliar culture. I made a lot of new friends from all around the world, and the schedule had room for a lot of sightseeing around the city. The museums, Palaces and restaurants in the city centre were easy to reach by metro after school and in the weekends. The city of Sankt Petersburg is so colorful, and crammed with beautiful things to see and exciting things to do. Don't think twice about it, just go!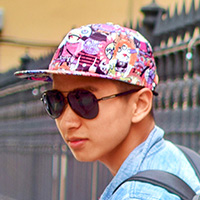 I was very happy to take the Molecular Gastronomy course at SpbPU last summer. It was very interesting to talk about gastronomy with friends from all over the world and taste dishes of Russian cuisine. Looking forward to more students taking this course!

The summer school was an excellent experience and I am very grateful that Polytech gave me the opportunity to experience Russia firsthand and make my dream of learning Russian possible on a scholarship. I made so many close friends there and got to visit so many different cultural sites that I would not have visited otherwise. The most amazing thing that I witnessed there was the White nights. A great thank you to everyone who made the summer school possible and for providing me with a perspective of Russia that I would not have gotten otherwise.
I would like to thank you for making the Polytechnic summer school, July 2017, a very memorable and productive event. That was made very professional in every aspect from the very beginning to the end. It was motivating opportunity and will be remembered by the participants for a long time. Thanks again!