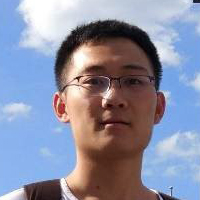 I participated in the Polytechnic University 2017 summer school "3D design and digital fabrication" project. I designed and used 3d printer to produce a nautilus-shaped lantern. My life in the school was very exciting. The Chinese people particularly like eating, so my Chinese teammates and I cooked a lot in the kitchen. We also share our Chinese food with students from other countries. All of us spent a very happy time together. During my spare time, I visited the Hermitage, Peter Paul fortress and other attractions. I like history, so I enjoyed the various museums in St. Petersburg. I am very grateful to the Polytechnic University for giving me the opportunity to come to Russia to communicate with people from different countries. I am very grateful to my teachers - Yulianna, Simon and Sergei for teaching me patiently. I am very grateful to Darina, Sasha, Nikita for taking care of my life.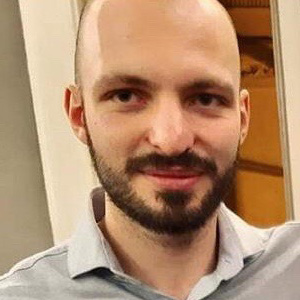 It was a wonderful experience, which I would do again, surely. Landscapes and city that, covered by snow, had a magical side. I appreciated the various activities offered by the university and the volunteers, always available and friendly.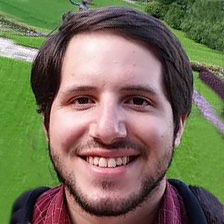 The Architecture & Civil engineering summer school at SPbPU was a fantastic experience, not only regarding the lessons and what I learnt in class, but it was also fascinating to get to know the Russian culture and the amazing city that is Saint Petersburg. Besides, I´m truly grateful of having had the chance to meet people from all over the world and sharing all kinds of experiences with them. In conclusion, my days at SPbPU will be something that I will never forget.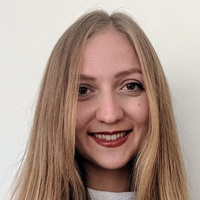 The Summer School gave me a great insight into the field of ERP Systems and SAP. I liked the small classes and cozy learning atmosphere. Moreover, I benefitted a lot from the intercultural atmosphere by communicating with the other international students attending the summer school program. A lot of great events and trips were planned by the university, so that we could experience St. Petersburg to the fullest. St Petersburg is a great and beautiful city with a lot of sights, restaurants, cafes and bars to visit. It's got an amazing culture and I will never regret my decision to have participated in the SPbPU Summer School Program. I can definitely recommend it!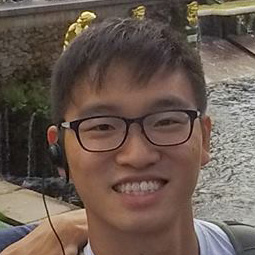 I attended summer school with my classmates back in July 2016 and it was an unforgettable experience! I truly enjoyed myself, from touring the city of St. Petersburg, soaking in the sights, admiring the palaces, gawking at the views, even the lessons itself were amazing thanks to the professor. I will definitely recommend this summer school programme to my friends. Thank you SPbPU for this opportunity!