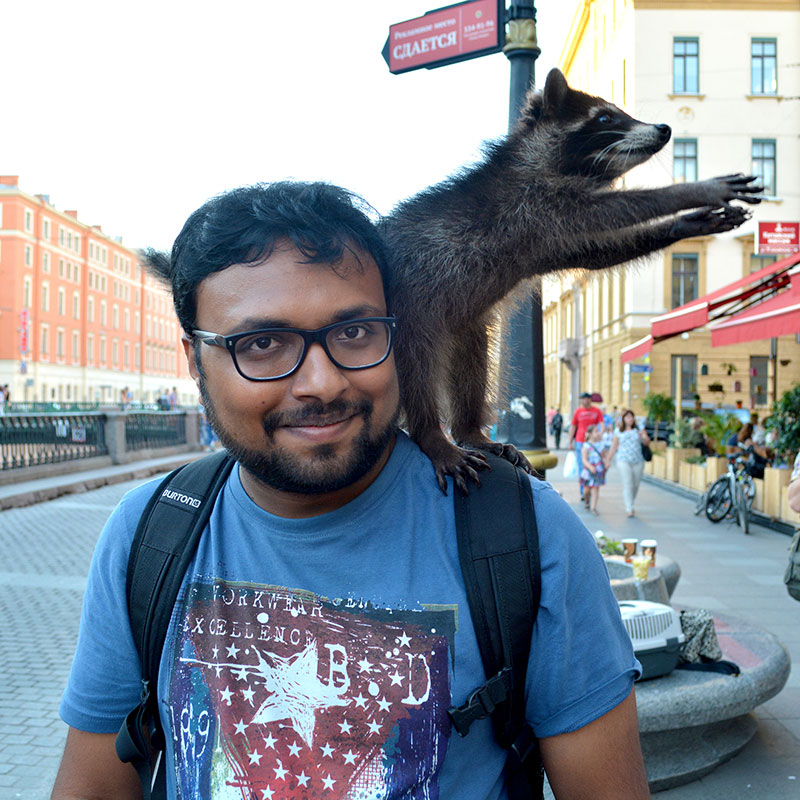 It has been the best summer for me. The course was just for 3 weeks but I have learnt a lot in those 3 weeks and met people from all around the world. We all hung out in the night talking about people and culture. We went around the city and cover all the most awesome places in the city. Thanks to the teachers for being very understanding and patient. They taught us with understanding of our background and made the course very fun. St.Petersburg was awesome. Dasvidanya Russia. Hope to come back again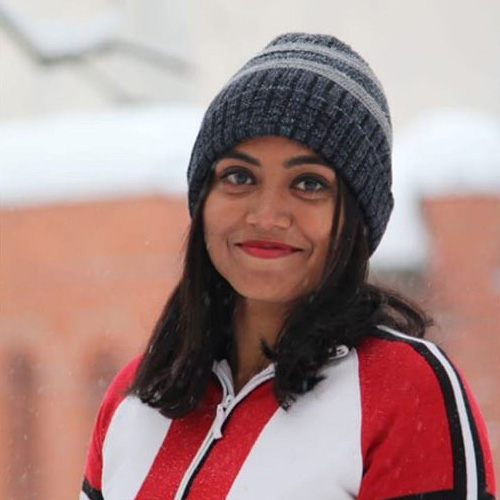 Hi, it's been a great time after the winter school. Now I am pursuing my postgraduate course. So far I have attended few interviews in my undergraduate level and the international exposure that I gained from the winter school has made me stand out of the crowd. Attending the winter school is definitely one of the mile stone in my career. We actually got international industrial knowledge about our sector. Interacting with other international students provided us with various knowledge aspects. We are immensely thankful for the warm hospitality and service provided by the program organizers. Fun filled learning, industrial trips, training by real industrial faculty, interactive sessions were the key point of the program. St. Petersburg weather is one which we couldn't resist talking about. On the whole the winter school program has carved unforgettable memories and knowledge in us.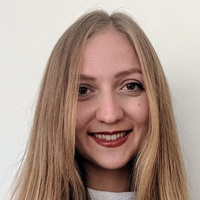 The Summer School gave me a great insight into the field of ERP Systems and SAP. I liked the small classes and cozy learning atmosphere. Moreover, I benefitted a lot from the intercultural atmosphere by communicating with the other international students attending the summer school program. A lot of great events and trips were planned by the university, so that we could experience St. Petersburg to the fullest. St Petersburg is a great and beautiful city with a lot of sights, restaurants, cafes and bars to visit. It's got an amazing culture and I will never regret my decision to have participated in the SPbPU Summer School Program. I can definitely recommend it!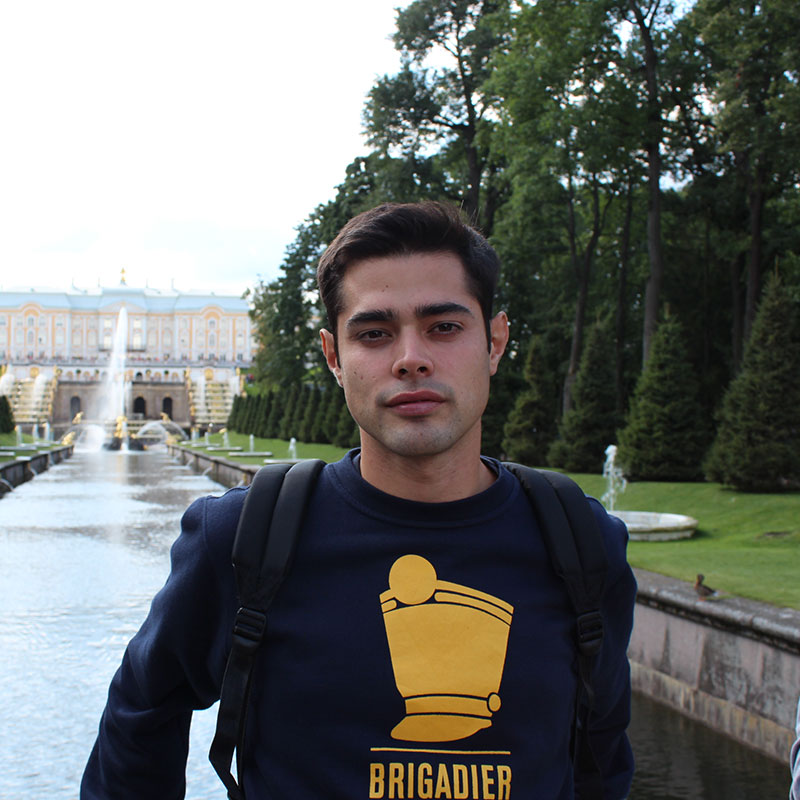 I would have never imagined how a three-week course could change someone in such a good way. Nowadays, I am definitely not the same person who landed in Saint Petersburg on the 16th of August. Behind me, I left a great university, one of the most beautiful cities I have ever visited and many nice people I am sure I will meet again. But I am taking back home much more. I have discovered a new country and a new culture from inside with the help of local people (such as our tutors, coordinators and teachers) and with the company of a diverse international group that both contributed to make a brilliant and unique experience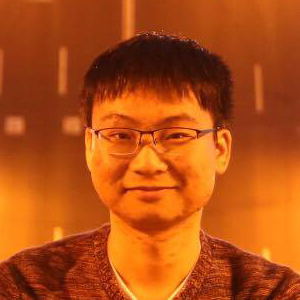 Saint Petersburg is really a magical city with beautiful scenery, wonderful palaces and enthusiastic people. Located in such a gorgeous place, surrounded with really nice natural environment, Polytech University is surely a wonderful place to study. What's more, the professors and teachers are excellent in their fields. Thanks for this chance to visit Polytech, and the chance to fall in love with the city!