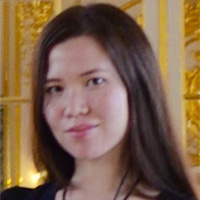 Recently I finished the Summer School at Peter the Great St. Petersburg Polytechnic University. Here I had a course "Applied Tools of the Project Development" under the conduction of Professors Olga Kolosova, Gennady Kovalenko and Olga Sosidko. I chose this course because its content is tightly related with my topic of Master's thesis and I wanted to learn more about project risks and how to manage them. During the course Professors introduced us with risks, gave the main idea of risk management and practical skills on a few computer programs commonly used for project risks. Moreover, we had interesting excursions to the local companies, such as "Elma" and "St. Petersburg Chamber of Commerce and Industry", where we knew about project realization based on real examples of Heads of organizations. It was very useful knowledge and the best way to study the subjects on course. In addition, every day I had improved my English communication skills and gained a lot of new friends from all over the world. That's really cool!J
The last but not the least, the cultural program and events that we had within this Summer School was great and full of fun in one of the most beautiful city of the world – St. Petersburg. Despite its unpredictable weather with quite often drizzles, we enjoyed the fascinating city architecture, historical buildings, museums, especially the world's famous Hermitage, a lot of theatres, and cathedrals and were totally amazed by the bridges' drawing while our late walks at white nights.
At the end, I would like to say for future students, who are planning to take part at the next Summer School at Peter the Great St. Petersburg Polytechnic University that "it is a unique opportunity to broaden your vision, enrich your culture, grow professionally and obtain all these unforgettable new experiences in a wonderful city called St. Petersburg".

There isn't nuclear engineering in bachelor level in Finland, and as I was aiming to work in nuclear industry, Nuclear Engineering Summer School in Saint Petersburg was easy choice for me. In lectures I got lots of theoretical knowledge about nuclear physics and reactors to support my practical knowledge. Lectures weren't too formal and they had a great atmosphere, it was easy to ask more from professors and they were willing to answer. Volunteers from university also did great job guiding and helping us, who mostly didn't know the Russian language. Our group with multiple nationalities had great time sightseeing Saint Petersburg together. I made new friends and almost learned Cyrillic letters too!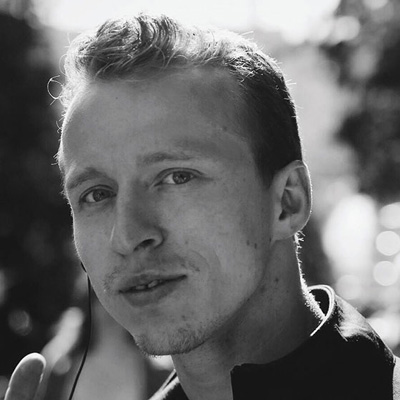 In 2015, I finally got the opportunity to study in Russia. I was very pleased by the organization and support of the Saint Petersburg Polytech University. This summer school offers many study programs to suit everyone's needs. I was able to improve my practical skills in design class, while learning Russian in the language class. The great leisure program gave me an unforgettable experience about Russian culture. I enjoyed every moment of my stay in Russia, also thanks to the international mix of students. From Austria with love!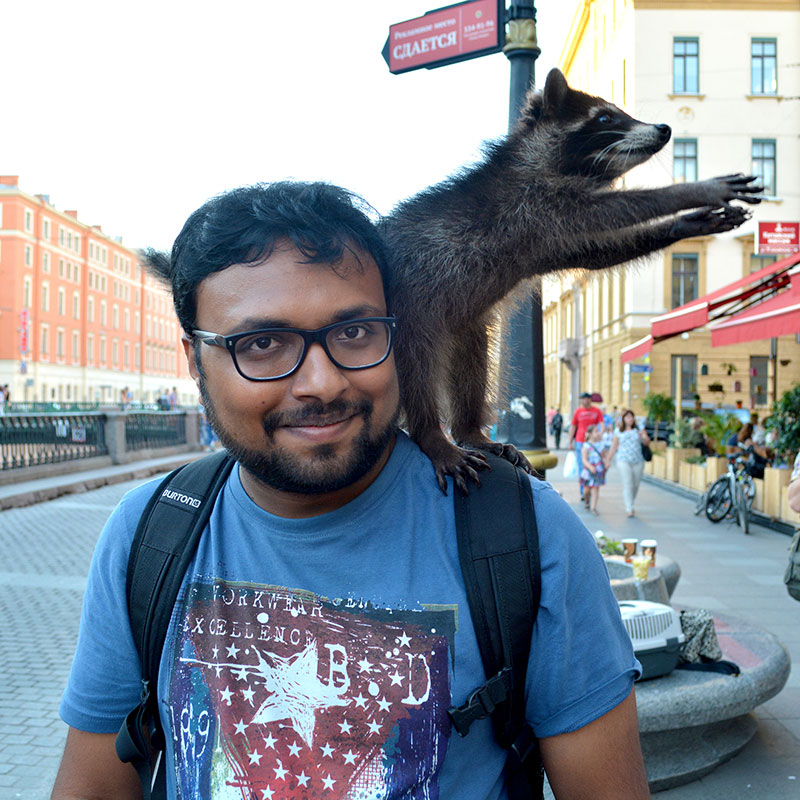 It has been the best summer for me. The course was just for 3 weeks but I have learnt a lot in those 3 weeks and met people from all around the world. We all hung out in the night talking about people and culture. We went around the city and cover all the most awesome places in the city. Thanks to the teachers for being very understanding and patient. They taught us with understanding of our background and made the course very fun. St.Petersburg was awesome. Dasvidanya Russia. Hope to come back again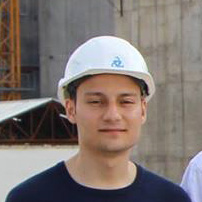 The reasons that underpinned my decision to take part in the summer school were the international outlook of the program, the involvement of leading professors in the educational process, the visit to industrial facilities and the chance to be exposed to the Russian culture in a vibrant city as Saint-Petersburg. I am delighted that all professors, as I expected, were very knowledgeable, open-minded and positively-oriented, and also very eager to transfer their knowledge in a non-traditional (more interactive) way. Furthermore, the visit of some large electricity generation (Rosenergoatom, the branch of Leningradskaya NPP) and turbine manufacturing (REP Holding) sites was undoubtedly a cornerstone in terms of providing additional added value to the program. In addition, for the positive outcome of the school contributed the big variety of cultural activities organized during the stay. For instance, the excursions to the world-renowned The State Hermitage Museum and Peterhof Palace, and the boat trip along the Neva river were absolutely marvelous. Last but not least, all program coordinators were extremely supportive and always ready to help throughout the entire program, which has made the stay even more delightful. So this is my impression of the summer school in a nutshell. Hopefully, it will suit your needs. Please let me know if there is anything else that I have forgotten. Also, I believe that this type of international programmes are not only about acquiring new knowledge, experiencing the life in a new country with a different culture, but also about establishing new professional contacts. Hence, I am hoping that we will manage to keep our contacts successfully in the future as well. Since I don't have all the contacts of your university colleagues who have been involved in the summer school (and I don't want to miss anyone), please say hello to them from me. Lastly, I wish you a great success to all your current and future endeavours.