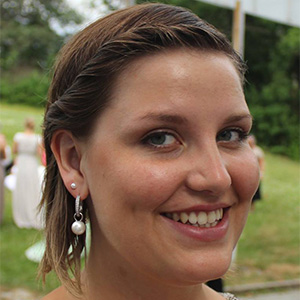 I had such a great time at Polytech summer school! The combination of university courses and summer vacation made the experience both meaningful and fun. The safe environment of the tutors, program coordinators and other summer students eliminated a lot of the struggles of travelling alone in an unfamiliar culture. I made a lot of new friends from all around the world, and the schedule had room for a lot of sightseeing around the city. The museums, Palaces and restaurants in the city centre were easy to reach by metro after school and in the weekends. The city of Sankt Petersburg is so colorful, and crammed with beautiful things to see and exciting things to do. Don't think twice about it, just go!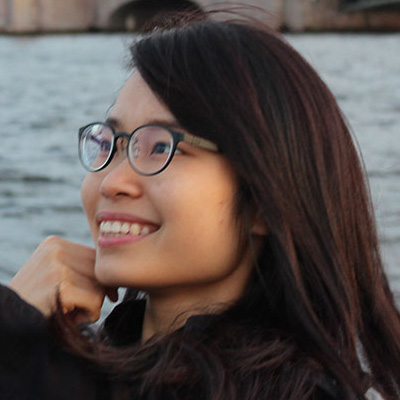 The program description was just so attractive to me when I read it. But I was still wondering and confusing if 2 weeks is too less to absorb such amount of knowledge in 3d, graphic design and new language! Once actually get into the course, all of my doubts and worries just immediately go away. I enjoyed fully the course which gave me a chance to have a totally brand perspective. New 3D modeling and graphic design are not that heavy but rather taught in very free and creative way. I love the city because it is beautiful and enormous. I love the people because of their hospitality! I took my chance to experience these amazing things, and when will be your turn?
I would like to thank you for making the Polytechnic summer school, July 2017, a very memorable and productive event. That was made very professional in every aspect from the very beginning to the end. It was motivating opportunity and will be remembered by the participants for a long time. Thanks again!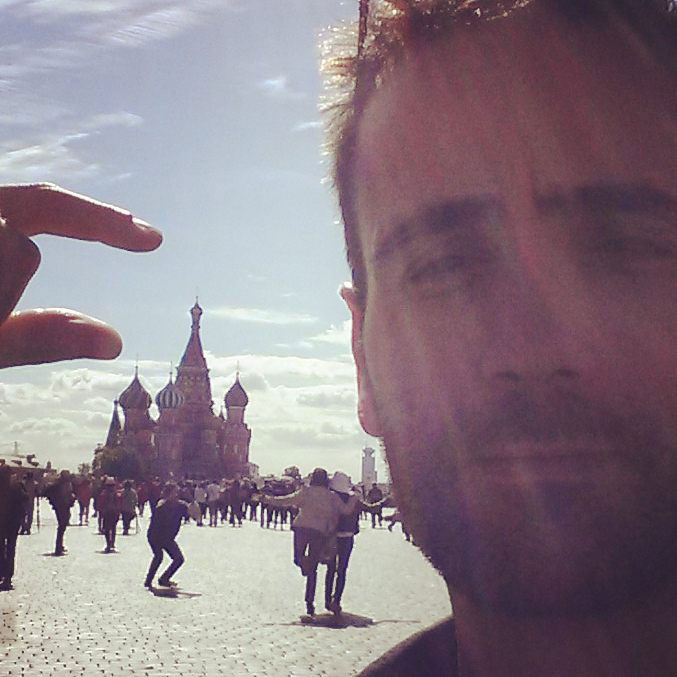 he summer school in Russia was a life changing experience, we had the opportunity to learn new things and live in one of the most beautiful city in the world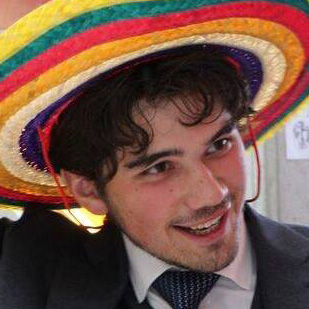 The integration of cultural and academic activities were very fitting for the "Open your mind to Russia" course. The elements of Russian language, history, and business culture come alive in the contexts that St. Petersburg and it surroundings provide. My views of Russia and its values have changed as much as could be expected from a three-week program, due to the flexibility of the programme both in and outside the classroom. Exceeding the formalities of the programme, the uniquely internation composition of the student population, spanning east and west, offers a remarkable environment reflecting the international position of Russia.