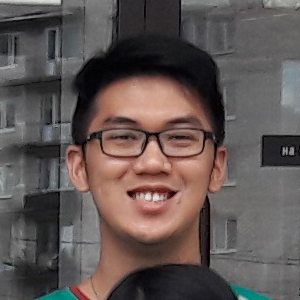 Summer School of Russian Studies in SPbPU was one of the best decisions I made this summer! Having the opportunity to visit Russia allowed me to learn the Russian language, culture and history.
I came away with a much greater appreciation for a country that doesn't get much publicity. In particular, SPbPU was a great host university. From arranging to receive us from the airport to ensuring we are settled into our accommodation, SPbPU made us feel very welcome in a very foreign land. The White Nights programme was planned really well, as we had a very experienced language tutor in class, as well as a very knowledgeable guide who accompanied us for all the 'field trips'.
We were treated to visits to places such as the Hermitage, Peterhof Palace, and they even arranged for us to see the opening of the iconic drawbridges at night! Lastly, for such a complete experience in St Petersburg, SPbPU ensured that it was all kept really affordable, especially so when compared to other summer study programmes elsewhere. Would definitely recommend this programme to others!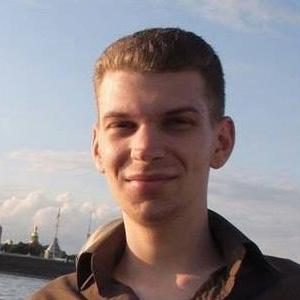 I followed the summer school "OPEN YOUR MIND TO RUSSIA" in 2013, it was a well organized mix of lectures and social program. The social program shows us the most important and famous historical and cultural heritage like Peterhof and the Hermitage, but also the life in St. Petersburg nowadays. The lectures gave me a good overview about the history and culture of Russia. Moreover I got a good impression of the develop of the Russian economy. The knowledge which I gain during this two week program was very helpful for my further studying, especially for my class in "International Business and Cultural Diversity". I really like to get in contact with people from other countries therefore it was a great opportunity and I could extend my international network.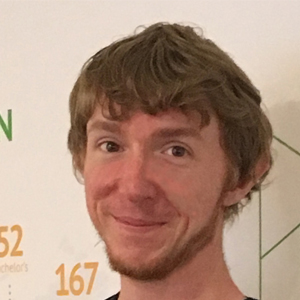 First of all, I like Russian language, it is very melodic for me, that is why I came here. Secondly, I am studying Power Engineering, and a huge part of the Polish energy industry is connected with Russia. So I am sure that in future I'll use my Russian language skills effectively. For me the most interesting part of the program was the Speaking club, because there we were talking only in Russian. Since my level is not very high yet, it was quite challenging for me not to switch to English and to speak Russian as much as possible. We discussed different topics and it was indeed very practical, I enjoyed my time in St.Petersburg a lot!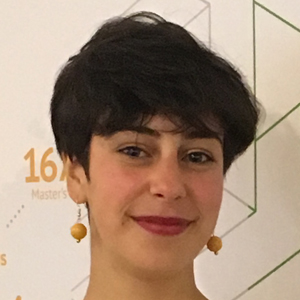 I absolutely love Russian language, and it was very important for me to study in SPbPU! The classes about the Russian Art and Culture were great. We learnt about the history, traditions and customs of Russia, as well as about politics and some social aspects. What is more, we had the chance to see Russia as insiders. I think that during this Summer School I could understand Russia in a rather good way. I am interested in International relations and I would really like to work in this country, so I hope to use my Russian language skills in this sphere in future.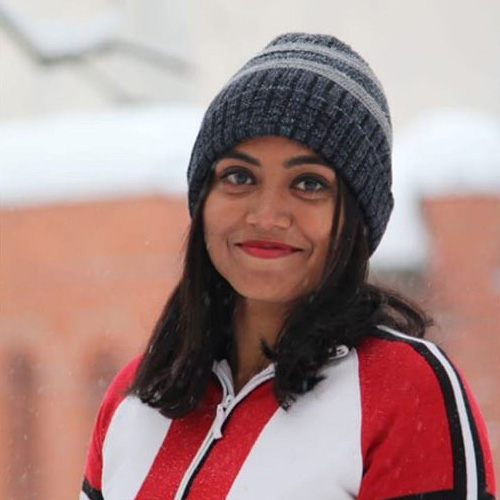 Hi, it's been a great time after the winter school. Now I am pursuing my postgraduate course. So far I have attended few interviews in my undergraduate level and the international exposure that I gained from the winter school has made me stand out of the crowd. Attending the winter school is definitely one of the mile stone in my career. We actually got international industrial knowledge about our sector. Interacting with other international students provided us with various knowledge aspects. We are immensely thankful for the warm hospitality and service provided by the program organizers. Fun filled learning, industrial trips, training by real industrial faculty, interactive sessions were the key point of the program. St. Petersburg weather is one which we couldn't resist talking about. On the whole the winter school program has carved unforgettable memories and knowledge in us.