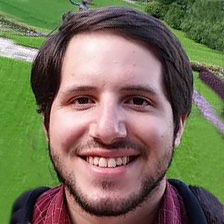 The Architecture & Civil engineering summer school at SPbPU was a fantastic experience, not only regarding the lessons and what I learnt in class, but it was also fascinating to get to know the Russian culture and the amazing city that is Saint Petersburg. Besides, I´m truly grateful of having had the chance to meet people from all over the world and sharing all kinds of experiences with them. In conclusion, my days at SPbPU will be something that I will never forget.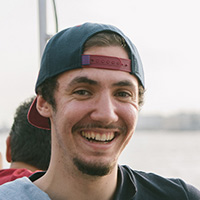 The whole program exceeded my initial expectations. The courses I followed were well structured and the teachers well prepared. I feel like I gained much knowledge and will certainly help my curriculum and my university studies. Saint Petersburg has amazed me in terms of its greatness: the historical buildings are richly decorated and full of history. I have nothing but dear memories from this experience and I hope I'll be able to go back to Saint Petersburg soon!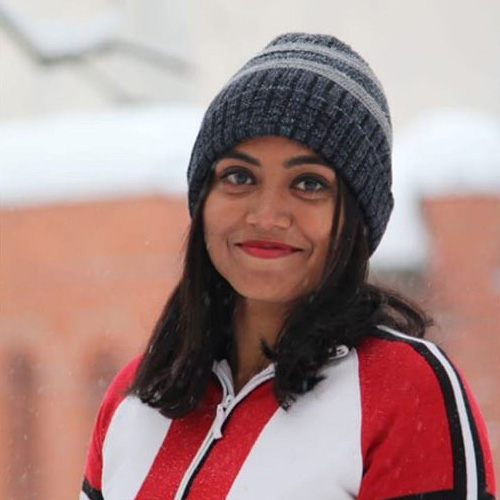 Hi, it's been a great time after the winter school. Now I am pursuing my postgraduate course. So far I have attended few interviews in my undergraduate level and the international exposure that I gained from the winter school has made me stand out of the crowd. Attending the winter school is definitely one of the mile stone in my career. We actually got international industrial knowledge about our sector. Interacting with other international students provided us with various knowledge aspects. We are immensely thankful for the warm hospitality and service provided by the program organizers. Fun filled learning, industrial trips, training by real industrial faculty, interactive sessions were the key point of the program. St. Petersburg weather is one which we couldn't resist talking about. On the whole the winter school program has carved unforgettable memories and knowledge in us.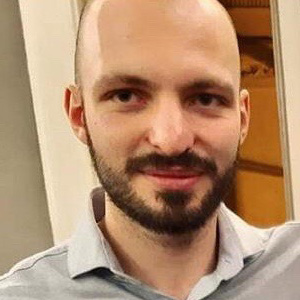 It was a wonderful experience, which I would do again, surely. Landscapes and city that, covered by snow, had a magical side. I appreciated the various activities offered by the university and the volunteers, always available and friendly.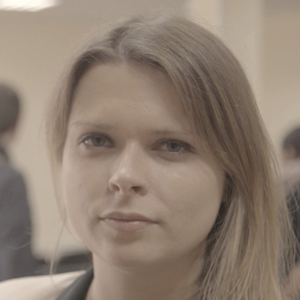 I have participated in the module "Global Entrepreneurship". Teachers really motivated us to work on our own project. During this project we learned how design thinking works and we got inspired on how to develop entrepreneurial thinking. Our team had people from France, Russia, Italy, China and Germany. So we got a great experience of working in international team and learned to see where we have our strengths and how we can support each other to get better. So it was a great adventure for me! Also Saint-Petersburg is a very beautiful city and the campus has the great location with all the parks around which makes it a perfect place to work and study. Thank you very much to all who have organized this course!