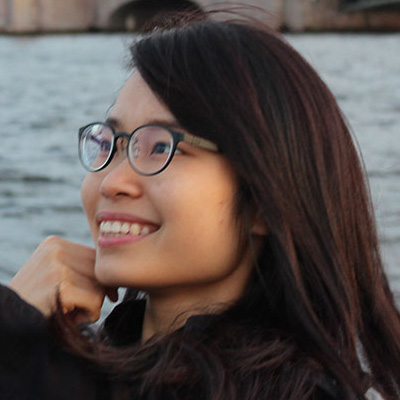 The program description was just so attractive to me when I read it. But I was still wondering and confusing if 2 weeks is too less to absorb such amount of knowledge in 3d, graphic design and new language! Once actually get into the course, all of my doubts and worries just immediately go away. I enjoyed fully the course which gave me a chance to have a totally brand perspective. New 3D modeling and graphic design are not that heavy but rather taught in very free and creative way. I love the city because it is beautiful and enormous. I love the people because of their hospitality! I took my chance to experience these amazing things, and when will be your turn?

The summer school was an excellent experience and I am very grateful that Polytech gave me the opportunity to experience Russia firsthand and make my dream of learning Russian possible on a scholarship. I made so many close friends there and got to visit so many different cultural sites that I would not have visited otherwise. The most amazing thing that I witnessed there was the White nights. A great thank you to everyone who made the summer school possible and for providing me with a perspective of Russia that I would not have gotten otherwise.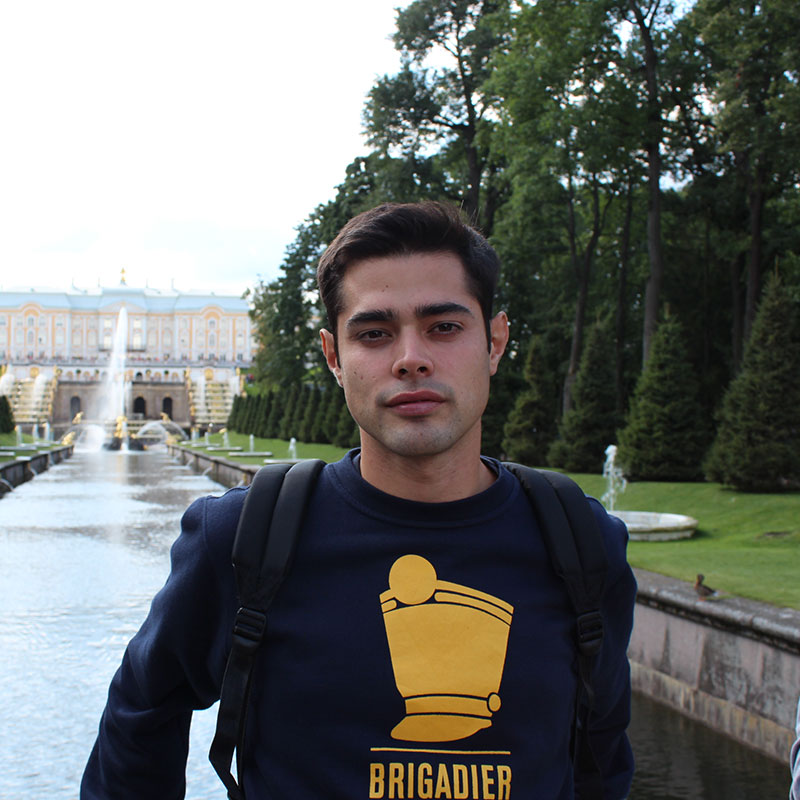 I would have never imagined how a three-week course could change someone in such a good way. Nowadays, I am definitely not the same person who landed in Saint Petersburg on the 16th of August. Behind me, I left a great university, one of the most beautiful cities I have ever visited and many nice people I am sure I will meet again. But I am taking back home much more. I have discovered a new country and a new culture from inside with the help of local people (such as our tutors, coordinators and teachers) and with the company of a diverse international group that both contributed to make a brilliant and unique experience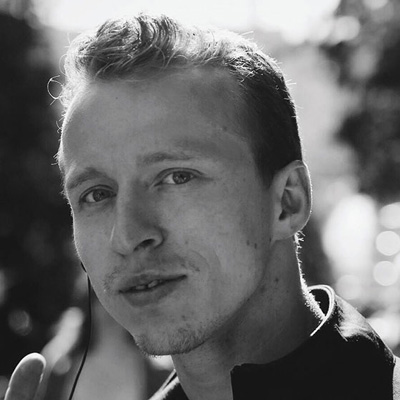 In 2015, I finally got the opportunity to study in Russia. I was very pleased by the organization and support of the Saint Petersburg Polytech University. This summer school offers many study programs to suit everyone's needs. I was able to improve my practical skills in design class, while learning Russian in the language class. The great leisure program gave me an unforgettable experience about Russian culture. I enjoyed every moment of my stay in Russia, also thanks to the international mix of students. From Austria with love!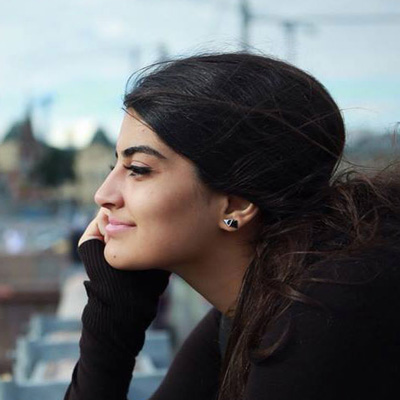 Saint Petersburg Polytechnic University Summer School gave me one of the best summer holidays I have ever had! From learning Russian, to improving myself on my field; from new friendships, to adventures in a new country and culture, with one word, it was "amazing!" I am still in touch with the people I get to know there and I can assure, for those who are considering to join, even 1 month will not be enough!