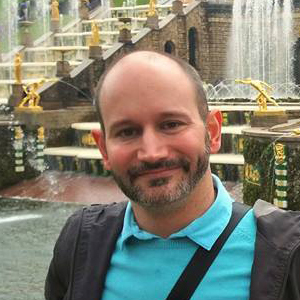 SPbPU Summer School of Russian Studies happened to be exactly the one that I was looking for! I wanted to boost my Russian language skills and at the same time discover St. Petersburg. So I decided to join 2 modules: I combined a week of General Russian with 3 weeks of Russian Language for Business Communication. In fact I enjoyed both of them, and I think they were equally useful for me. "Speak as a Professional" provided me with specific knowledge, specific terminology and expressions from professional speech. On the other hand, the General Russian course was just as important because if a person wants to speak a language properly, he or she has to be fluent in different fields. For me as a translator this Summer School was an extremely valuable experience, I think the skills I obtained will be useful for my job. What is most important, all my efforts paid off: in the end of the module I successfully passed the TORFL II Exam, so I am happy and extremely grateful to SPbPU for such a high quality of programs!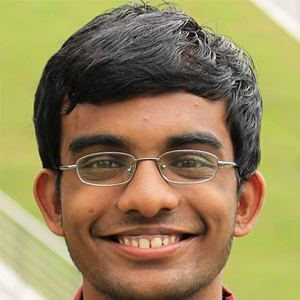 It was an amazing experience where I learnt to explore a different city and tested my limits. Living in a city with majority of outsiders speaking a foreign language was really interesting with only the warmth of the people pulling us through amid the cold days.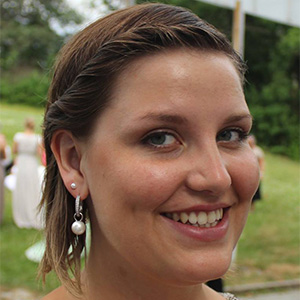 I had such a great time at Polytech summer school! The combination of university courses and summer vacation made the experience both meaningful and fun. The safe environment of the tutors, program coordinators and other summer students eliminated a lot of the struggles of travelling alone in an unfamiliar culture. I made a lot of new friends from all around the world, and the schedule had room for a lot of sightseeing around the city. The museums, Palaces and restaurants in the city centre were easy to reach by metro after school and in the weekends. The city of Sankt Petersburg is so colorful, and crammed with beautiful things to see and exciting things to do. Don't think twice about it, just go!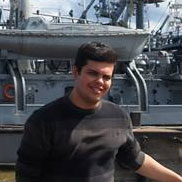 Now that I have just finished my studies in Russia I can say with no doubts that I have a deeper comprehension about this unique country. What I most liked about my experience in the Summer Program was the opportunity to study and live together with many people from all over the world, Bulgaria, Finland, Italy, Mexico, Switzerland, Romania, the United States, including also other places from Russia! For sure this is not a mere opportunity, but an exercise for peace and fraternity. It is also incredible when you have a group of professionals who are ready to welcome you and offer the foreign students a valuable assistance in so many ways. The trips organized by the coordinators are the highest point of a mature project which learnt that a complete educational experience must go beyond the ordinary classroom. Furthermore, Saint Petersburg is one of the places with greater cultural potential in the world! I strongly recommend this international experience!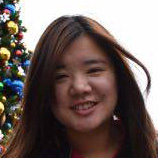 I joined in the Reconfigurable devices program this year (sorry I can't remember the full name, it's a little bit long now) I would love to recommend you to join in the summer school! The experience is amazing! I met a lot of friends here, we keep in touch until now :) Hope to see them again. We did some travel in St. petersburg during the summer school, it's so nice there! And thanks to all the teachers who arrange the summer school, they really did a lot of job, including the boat trip, the excursion and so on. What's more, the class is provoking and useful, I learnt a lot this summer and gained interest in related field. Thank you all for the wonderful memories!