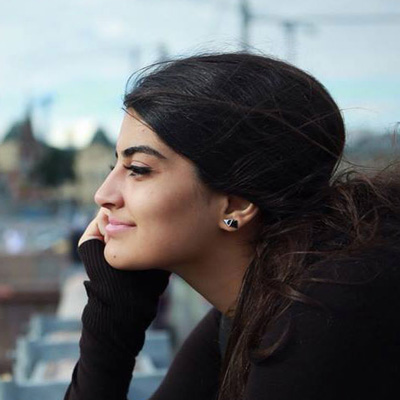 Saint Petersburg Polytechnic University Summer School gave me one of the best summer holidays I have ever had! From learning Russian, to improving myself on my field; from new friendships, to adventures in a new country and culture, with one word, it was "amazing!" I am still in touch with the people I get to know there and I can assure, for those who are considering to join, even 1 month will not be enough!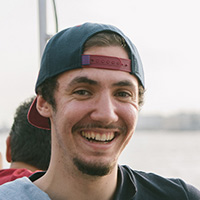 The whole program exceeded my initial expectations. The courses I followed were well structured and the teachers well prepared. I feel like I gained much knowledge and will certainly help my curriculum and my university studies. Saint Petersburg has amazed me in terms of its greatness: the historical buildings are richly decorated and full of history. I have nothing but dear memories from this experience and I hope I'll be able to go back to Saint Petersburg soon!

The summer school was an excellent experience and I am very grateful that Polytech gave me the opportunity to experience Russia firsthand and make my dream of learning Russian possible on a scholarship. I made so many close friends there and got to visit so many different cultural sites that I would not have visited otherwise. The most amazing thing that I witnessed there was the White nights. A great thank you to everyone who made the summer school possible and for providing me with a perspective of Russia that I would not have gotten otherwise.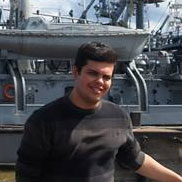 Now that I have just finished my studies in Russia I can say with no doubts that I have a deeper comprehension about this unique country. What I most liked about my experience in the Summer Program was the opportunity to study and live together with many people from all over the world, Bulgaria, Finland, Italy, Mexico, Switzerland, Romania, the United States, including also other places from Russia! For sure this is not a mere opportunity, but an exercise for peace and fraternity. It is also incredible when you have a group of professionals who are ready to welcome you and offer the foreign students a valuable assistance in so many ways. The trips organized by the coordinators are the highest point of a mature project which learnt that a complete educational experience must go beyond the ordinary classroom. Furthermore, Saint Petersburg is one of the places with greater cultural potential in the world! I strongly recommend this international experience!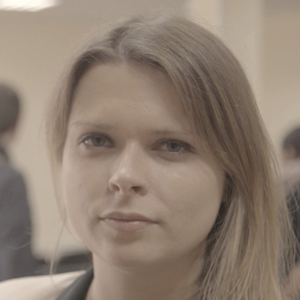 I have participated in the module "Global Entrepreneurship". Teachers really motivated us to work on our own project. During this project we learned how design thinking works and we got inspired on how to develop entrepreneurial thinking. Our team had people from France, Russia, Italy, China and Germany. So we got a great experience of working in international team and learned to see where we have our strengths and how we can support each other to get better. So it was a great adventure for me! Also Saint-Petersburg is a very beautiful city and the campus has the great location with all the parks around which makes it a perfect place to work and study. Thank you very much to all who have organized this course!