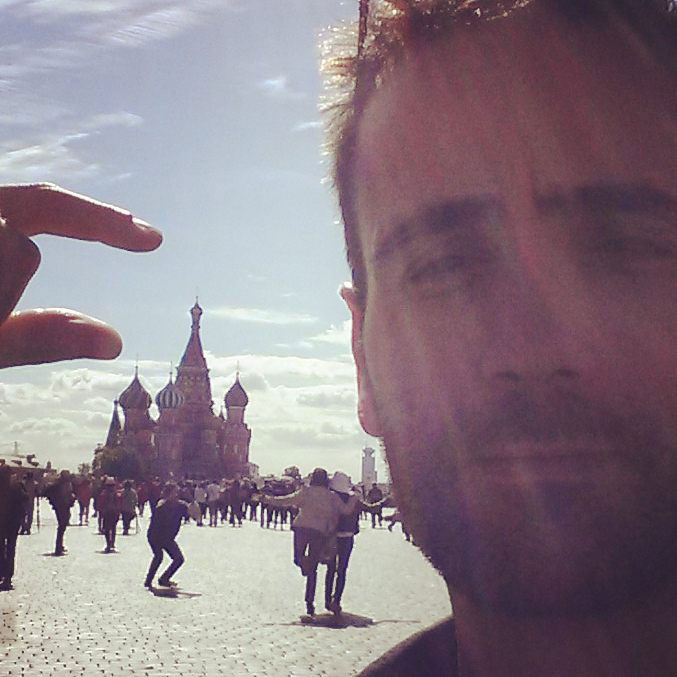 he summer school in Russia was a life changing experience, we had the opportunity to learn new things and live in one of the most beautiful city in the world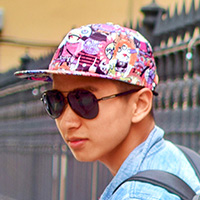 I was very happy to take the Molecular Gastronomy course at SpbPU last summer. It was very interesting to talk about gastronomy with friends from all over the world and taste dishes of Russian cuisine. Looking forward to more students taking this course!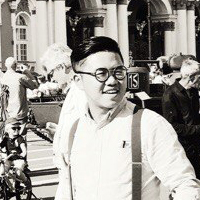 The university is great, the city is great and for me, people here are really great too! Three weeks what I have learnt is not only the knowledge from SAP program but also the real Russia.
I have to admit that the first impression on Russia is just like the American Journalist in the TV series «Как я стал русским». As is known, tanks, bears, of course, and the Водка. Actually all above is not true. The street is clean and sky is blue. There are tanks only for exhibition.
When I started my class, I found my Russian classmates Alexandra had lots of interaction with our teacher Anna. It is open minded. Compared to the classes in my university, students usually listen to teachers without any questions or discussion. Maybe it is our disadvantage. I felt free in the classes and I could ask questions anytime. SPBPU has a long history and there're many famous professors. Anna showed us how students work with professors to solve the innovated programs and it's impressive.
Our tutor Nikita, the pretty boy showed us a lot of amazing places which usually tourists may not come. We have been to the amusement park. I guess it's also Russian style. The projects are crazy. I tried the rollercoaster and it felt amazing. It means some kind of achievement to me. Later we saw the gulf of Finland and the new skyscraper. It will be a new Petersburg. I really expect to come back and witness the changes happening here.
I really love you, SPB and people who lives here!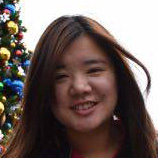 I joined in the Reconfigurable devices program this year (sorry I can't remember the full name, it's a little bit long now) I would love to recommend you to join in the summer school! The experience is amazing! I met a lot of friends here, we keep in touch until now :) Hope to see them again. We did some travel in St. petersburg during the summer school, it's so nice there! And thanks to all the teachers who arrange the summer school, they really did a lot of job, including the boat trip, the excursion and so on. What's more, the class is provoking and useful, I learnt a lot this summer and gained interest in related field. Thank you all for the wonderful memories!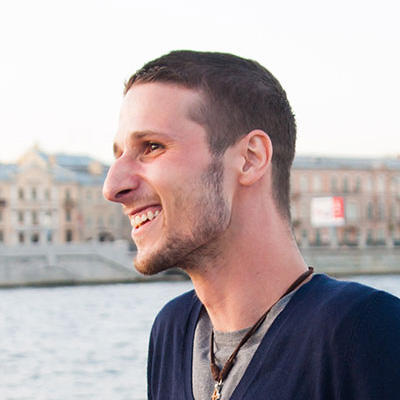 I had the opportunity to make summer school first where I discovered SPB as well as the university. It was amazing experience of 3 weeks which make me follow the IBS program then. During IBS semester I could notice the high work experience from teachers and I was really happy with the fact that any help could be provided by administrative offices or by the teachers themselves! To conclude, following my studies in SPB was a great and an amazing experience that still keep helping me in my work or studies in my native country and I'm now able to understand better this wonderful Eastern culture!