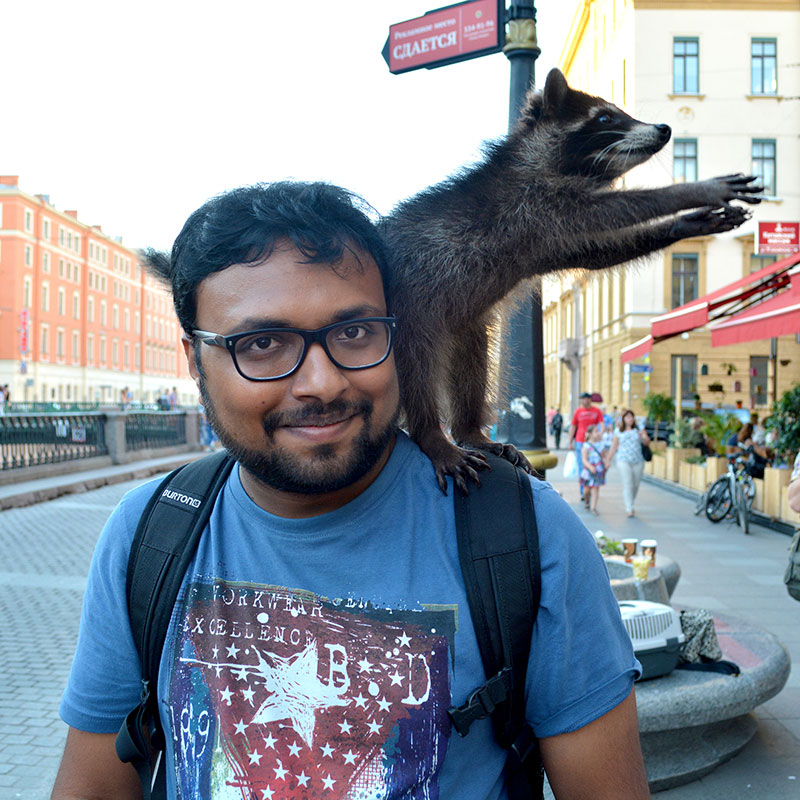 It has been the best summer for me. The course was just for 3 weeks but I have learnt a lot in those 3 weeks and met people from all around the world. We all hung out in the night talking about people and culture. We went around the city and cover all the most awesome places in the city. Thanks to the teachers for being very understanding and patient. They taught us with understanding of our background and made the course very fun. St.Petersburg was awesome. Dasvidanya Russia. Hope to come back again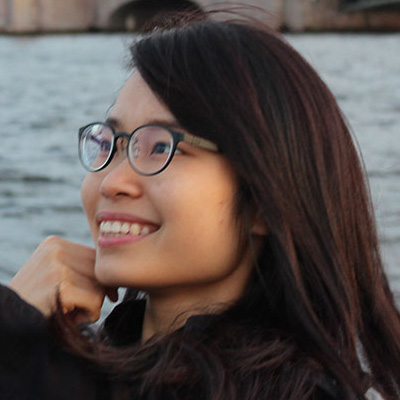 The program description was just so attractive to me when I read it. But I was still wondering and confusing if 2 weeks is too less to absorb such amount of knowledge in 3d, graphic design and new language! Once actually get into the course, all of my doubts and worries just immediately go away. I enjoyed fully the course which gave me a chance to have a totally brand perspective. New 3D modeling and graphic design are not that heavy but rather taught in very free and creative way. I love the city because it is beautiful and enormous. I love the people because of their hospitality! I took my chance to experience these amazing things, and when will be your turn?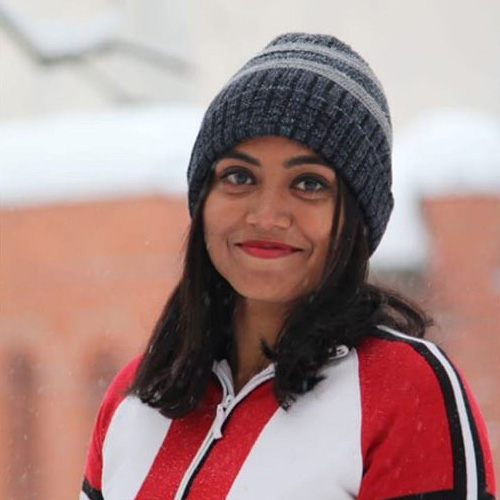 Hi, it's been a great time after the winter school. Now I am pursuing my postgraduate course. So far I have attended few interviews in my undergraduate level and the international exposure that I gained from the winter school has made me stand out of the crowd. Attending the winter school is definitely one of the mile stone in my career. We actually got international industrial knowledge about our sector. Interacting with other international students provided us with various knowledge aspects. We are immensely thankful for the warm hospitality and service provided by the program organizers. Fun filled learning, industrial trips, training by real industrial faculty, interactive sessions were the key point of the program. St. Petersburg weather is one which we couldn't resist talking about. On the whole the winter school program has carved unforgettable memories and knowledge in us.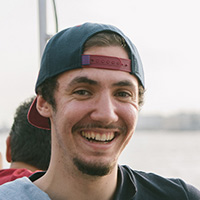 The whole program exceeded my initial expectations. The courses I followed were well structured and the teachers well prepared. I feel like I gained much knowledge and will certainly help my curriculum and my university studies. Saint Petersburg has amazed me in terms of its greatness: the historical buildings are richly decorated and full of history. I have nothing but dear memories from this experience and I hope I'll be able to go back to Saint Petersburg soon!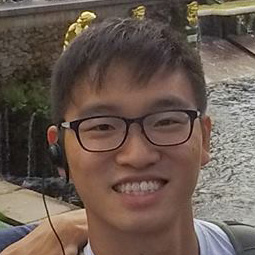 I attended summer school with my classmates back in July 2016 and it was an unforgettable experience! I truly enjoyed myself, from touring the city of St. Petersburg, soaking in the sights, admiring the palaces, gawking at the views, even the lessons itself were amazing thanks to the professor. I will definitely recommend this summer school programme to my friends. Thank you SPbPU for this opportunity!