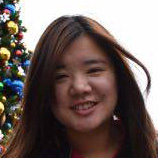 I joined in the Reconfigurable devices program this year (sorry I can't remember the full name, it's a little bit long now) I would love to recommend you to join in the summer school! The experience is amazing! I met a lot of friends here, we keep in touch until now :) Hope to see them again. We did some travel in St. petersburg during the summer school, it's so nice there! And thanks to all the teachers who arrange the summer school, they really did a lot of job, including the boat trip, the excursion and so on. What's more, the class is provoking and useful, I learnt a lot this summer and gained interest in related field. Thank you all for the wonderful memories!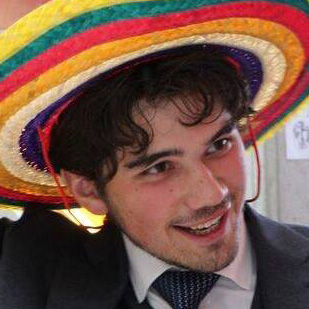 The integration of cultural and academic activities were very fitting for the "Open your mind to Russia" course. The elements of Russian language, history, and business culture come alive in the contexts that St. Petersburg and it surroundings provide. My views of Russia and its values have changed as much as could be expected from a three-week program, due to the flexibility of the programme both in and outside the classroom. Exceeding the formalities of the programme, the uniquely internation composition of the student population, spanning east and west, offers a remarkable environment reflecting the international position of Russia.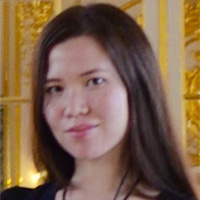 Recently I finished the Summer School at Peter the Great St. Petersburg Polytechnic University. Here I had a course "Applied Tools of the Project Development" under the conduction of Professors Olga Kolosova, Gennady Kovalenko and Olga Sosidko. I chose this course because its content is tightly related with my topic of Master's thesis and I wanted to learn more about project risks and how to manage them. During the course Professors introduced us with risks, gave the main idea of risk management and practical skills on a few computer programs commonly used for project risks. Moreover, we had interesting excursions to the local companies, such as "Elma" and "St. Petersburg Chamber of Commerce and Industry", where we knew about project realization based on real examples of Heads of organizations. It was very useful knowledge and the best way to study the subjects on course. In addition, every day I had improved my English communication skills and gained a lot of new friends from all over the world. That's really cool!J
The last but not the least, the cultural program and events that we had within this Summer School was great and full of fun in one of the most beautiful city of the world – St. Petersburg. Despite its unpredictable weather with quite often drizzles, we enjoyed the fascinating city architecture, historical buildings, museums, especially the world's famous Hermitage, a lot of theatres, and cathedrals and were totally amazed by the bridges' drawing while our late walks at white nights.
At the end, I would like to say for future students, who are planning to take part at the next Summer School at Peter the Great St. Petersburg Polytechnic University that "it is a unique opportunity to broaden your vision, enrich your culture, grow professionally and obtain all these unforgettable new experiences in a wonderful city called St. Petersburg".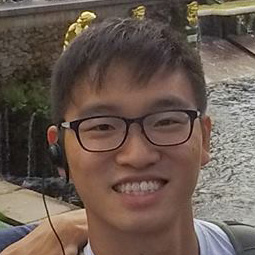 I attended summer school with my classmates back in July 2016 and it was an unforgettable experience! I truly enjoyed myself, from touring the city of St. Petersburg, soaking in the sights, admiring the palaces, gawking at the views, even the lessons itself were amazing thanks to the professor. I will definitely recommend this summer school programme to my friends. Thank you SPbPU for this opportunity!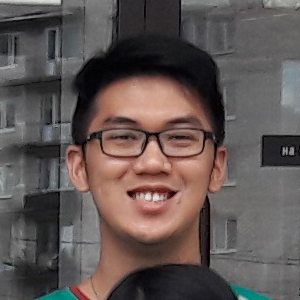 Summer School of Russian Studies in SPbPU was one of the best decisions I made this summer! Having the opportunity to visit Russia allowed me to learn the Russian language, culture and history.
I came away with a much greater appreciation for a country that doesn't get much publicity. In particular, SPbPU was a great host university. From arranging to receive us from the airport to ensuring we are settled into our accommodation, SPbPU made us feel very welcome in a very foreign land. The White Nights programme was planned really well, as we had a very experienced language tutor in class, as well as a very knowledgeable guide who accompanied us for all the 'field trips'.
We were treated to visits to places such as the Hermitage, Peterhof Palace, and they even arranged for us to see the opening of the iconic drawbridges at night! Lastly, for such a complete experience in St Petersburg, SPbPU ensured that it was all kept really affordable, especially so when compared to other summer study programmes elsewhere. Would definitely recommend this programme to others!