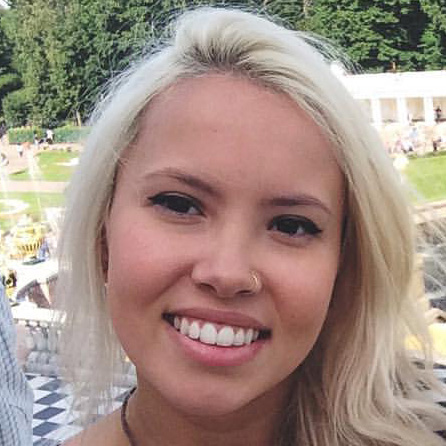 I can describe my summer school at Polytechnic University as the most amazing cultural experience in my life. I learned so many things inside and outside the classroom. I loved St. Petersburg, and the people I met over there, and i plan to visit Russia again someday!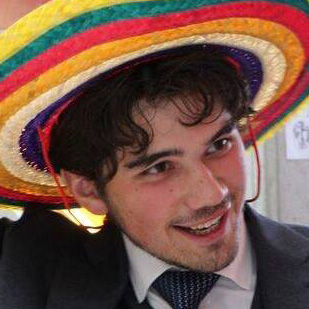 The integration of cultural and academic activities were very fitting for the "Open your mind to Russia" course. The elements of Russian language, history, and business culture come alive in the contexts that St. Petersburg and it surroundings provide. My views of Russia and its values have changed as much as could be expected from a three-week program, due to the flexibility of the programme both in and outside the classroom. Exceeding the formalities of the programme, the uniquely internation composition of the student population, spanning east and west, offers a remarkable environment reflecting the international position of Russia.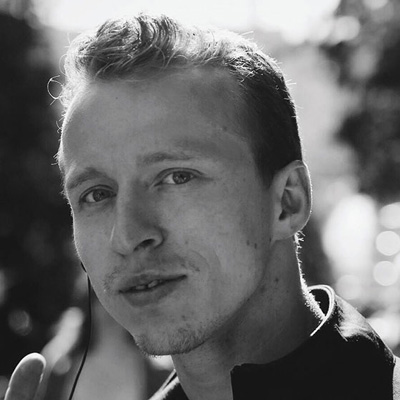 In 2015, I finally got the opportunity to study in Russia. I was very pleased by the organization and support of the Saint Petersburg Polytech University. This summer school offers many study programs to suit everyone's needs. I was able to improve my practical skills in design class, while learning Russian in the language class. The great leisure program gave me an unforgettable experience about Russian culture. I enjoyed every moment of my stay in Russia, also thanks to the international mix of students. From Austria with love!

Going to summer school is not only about the in-class experience. I am so glad I decided to go to summer school and I am very grateful to every single one who made my experience at SPbPU this summer so extremely awesome. Students of all levels should be able to attend the "Doing Business in Russia" program, however, also further advanced students will get a great and broad insight into the Russian market and economy from Russian professionals and their personal experiences. I will long look back at the memories I created there with a smile on my face and definitely recommend everybody to take the chance and experience the same!

The summer school was an excellent experience and I am very grateful that Polytech gave me the opportunity to experience Russia firsthand and make my dream of learning Russian possible on a scholarship. I made so many close friends there and got to visit so many different cultural sites that I would not have visited otherwise. The most amazing thing that I witnessed there was the White nights. A great thank you to everyone who made the summer school possible and for providing me with a perspective of Russia that I would not have gotten otherwise.