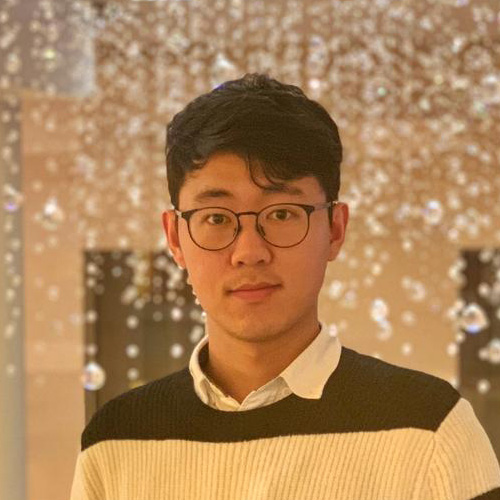 Hello everyone, I am Yibing Zhao from Tsinghua University, Beijing. I was in the program 'Doing Business in Russia' of International Polytechnic Winter School in 2019. This two-week experience in Saint-Petersburg left me an extraordinary memory and many take-aways. In classes, we learned the Russian history, economic and social development, as well as the Russian business environment and entrepreneurship. The well-arranged schedule enriched this short program by guiding us to Pushkin and Hermitage and the field trips to factories. Saint Petersburg fascinated me with its beautiful scenery and abundant cultural heritages, and left me no reason for not coming and visiting again.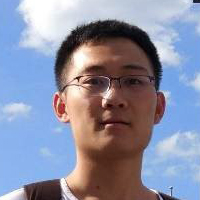 I participated in the Polytechnic University 2017 summer school "3D design and digital fabrication" project. I designed and used 3d printer to produce a nautilus-shaped lantern. My life in the school was very exciting. The Chinese people particularly like eating, so my Chinese teammates and I cooked a lot in the kitchen. We also share our Chinese food with students from other countries. All of us spent a very happy time together. During my spare time, I visited the Hermitage, Peter Paul fortress and other attractions. I like history, so I enjoyed the various museums in St. Petersburg. I am very grateful to the Polytechnic University for giving me the opportunity to come to Russia to communicate with people from different countries. I am very grateful to my teachers - Yulianna, Simon and Sergei for teaching me patiently. I am very grateful to Darina, Sasha, Nikita for taking care of my life.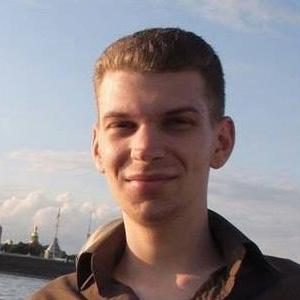 I followed the summer school "OPEN YOUR MIND TO RUSSIA" in 2013, it was a well organized mix of lectures and social program. The social program shows us the most important and famous historical and cultural heritage like Peterhof and the Hermitage, but also the life in St. Petersburg nowadays. The lectures gave me a good overview about the history and culture of Russia. Moreover I got a good impression of the develop of the Russian economy. The knowledge which I gain during this two week program was very helpful for my further studying, especially for my class in "International Business and Cultural Diversity". I really like to get in contact with people from other countries therefore it was a great opportunity and I could extend my international network.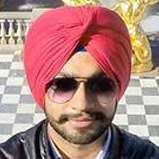 I would like to say thank you for giving me the opportunity to join Summer school program at SPbPU. It was one of best experience of my life. I have met so many wonderful people throughout the Course, even teachers were so cooperating .Thank you so much to our coordinators Darina Klimova and Veronika Denisova for all the time and efforts they put in so that each and every student enjoy and feel comfortable. Each and every moment I spent here was fabulous and I definitely recommend Students to join summer school at SPbPU.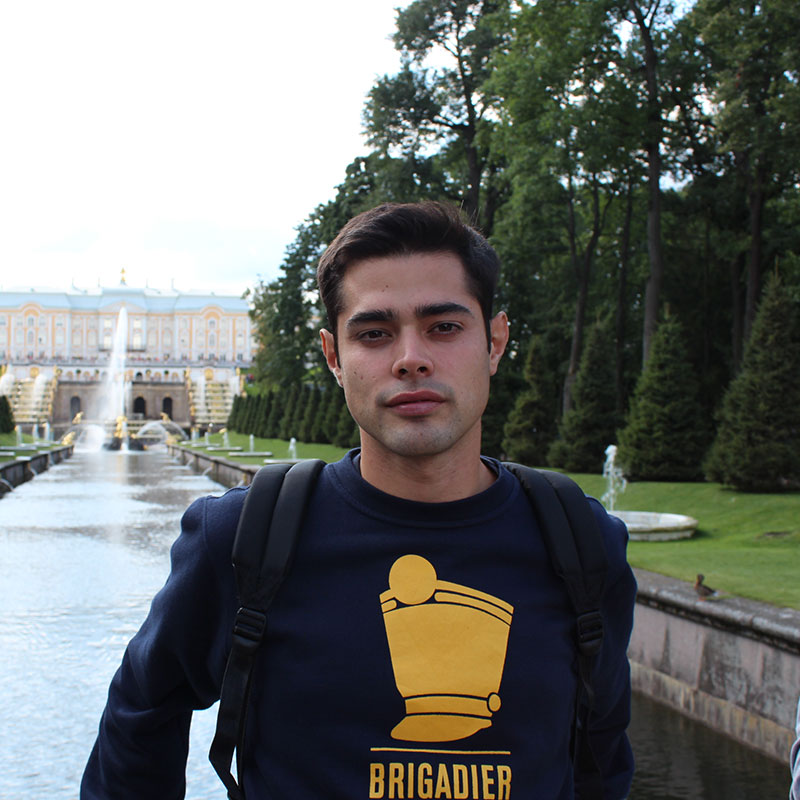 I would have never imagined how a three-week course could change someone in such a good way. Nowadays, I am definitely not the same person who landed in Saint Petersburg on the 16th of August. Behind me, I left a great university, one of the most beautiful cities I have ever visited and many nice people I am sure I will meet again. But I am taking back home much more. I have discovered a new country and a new culture from inside with the help of local people (such as our tutors, coordinators and teachers) and with the company of a diverse international group that both contributed to make a brilliant and unique experience