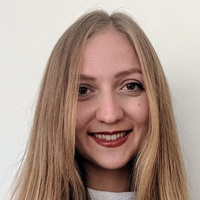 The Summer School gave me a great insight into the field of ERP Systems and SAP. I liked the small classes and cozy learning atmosphere. Moreover, I benefitted a lot from the intercultural atmosphere by communicating with the other international students attending the summer school program. A lot of great events and trips were planned by the university, so that we could experience St. Petersburg to the fullest. St Petersburg is a great and beautiful city with a lot of sights, restaurants, cafes and bars to visit. It's got an amazing culture and I will never regret my decision to have participated in the SPbPU Summer School Program. I can definitely recommend it!

The summer school provided me with the chance of working and learning among people from different continents gave me some first hand experience about what I am going to face through my studies in an international university. Another reason why this program was good for me was its lecturers. Not only they were some of the best professors of the SPbPU but also we got some lecturers from industry which provided us with some practical knowledge which cannot be found in any books. Besides we had the chance to be in one of the most beautiful cities of the world, Saint Petersburg. Words cannot convey the experience we had in this city.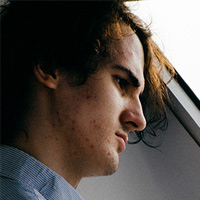 The summer school was highly enjoyable. I met some wonderful people and became acquainted with the incredible city of St. Petersburg. I very much valued the experience of being immersed in the Russian culture as well as talking with people from all over the world. I remain in awe of the city's history, design and philosophy and remember my time at the summer school fondly.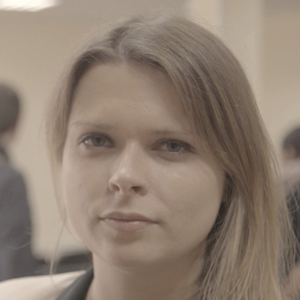 I have participated in the module "Global Entrepreneurship". Teachers really motivated us to work on our own project. During this project we learned how design thinking works and we got inspired on how to develop entrepreneurial thinking. Our team had people from France, Russia, Italy, China and Germany. So we got a great experience of working in international team and learned to see where we have our strengths and how we can support each other to get better. So it was a great adventure for me! Also Saint-Petersburg is a very beautiful city and the campus has the great location with all the parks around which makes it a perfect place to work and study. Thank you very much to all who have organized this course!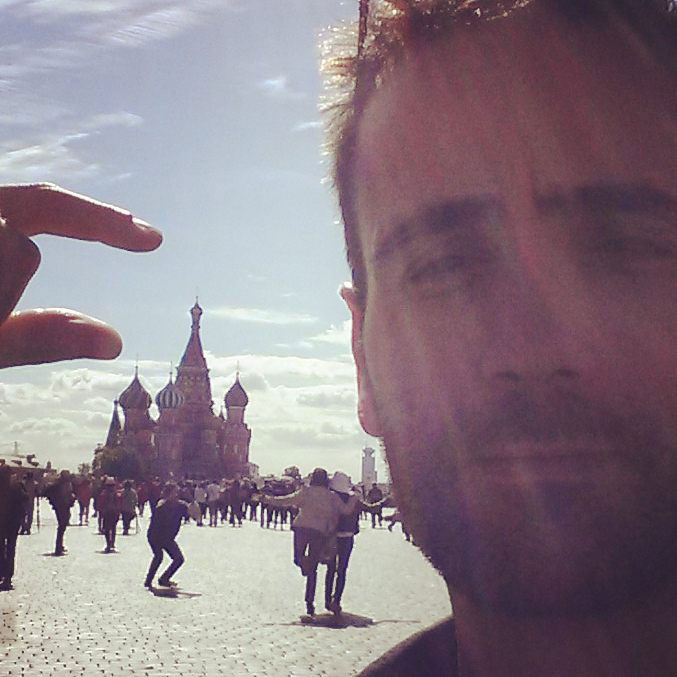 he summer school in Russia was a life changing experience, we had the opportunity to learn new things and live in one of the most beautiful city in the world