Going to summer school is not only about the in-class experience. I am so glad I decided to go to summer school and I am very grateful to every single one who made my experience at SPbPU this summer so extremely awesome. Students of all levels should be able to attend the "Doing Business in Russia" program, however, also further advanced students will get a great and broad insight into the Russian market and economy from Russian professionals and their personal experiences. I will long look back at the memories I created there with a smile on my face and definitely recommend everybody to take the chance and experience the same!

Impressive lectures and lovely coordinators and amazing friends and wonderful excursions! It's a great pity I couldn't stay anytime longer but it's so nice to meet all of you and wish you enjoy your summer in St.Petersburg!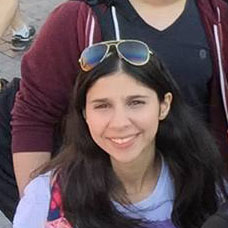 Performing an academic exchange in Russia was not in my closest plans, however, when this opportunity came up I did not think twice. It was an amazing experience, since from the environment, experience in the university, the lectures, staff, until the cultural activities that the university gave us and also the friends we made during this period. I recommend it to everyone, the academic and cultural knowledge are highly rewarding, and St. Petersburg is a sensational and amazing city, full of histories that delight our eyes.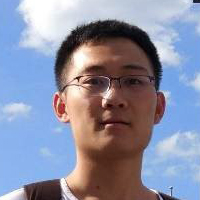 I participated in the Polytechnic University 2017 summer school "3D design and digital fabrication" project. I designed and used 3d printer to produce a nautilus-shaped lantern. My life in the school was very exciting. The Chinese people particularly like eating, so my Chinese teammates and I cooked a lot in the kitchen. We also share our Chinese food with students from other countries. All of us spent a very happy time together. During my spare time, I visited the Hermitage, Peter Paul fortress and other attractions. I like history, so I enjoyed the various museums in St. Petersburg. I am very grateful to the Polytechnic University for giving me the opportunity to come to Russia to communicate with people from different countries. I am very grateful to my teachers - Yulianna, Simon and Sergei for teaching me patiently. I am very grateful to Darina, Sasha, Nikita for taking care of my life.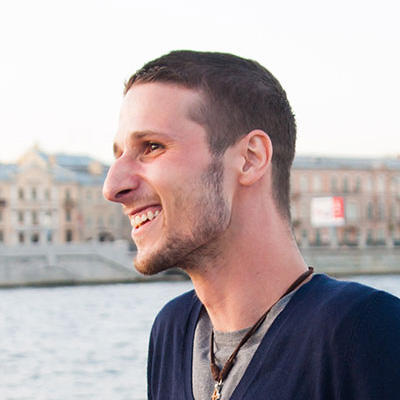 I had the opportunity to make summer school first where I discovered SPB as well as the university. It was amazing experience of 3 weeks which make me follow the IBS program then. During IBS semester I could notice the high work experience from teachers and I was really happy with the fact that any help could be provided by administrative offices or by the teachers themselves! To conclude, following my studies in SPB was a great and an amazing experience that still keep helping me in my work or studies in my native country and I'm now able to understand better this wonderful Eastern culture!