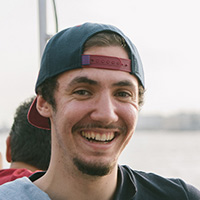 The whole program exceeded my initial expectations. The courses I followed were well structured and the teachers well prepared. I feel like I gained much knowledge and will certainly help my curriculum and my university studies. Saint Petersburg has amazed me in terms of its greatness: the historical buildings are richly decorated and full of history. I have nothing but dear memories from this experience and I hope I'll be able to go back to Saint Petersburg soon!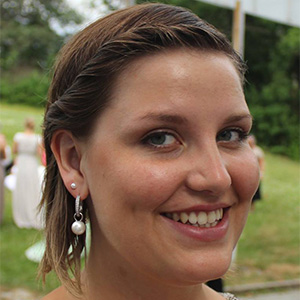 I had such a great time at Polytech summer school! The combination of university courses and summer vacation made the experience both meaningful and fun. The safe environment of the tutors, program coordinators and other summer students eliminated a lot of the struggles of travelling alone in an unfamiliar culture. I made a lot of new friends from all around the world, and the schedule had room for a lot of sightseeing around the city. The museums, Palaces and restaurants in the city centre were easy to reach by metro after school and in the weekends. The city of Sankt Petersburg is so colorful, and crammed with beautiful things to see and exciting things to do. Don't think twice about it, just go!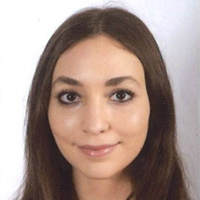 I've been studying Russian for several years, and I needed practicing it with native speakers. Besides, I wanted to know more about society, politics, culture, and arts of Russia. I very much liked the practical and theoretical Russian Language classes; I also enjoyed the lectures on the history of art and politics, as well as the exciting trips we had during the program. It was wonderful to study in such a pleasant and friendly atmosphere, and our teachers are true professionals. We had lots of useful exercises and speaking clubs, and all this has helped me to significantly improve my language skills. In addition, I've got many new friends here, and the tutors helped us to know more about the city, I am extremely thankful for this experience!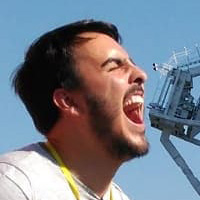 This summer in Saint Petersburg has been quite a life-changing experience. I have always loved everything related to space programs and space communications, and this course has shown me a really interesting approach to this field. Above all, I loved the internationality of the course, which has allowed me to make very useful acquaintances.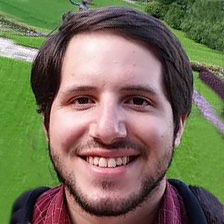 The Architecture & Civil engineering summer school at SPbPU was a fantastic experience, not only regarding the lessons and what I learnt in class, but it was also fascinating to get to know the Russian culture and the amazing city that is Saint Petersburg. Besides, I´m truly grateful of having had the chance to meet people from all over the world and sharing all kinds of experiences with them. In conclusion, my days at SPbPU will be something that I will never forget.