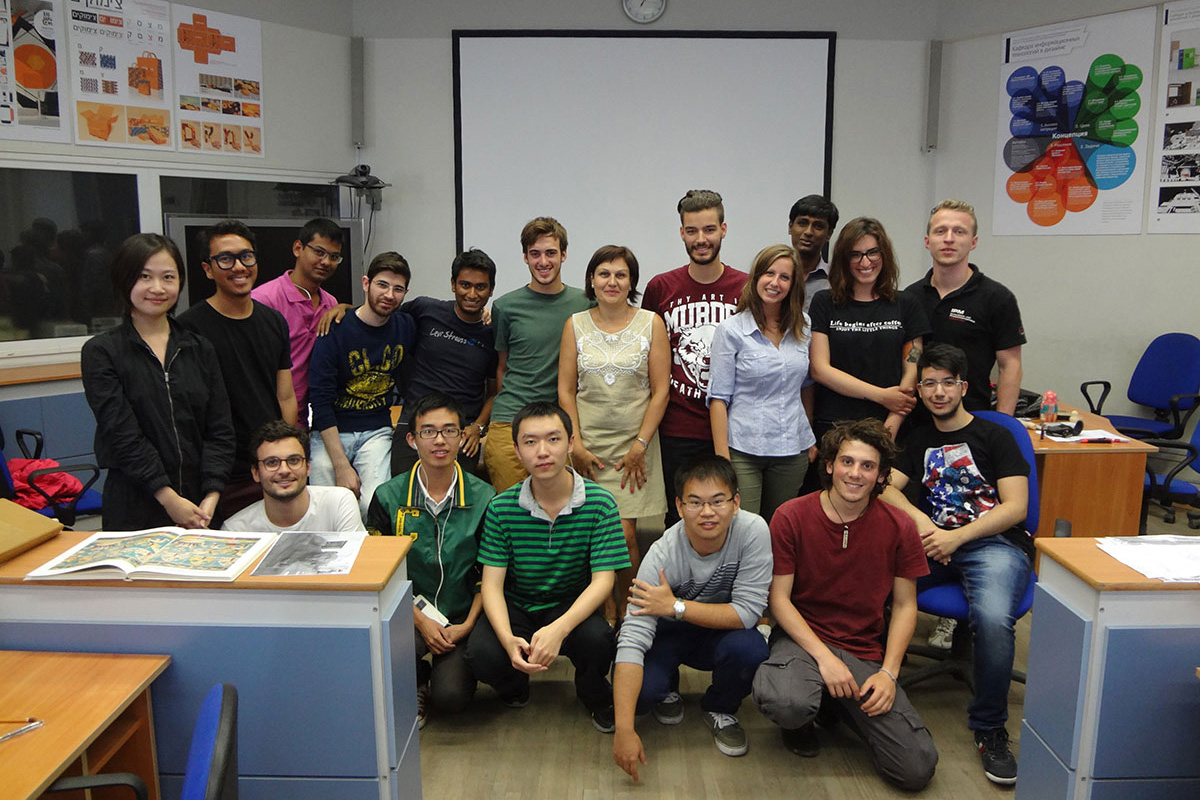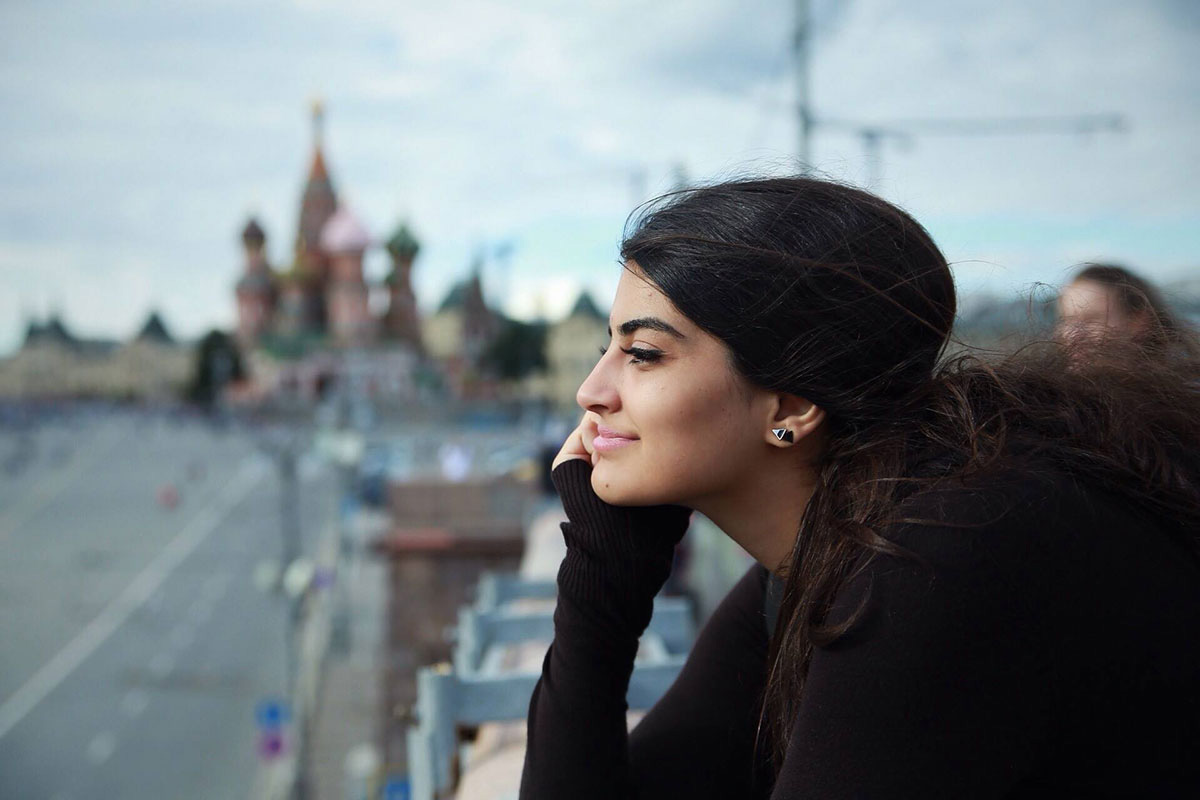 Brief description

Summer School on Technology Entrepreneurship will show participants the way how to commercialize their ideas by guiding them through the processes of ideation, investigating the market, raising finance and presenting their ideas. Participants go through the full cycle of state of the art innovation methods (co-creation, design thinking, business modelling) to develop their innovations and inspire their entrepreneurial mindset. The international group of participants provide an inspirational atmosphere.
Online lectures will be delivered synchronized as live talk with professors and groupmates. Records of classes will be available on SPbPU platform for 1 month after the course end.
Duration: 2 weeks
ECTS credits: 4.0
Participation fee:
Online format: 270 Euro
Hybrid format: 270 Euro + 4000 Rub (non-refundable registration fee for the Letter of Invitation)
Participation fee includes tuition fee, study materials, field trips and cultural program.
Upon successful completion of the course students will receive hard copies of certificates with ECTS credits (mailed by post in case of the online format of the Summer School).
Cultural program

Online format:*

- Online Pub Quiz;
- Online Interactive Tour to SPbPU Museum;
- Online broadcasting of excursion to the Hermitage museum;

Cultural program in the Hybrid format is discussed with participants individually.

*All of the listed above activities are planned to take place but in case any of those will have to be cancelled, an alternative event will be offered to participants.
Accommodation
Provided only for the Hybrid or the Tailor-made formats:
on campus at the university dormitory
off-campus at partner hostels in the city center
Details of the options and booking procedures will be discussed with each applicant individually.
Deadline for registration
Online format: September 03, 2021
Hybrid format:
- for EU- or visa-free countries nationals: Aug 09, 2021
- for non-EU nationals: June 21, 2021
Entrance requirements

Good command of English. All classes and extracurricular activities are conducted in English. Knowledge of the Russian language is not required.
Course description

Technology entrepreneurship in Russia (Oksana Evseeva, Associate Professor, PhD).
Aspects of business planning and marketing in Russia (Alexei Trykov, Assistant Professor, PhD).
Program partners:
Polytech Strascheg,

SCE MUAS,

CompMech Lab
Professors and lecturers:
SPbPU professors and mentors, professors from partner universities, entrepreneurs and experts guest lecturers
Contacts:
Program coordinators:
room 227, 28, Grazhdanskii prospect, 195220, St.Petersburg, Russia
Vladimir Shchegolev