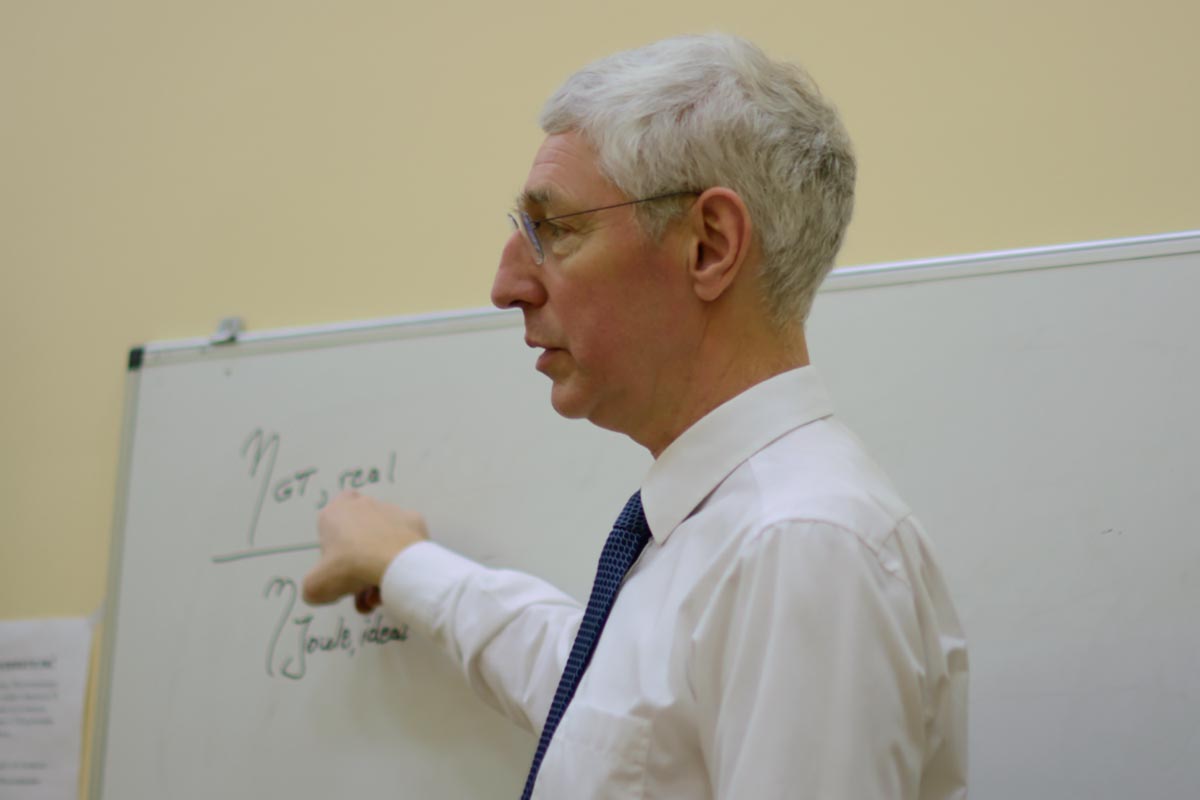 Up-to-date interdisciplinary program provides an overview of technical and engineering aspects of innovative energy system design and implementation. Theoretical courses will analyze characteristics of renewable energy sources and examine the socioeconomic impact of energy transition. International professionals will boost your knowledge and skills in this highly demanded field of expertise. All studies are developed accordingly to the European requirements and can be recognized as a period abroad. Besides studying at the university participants also visit leading energy companies.
ECTS credits: 4.0
Participation fee: 20000 Rub
Includes:
Intensive Academic Program
Cultural Programme Online
Course Materials
Deadline for applications: July 10, 2021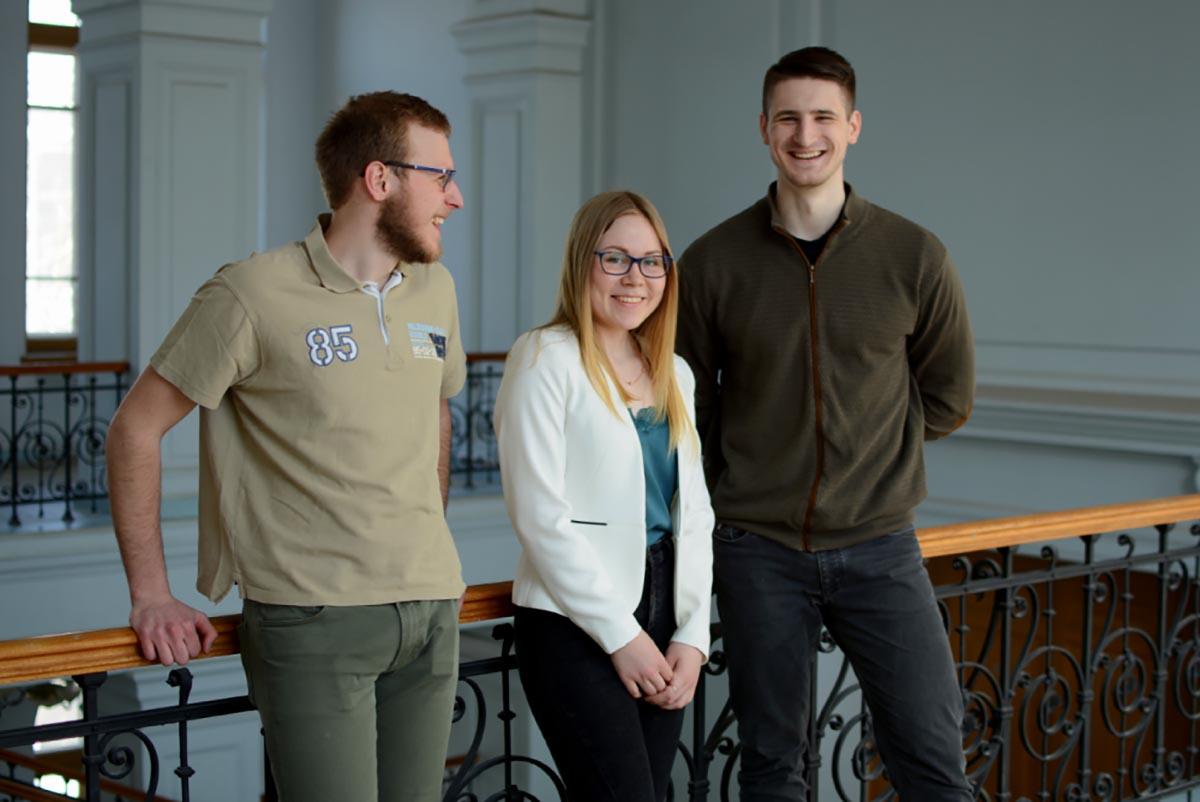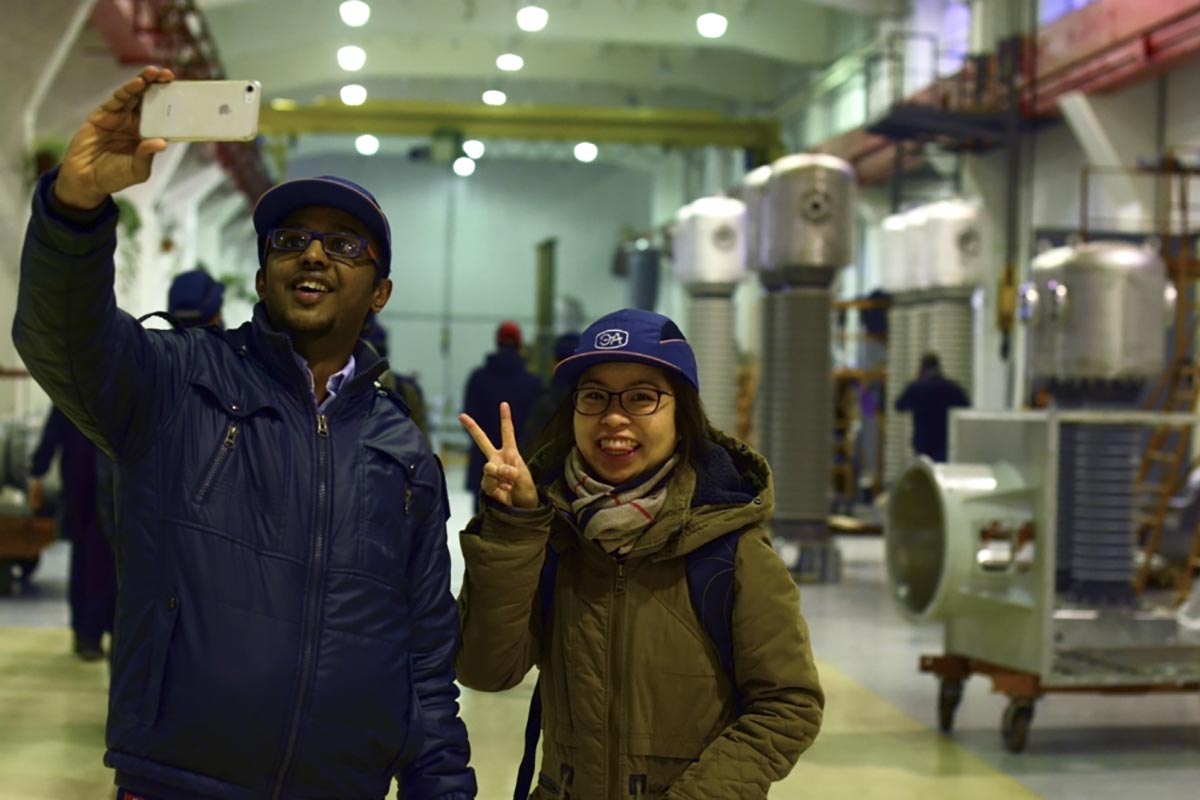 Program partners:
Rosatom;
Brandenburg Technical University;
Politecnico di Milano;
Politecnico di Torino;
RusHydro;
Lenenergo;
Toshiba.
Contacts:
Program coordinators:
Ekaterina Sokolova, coordinator of Energy Schools
Polytechnicheskaya, 29, University building, 195251 St. Petersburg
Department of International Educational Programs
room 227, 28, Grazhdanskii prospect, 195220, St.Petersburg, Russia