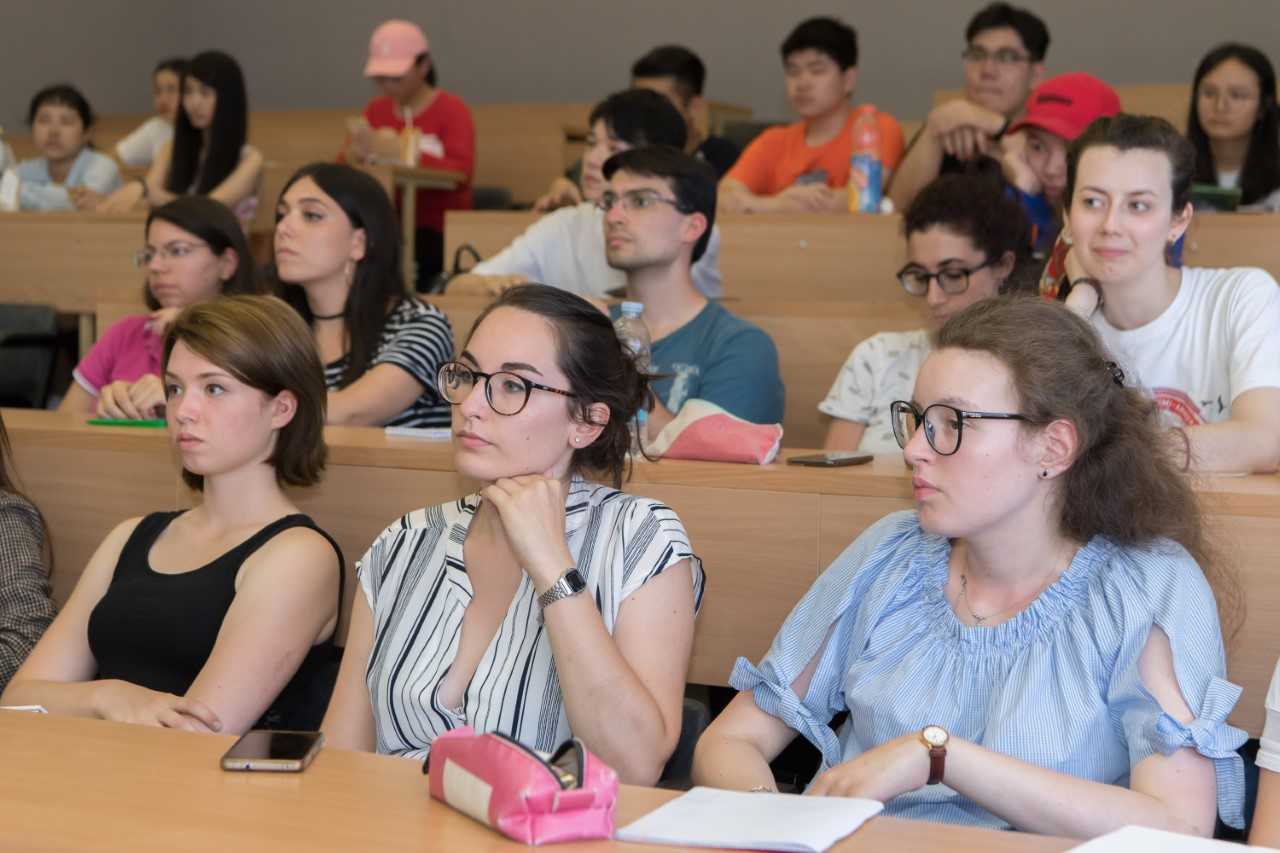 This Summer school would be most suitable for:
international students of any major and year of study who are curious about the Russian cultural heritage, literature and mentality;
international individuals with any academic background, interested in intercultural immersion experience, expanding their skill set and obtaining an additional University Certificate.
Why study with us?
We have over 65 years of experience teaching the international students from all over the world. Our teachers are professional and inspiring. The high quality of our immersion courses is acknowledged both by the local authorities and international partners;
Our programs are developed according to the international standards, and our Certificates are recognized abroad.
Duration: 2 weeks*
Language of instruction: English
ECTS credits (total): 4.0*
*The students who are interested in obtaining the Russian language skills or receiving more credits can combine this program with other modules in Russian Studies.
Participation fee: 30 000 RUB**
**Participation fee includes tuition fee, study materials and cultural program.
Course description

• Russian Literature: 2 ECTS.

The course explains and analyzes the main trends in Russian literature development, covering the lives, literary activities and works of the remarkable Russian writers. Special focus on Fyodor Dostoyevsky and his world-famous masterpieces. The lectures reveal focus on the problems emphasized in the Russian literature and their connection with those of modern society. Correlations with historical and cultural life of St.Petersburg.

• Contemporary Russia: 1 ECTS.

The course describes and explains the major elements of contemporary Russian life to facilitate your understanding of the modern Russian society and our mentality. The course is conducted in English language.

• History of the Russian Art: 1 ECTS.

The course provides an overview of the progress of Russian art from XI up to XXI century in a historical context, acquaints the students with principal trends of Russian art and architecture, the formation of different styles and the creations of the most remarkable Russian artists.
Entrance requirements

- Good command of English language;
- Knowledge of the Russian language is NOT obligatory: the students with any level are welcome for participation;
Professors and lecturers:
SPbPU professors and associate professors, experts in the field of Russian Studies. Our teachers are highly qualified, many of them are published authors.
Study process:
You will study online, in live real-time lessons.
You will interact with your teacher and international classmates, work on the group and individual tasks online and get involved in the online social activities to make new friends from around the globe.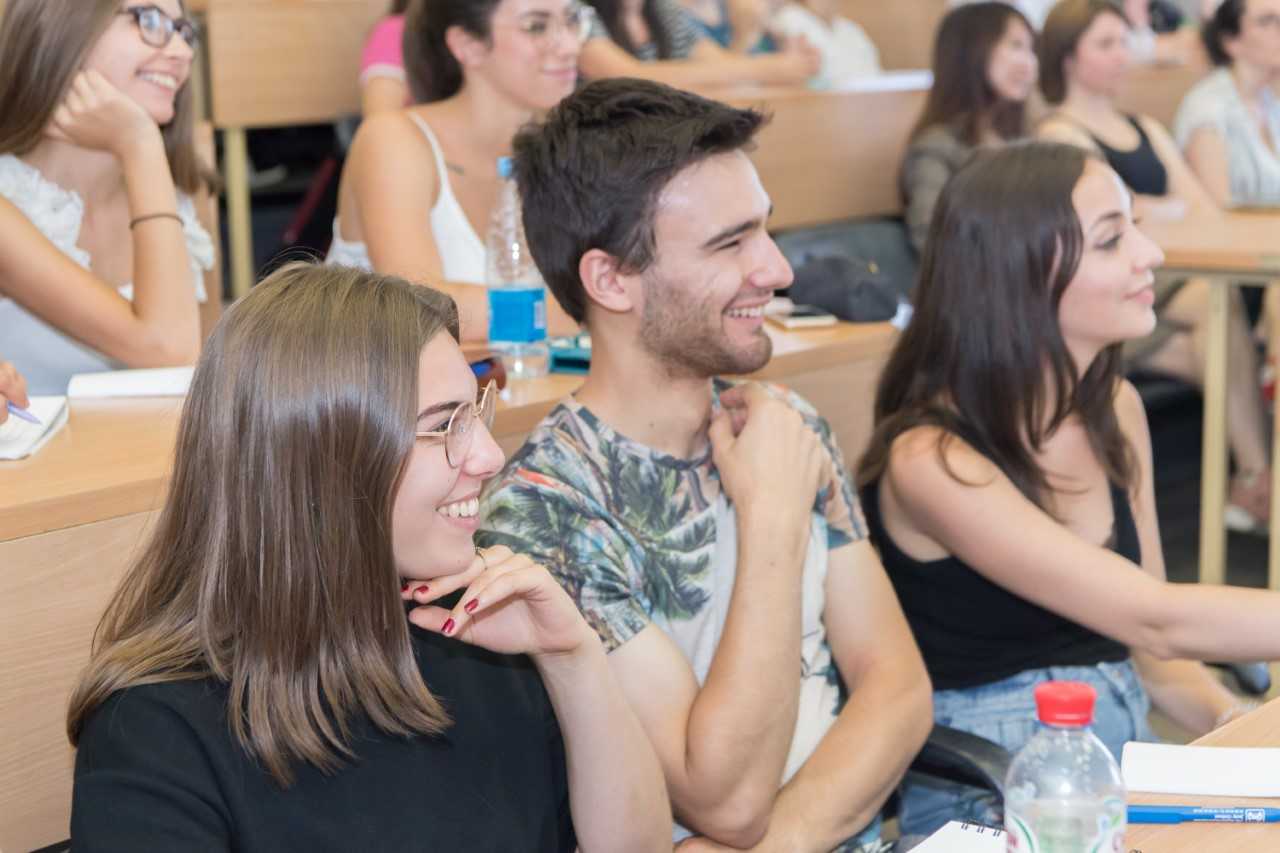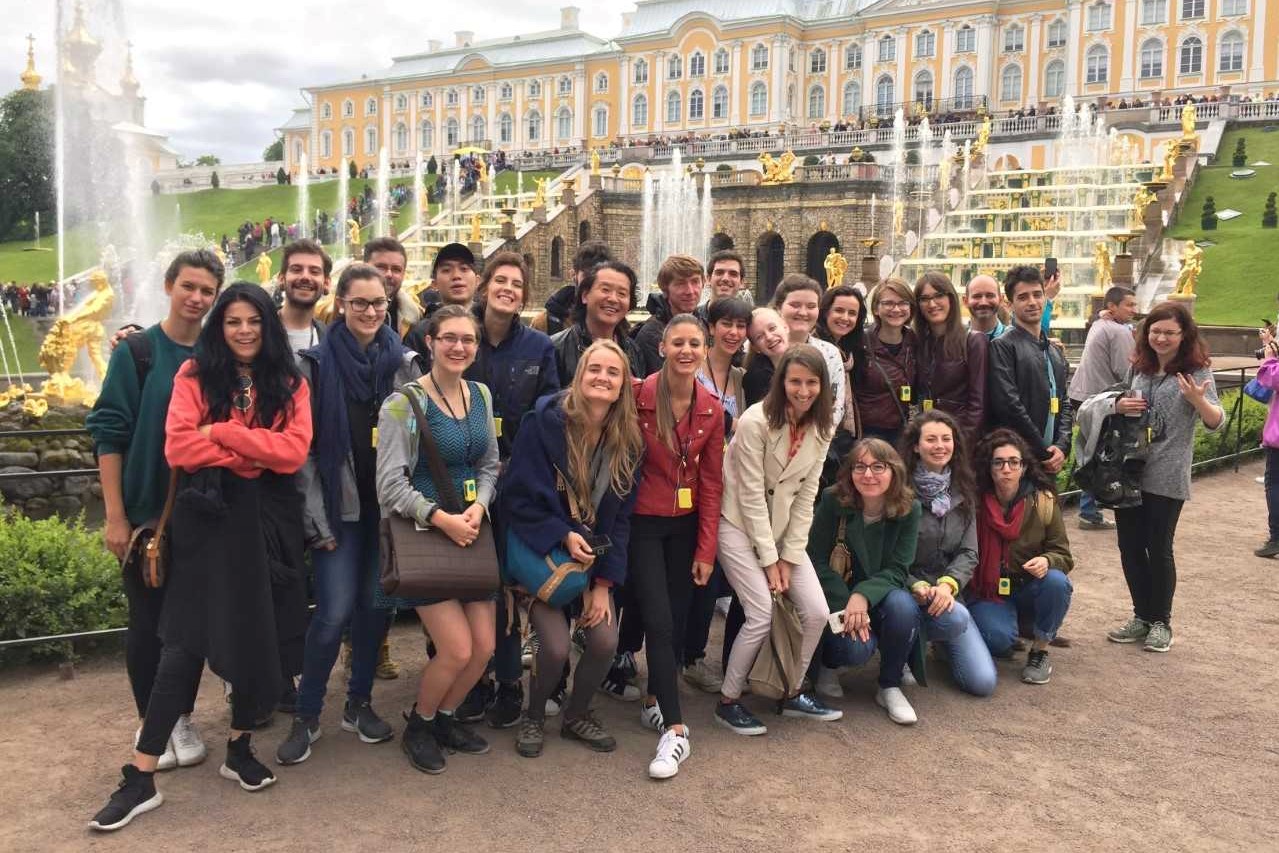 Certificates

Upon successful completion of the summer school, our students will receive official SPbPU Certificates in English and Russian language mentioning:

✔courses taken;

✔academic hours per course;

✔ECTS credits per course;

✔grades received.
Cultural program

Socio-cultural program of extracurricular activities and networking events includes:

✔ Online Interactive Russian Culture and Traditions event

✔ Online Excursion to the Hermitage museum

✔ Online Speaking Clubs

✔ Online Interactive Campus Tour
Deadline for registration: July 01, 2023
Contacts:
Head of International Short-term Programs
Dept. Russian Language & Russian Studies
Higher School of International Educational Programs
Tatiana KOVALENKO (Mrs.)
28 Grazhdanskii ave, office 214, St.Petersburg,195220, Russia
SUMMER SCHOOL OF RUSSIAN STUDIES: SAY "DA" TO YOUR UNFORGETTABLE EXPERIENCE. JOIN US!