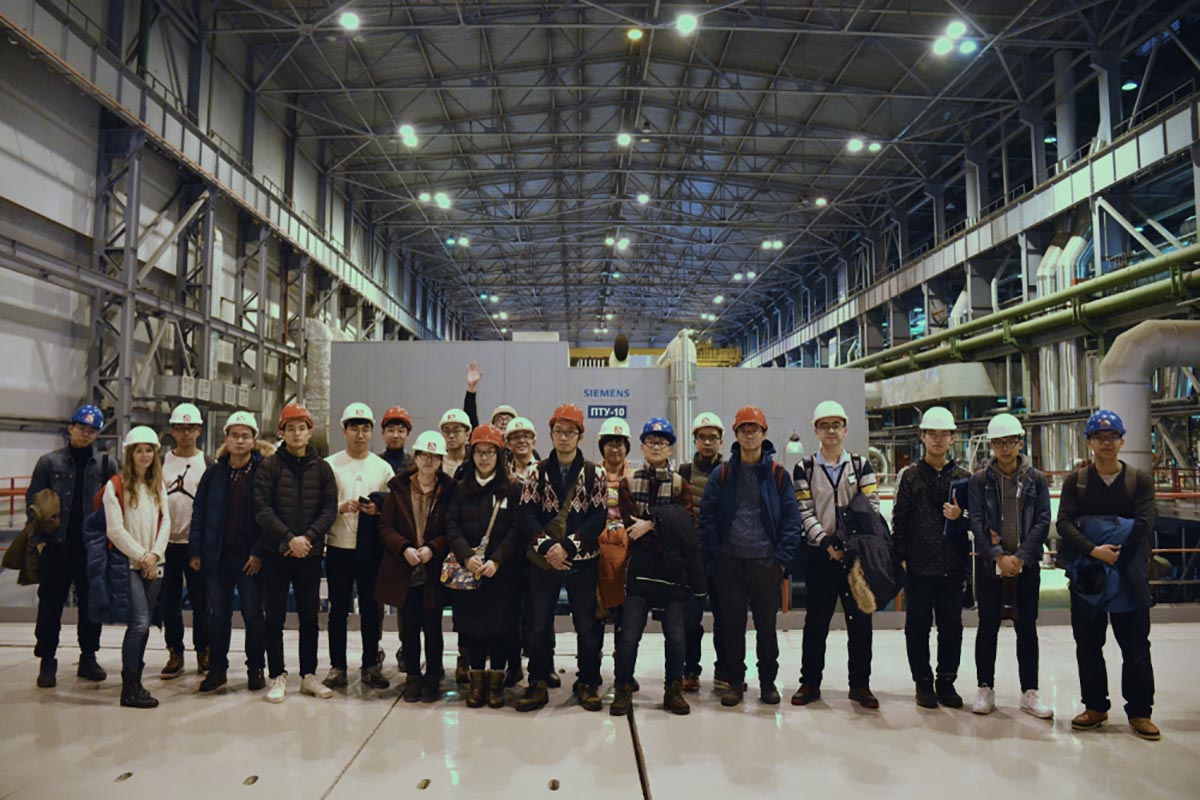 This program offers training in the field of energy efficiency technologies and renewable energy. You will gain essential technical skills in this area as well as study financial, marketing and managerial aspects of modern business. Multidisciplinary approach, critical review of existing practice throughout the program will enable you to come up with original and creative solutions to problems within the energy sector. All studies are developed accordingly to the European requirements and can be recognized as a period abroad. Besides studying at the university participants also visit leading energy companies.
ECTS credits: 4.0
Participation fee: 20000 Rub
Includes:
Intensive Academic Program
Cultural Programme Online
Course Materials
Deadline for applications: July 10, 2021
Program partners:
Rosatom;
Brandenburg Technical University;
Politecnico di Milano;
Politecnico di Torino;
Lenenergo;
Toshiba.
Contacts:
Program coordinators:
Ekaterina Sokolova, coordinator of Energy Schools
Polytechnicheskaya, 29, University building, 195251 St. Petersburg
Department of International Educational Programs
room 227, 28, Grazhdanskii prospect, 195220, St.Petersburg, Russia