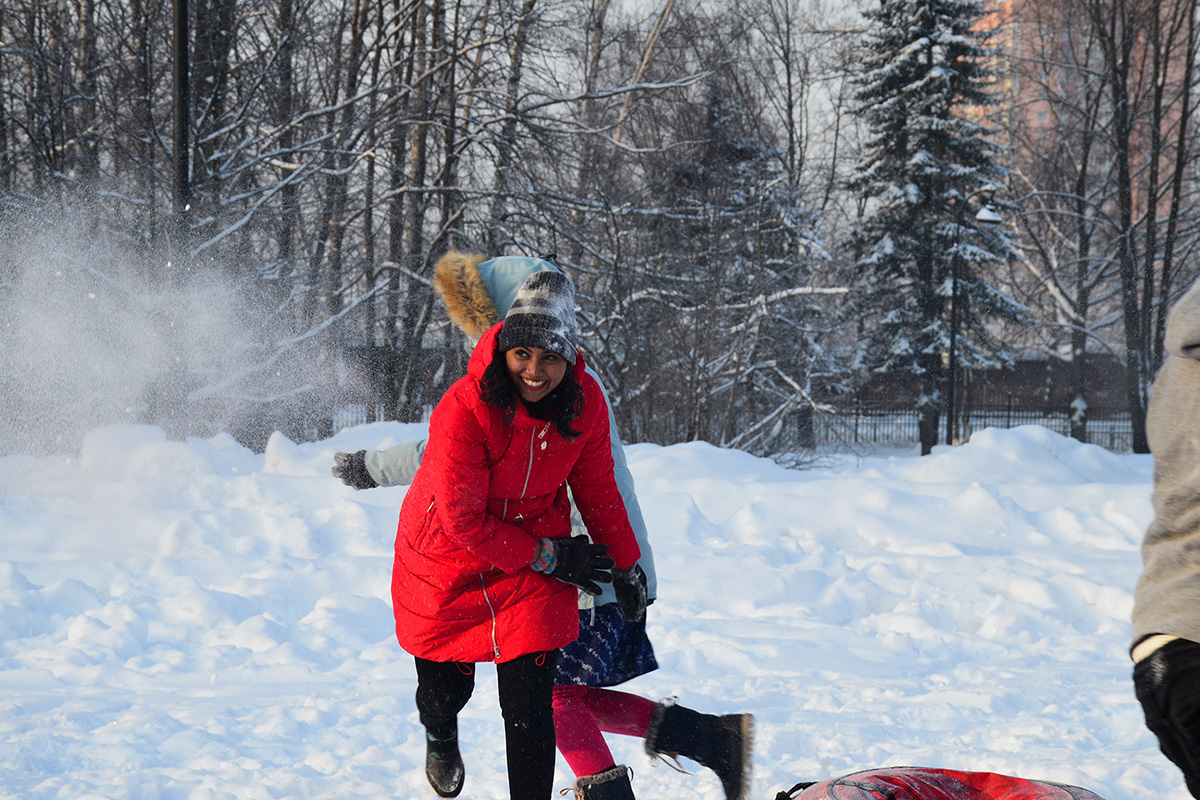 Brief description

Artificial Intelligence (AI) became one of the most popular and influential areas of technologies at the beginning of the XXI century.

It passed a long way from the first steps (back in the 50s) to become an essential part of modern life. Today's immense computing power and processing too much data, strengthen the importance of the AI and its subfields. Nowadays, we are living in a world where AI plays an unexceptionally important role. To adapt today's fast and growing technology and development, any specialist in any area needs to know the essentials of such a comprehensive subject.
Online lectures will be delivered synchronized as live talk with professors and groupmates. Records of classes will be available on SPbPU platform for 1 month after the course end.
Duration: 1 week
ECTS credits: 2.0
Participation fee: 16 200 RUB
Participation fee includes tuition fee, study materials, field trips and cultural program.
Upon successful completion of the course students will receive hard copies of certificates with ECTS credits.
Details of the options and booking procedures will be discussed with each applicant individually.
Deadline for registration: December 22, 2023
The detailed course description for ECTS credits transfer at your home university:
AI for All Descriptor WS23.pdf
Entrance requirements

- Good command of English. All classes and extracurricular activities are carried out in English. Knowledge of the Russian language is not required;
- Applicants are expected to have at least 1 year of University level studies.
Course description

In this course, you will learn:

Meaning of AI terminology (computer vision, data science, machine learning, deep learning etc.)
Historical review of AI area.
Review of modern AI applications and approaches.
Disciplines in relation with AI - ML and Data science project workflow
Review of Technical tools and platforms for AI
Basic ideas behind Supervised and Unsupervised learning
Professors and lecturers:
Ogul Unal - PhD, Institute of Computer Science and Technology, SPbPU; M-com Search Engine Optimization specialist";
Nikita Kudryashov – PhD, Institute of Computer Science and Technology, SPbPU; Gazprom-neft leading specialist.
Contacts:
Department of International Educational Programs
room 227, 28, Grazhdanskii prospect, 195220, St.Petersburg, Russia