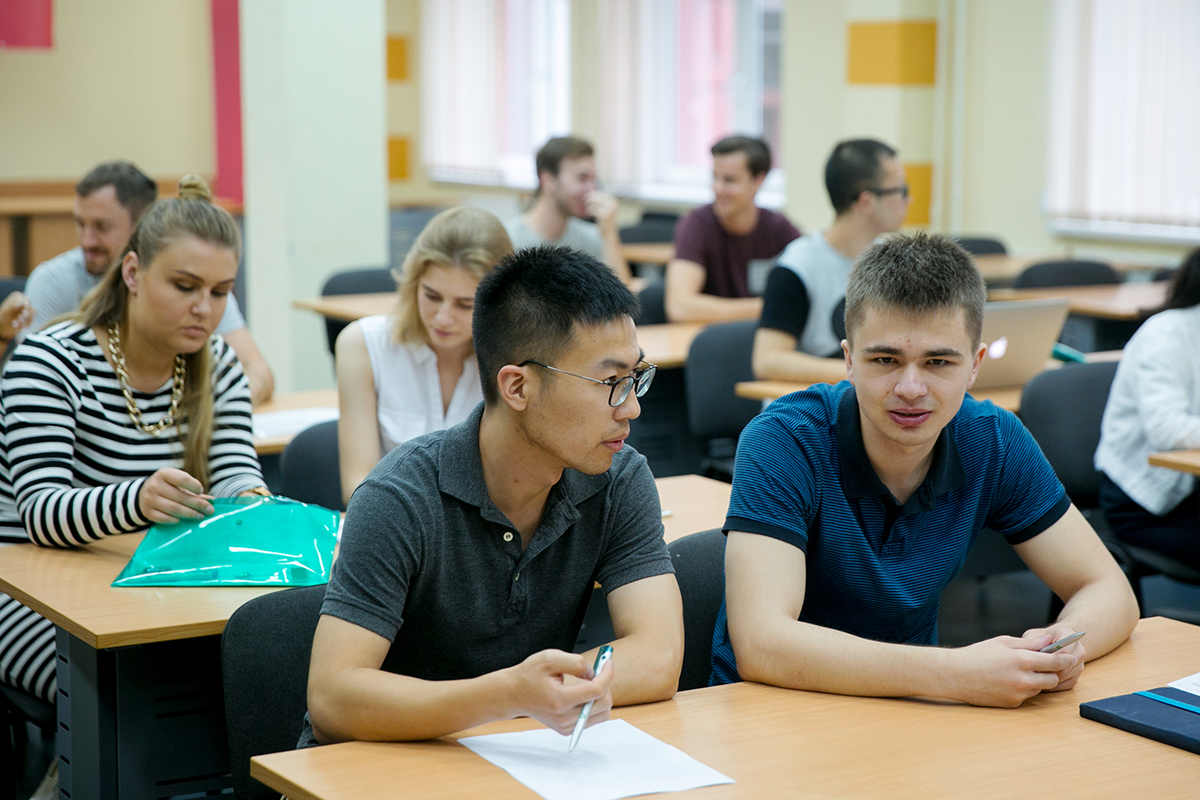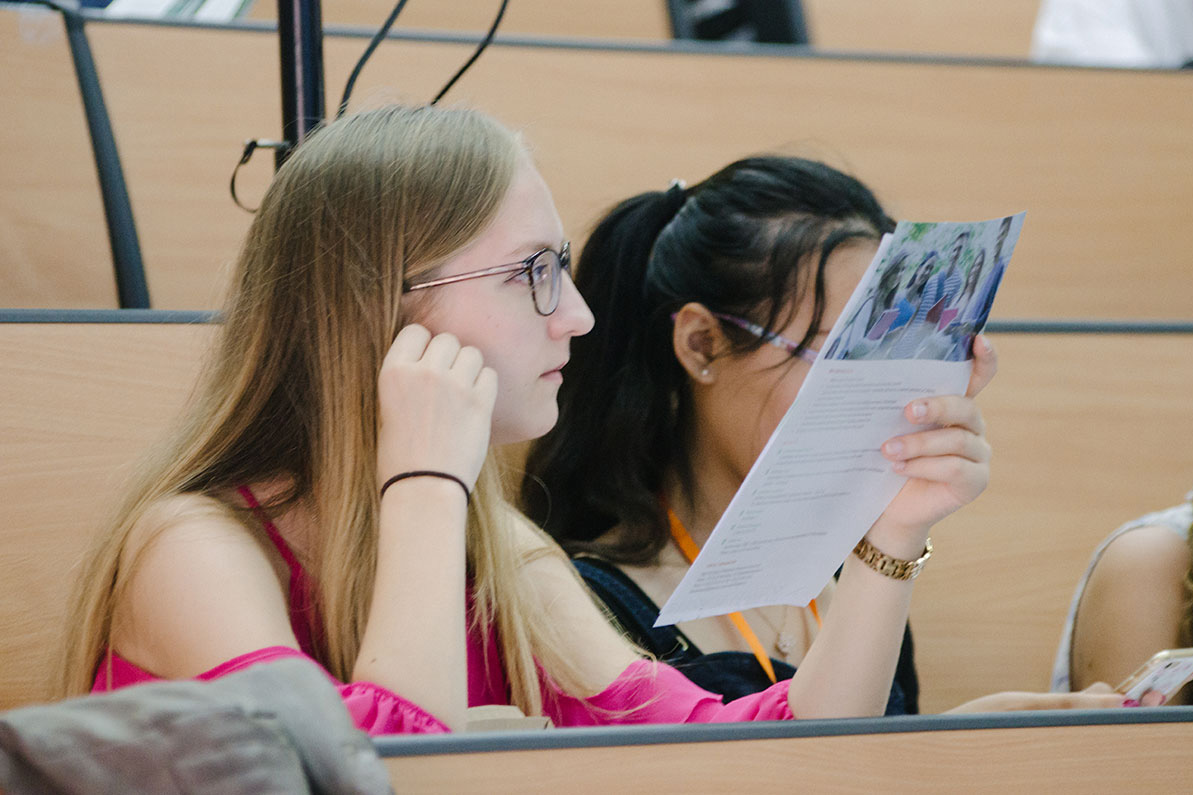 Brief description

Winter School of Supply Chain Strategy Development and Deployment will show participants the way how to create a competitive Supply Chain Strategy based on Competitive Strategy and on Performance Objectives of an organization. Participants will go through a practical business case step by step starting from Performance Objectives definition and measurement, and up to a bundle of Strategic Capacity Management, Strategic Supply Chain Management and Strategic Technologies Management developed.

All the assignments will be for the teams, and teams will be multinational. So inspirational atmosphere is expected.

After Supply Chain Strategy topic, students will go to The Fresh Connection business simulator for 6 (six) rounds of simulation, where teams will compete for the best Supply Chain Strategy implementation. The Fresh Connection is a leading simulator devoted to Supply Chain Management training for students and for corporates. An atmosphere of competition and fun can be really promised.
Online lectures will be delivered synchronized as live talk with professors and groupmates. Records of classes will be available on SPbPU platform for 1 month after the course end.
Duration: 2 weeks
ECTS credits: 4.0
Participation fee: 270 Euro
Upon successful completion of the course students will receive hard copies of certificates with ECTS credits mailed by post.
Cultural program

Online format:*

- Online Pub Quiz;
- Online Interactive Tour to the Graduate School of Technology and Entrepreneurship and Center for Technological National Initiative;
- Online broadcasting of excursion to the Hermitage museum;

Cultural program in the Hybrid format is discussed with participants individually.

*All of the listed above activities are planned to take place but in case any of those will have to be cancelled, an alternative event will be offered to participants.
Accommodation
Provided only for the Hybrid or the Tailor-made formats:
on campus at the university dormitory
off-campus at partner hostels in the city center
Details of the options and booking procedures will be discussed with each applicant individually.
Deadline for registration
Online format: December 26, 2021
Hybrid format:
- for EU- or visa-free countries nationals: December 01, 2021
- for non-EU nationals: November 01, 2021
Entrance requirements

- Good command of English. All classes and extracurricular activities are carried out in English. Knowledge of the Russian language is not required.
Program partners:
Ericsson AB,

BIOCAD,

Polytech Strascheg.
Instructors:
Dmitrii Gavrilov, CPIM, CSCP, CLTD, SCOR-P, APICS Master CPIM Instructor, APICS Lead CSCP Instructor, APICS Associate CLTD Instructor, The Fresh Connection Instructor. More than 25 years of practical experience in Supply Chain Management, the only Master level APICS instructor in Russia.
Lars Magnusson, a Business Architect of Ericsson AB company and member of the Board of Directors of APICS Supply Chain Council.
Contacts:
Department of International Educational Programs
room 227, 28, Grazhdanskii prospect, 195220, St.Petersburg, Russia