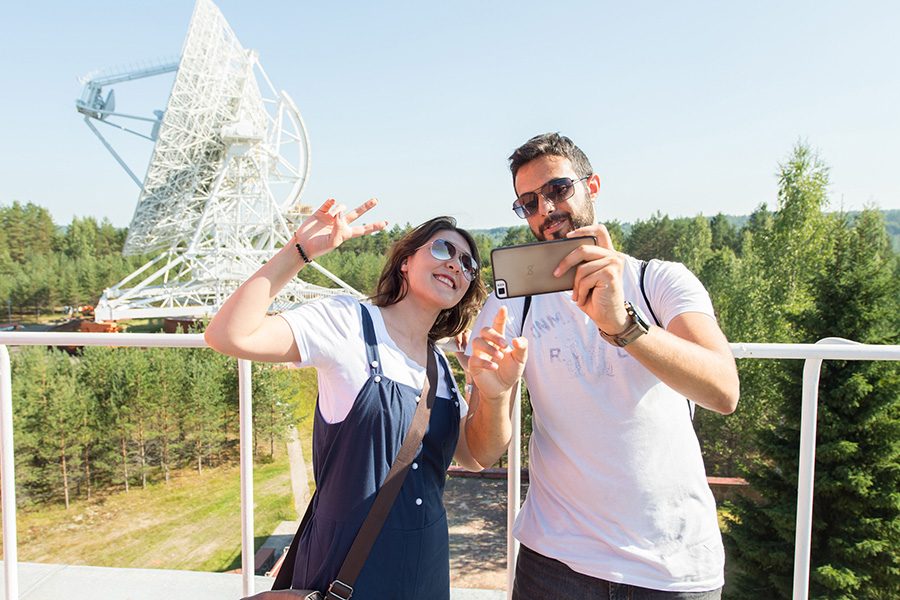 Brief description

The summer school course "Space Technologies" is suitable for senior undergraduate and graduate students as the first space technology course or an add-on course. The program aims to provide advanced techniques of space engineering and understanding the core physics principles related to space exploration. Space industry problems are also considered during the program in addition to technology topics. The theoretical courses cover astrophysics, space technology and physics. Students will train their practical skills during a hackathon (a creative coding marathon) and an interactive business simulation workshop. The speakers are industry experts and scientists experienced in the field of space technology.
Duration: 2 weeks
ECTS credits: 4.0
Participation fee: 30 000 RUB
Upon successful completion of the course students will receive hard copies of certificates with ECTS credits (mailed by post in case of the online format of the Summer School).
Deadline for registration: June 20, 2023
Entrance requirements

• Basic knowledge of physics.
• Fluent English. All classes and extracurricular activities are carried out in English. Knowledge of the Russian language is not required.
• Applicants are expected to have at least 3 years of University level studies.
The detailed course description for ECTS credits transfer at your home university:
Space Technologies Descriptor SS22.pdf
Program partners:
The Institute of Applied Astronomy of the Russian Academy of Sciences;
Pulkovo Observatory;
Radio astronomical observatory "Svetloe";
Ioffe Institute;
Astonomicon.
Professors and lecturers:
Oleg Tsybin, professor of IPNT, SPbPU;
Denis Malygin, head of Astronomicon;
Vladimir Mostepanenko, Pulkovo Observatory.
Eleonora Yagudina, Institute of Applied Astronomy RAS;
Ivan Tkachenko, Samara University.
Contacts:
Summer and Winter Schools Team
room 227, 28, Grazhdanskii prospect, 195220, St.Petersburg, Russia