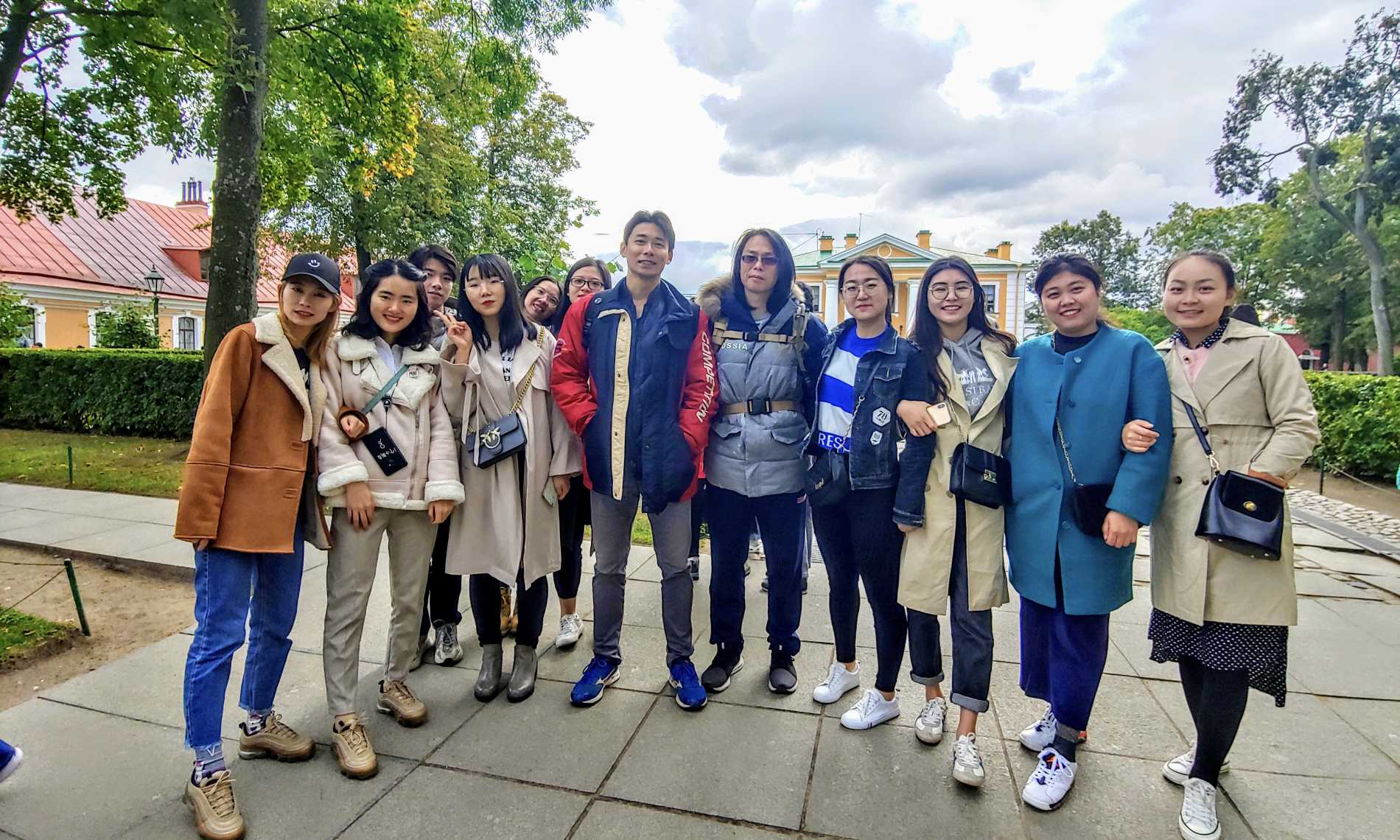 Brief description

The program is focused on the study of the theoretical foundations of the"Great Eurasian Partnership" concept, the main integration trends in the Eurasian space, the development of Russia's partnership relations within the framework of the Eurasian Economic Union, cultural diversity and intercultural dialogue in the Eurasian region. Team up with the students who joined the Winter School for better understanding all these aspects with the methods and sources you will learn during your studies supported by our team of international relations professionals.
Online lectures will be delivered synchronized as live talk with professors and groupmates. Records of classes will be available on SPbPU platform for 1 month after the course end.
Duration: 2 weeks
ECTS credits: 4.0
Participation fee: 270 Euro
Participation fee includes tuition fee, study materials, field trips and cultural program.
Upon successful completion of the course students will receive hard copies of certificates with ECTS credits (mailed by post in case of the online format of the Winter School).
Cultural program

• Online Pub Quiz;
• Online Interactive Tour to SPbPU Museum;
• Online broadcasting of excursion to the Hermitage museum;
Deadline for registration: June 13, 2022
Entrance requirements

• Good command of English. All classes and extracurricular activities are conducted in English. Knowledge of the Russian language is not required.
Course description

• The main theoretical concepts of Greater Eurasia;
• Challenges of Greater Eurasia;
• Models of multi-speed integration in the Eurasian space;
• The Concept of Greater Eurasia in Russia's Turn to the East;
• The key vectors of interstate partnership in the Eurasian Economic Union;
• Integration of the projects of the Eurasian Economic Union and «One Belt, One Road»;
• Russia in the Socio-cultural space of Greater Eurasia;
• Trends in intercultural communication of the Greater Eurasian space.
The detailed course description for ECTS credits transfer at your home university:
Russia in the Global World: the Great Eurasian partnership Descriptor SS22.pdf
Professors and lecturers:
SPbPU professors and mentors, experts and guest lecturers.
Contacts:
Program coordinators:
Mr. Aleksei Vovenda, program coordinator, PhD in Political Science, High School of International relations, Institute of Humanities, Peter The Great St. Petersburg Polytechnic University
Office 104, 28 Grazhdanskii prospect, 195220, St.Petersburg, Russia
Department of International Educational Programs
room 227, 28, Grazhdanskii prospect, 195220, St.Petersburg, Russia