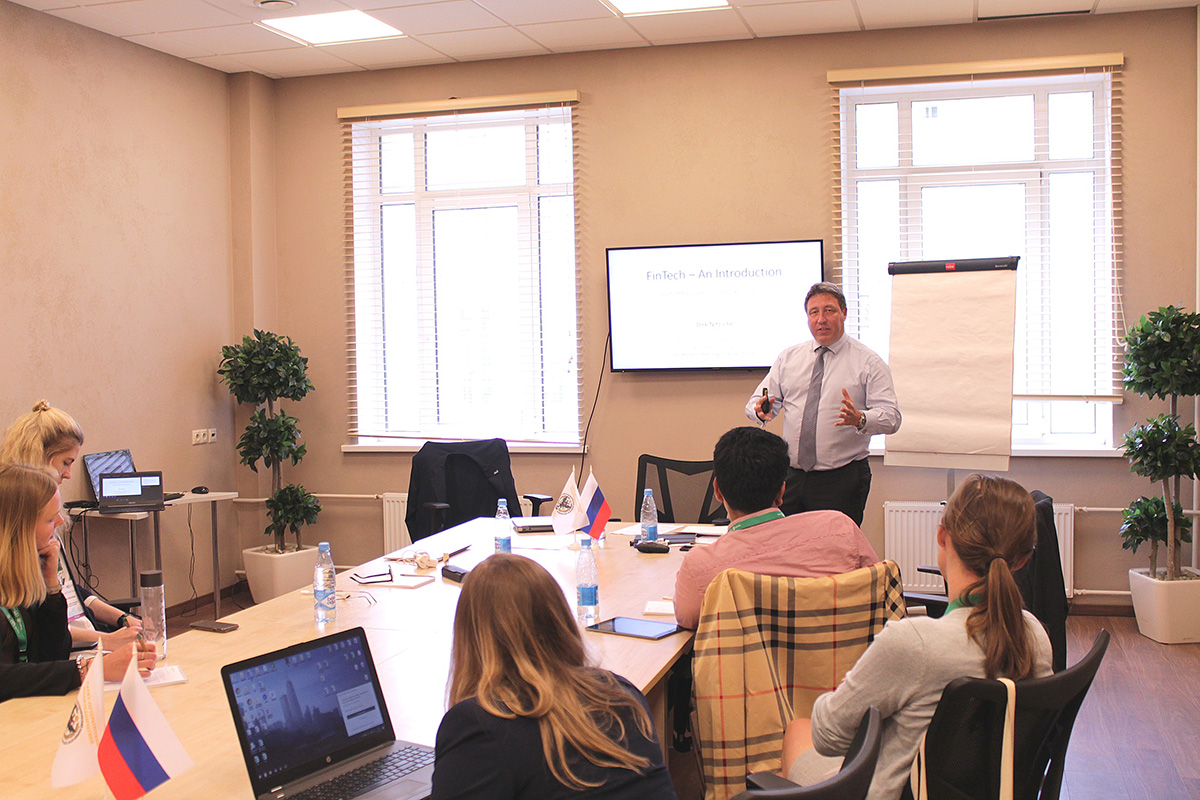 Brief description

Become an expert in the economics of quantitative finance with an emphasis on financial markets and asset pricing models. This course is designed to introduce you to the key principles of the modern portfolio theory approach to investing and its implications on security selection and asset pricing. It also provides you with the skills required for security selection, portfolio construction, and portfolio performance measurement. During the course, you will have the opportunity to create your own portfolio of assets based on a range of advanced financial econometrics techniques for the analysis and modelling of time series data. You will apply discussed techniques for analysis, modelling, and forecasting key characteristics of financial data using STATA software.
Online lectures will be delivered synchronized as live talk with professors and groupmates. Records of classes will be available on SPbPU platform for 1 month after the course end.
Duration: 2 weeks
ECTS credits: 4.0
Participation fee: 30 000 RUB
Participation fee includes tuition fee, study materials, field trips and cultural program.
Upon successful completion of the course students will receive hard copies of certificates with ECTS credits (mailed by post in case of the online format of the Winter School).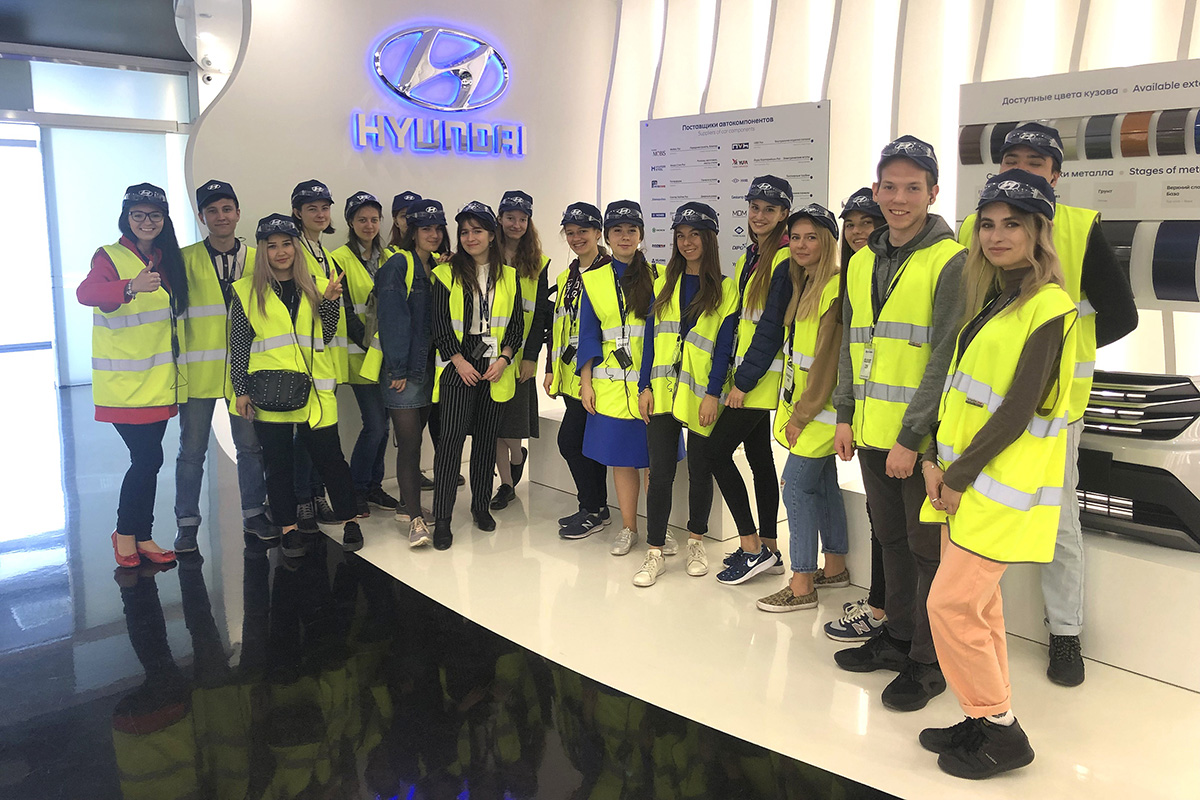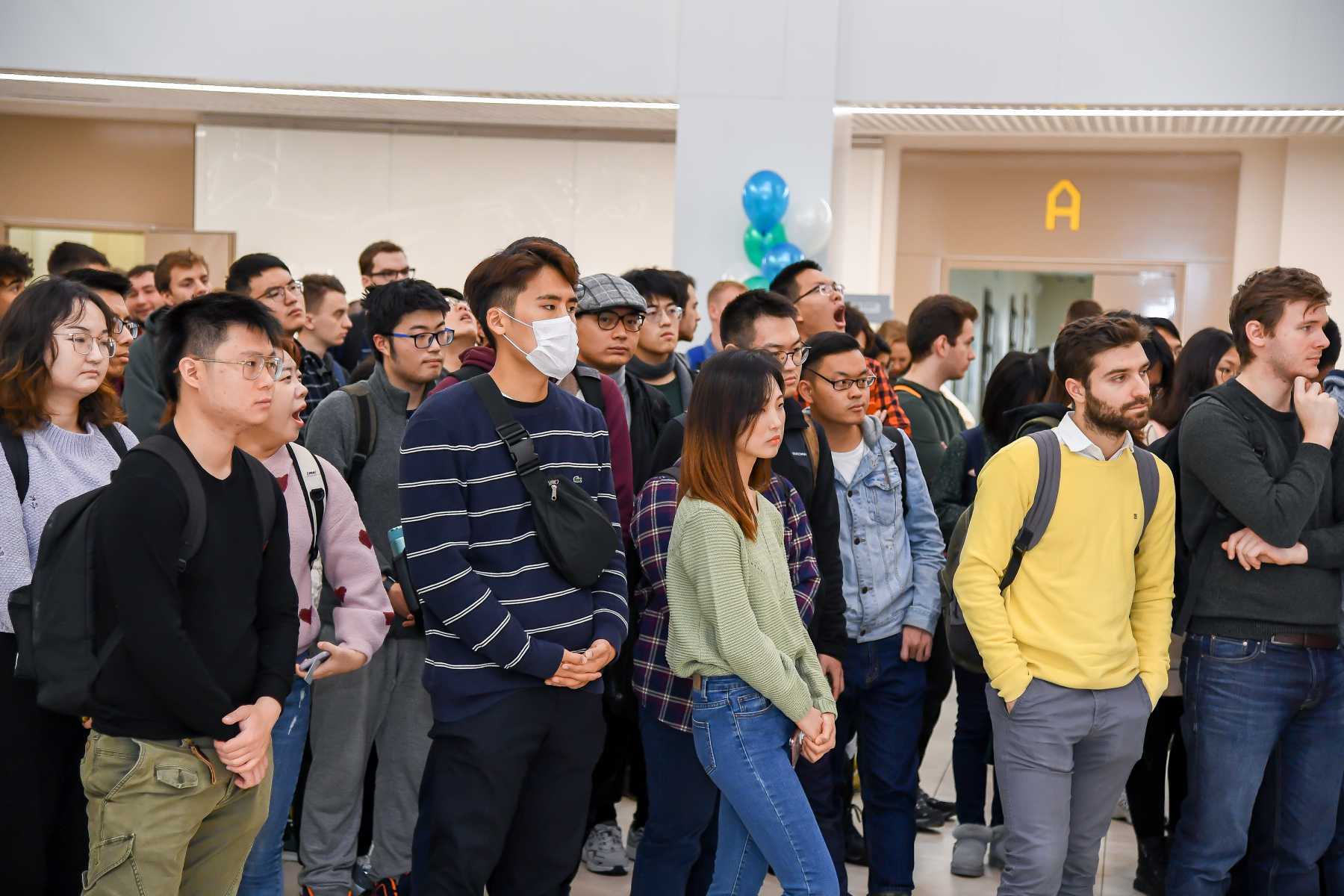 Accommodation
Provided only for the Tailor-made format:
on campus at the university dormitory
off-campus at partner hostels in the city center
Details of the options and booking procedures will be discussed with each applicant individually.
Deadline for registration: December 22, 2023
Entrance requirements

- Good command of English. All classes and extracurricular activities are conducted in English;
- Applicants are expected to have at least 2 years of University level studies;
- Knowledge of the Russian language is not required.
Course description

The program is cut out for international students whose major is finance, economics and business.

The course content includes:

- Introduction to Portfolio Theory and Asset Management;
- Diversification and Efficient Set of Risky Assets;
- Efficient set of risky and risk free asset;
- Asset Allocation: Strategic vs. Tactical Asset Allocation;
- Security Selection, Market Timing and Return Decomposition Analysis;
- Time series and financial econometrics foundations;
- Econometric modelling using STATA software.
Professors and lecturers:
Dr. Evgenii Konnikov, Associate Professor, Peter the Great St. Petersburg Polytechnic University (Russia)
Dr. Tatiana MOKEEVA, Associate Professor, Peter the Great St. Petersburg Polytechnic University (Russia)
Dr. Ekaterina KOROLEVA, Associate Professor, Peter the Great St. Petersburg Polytechnic University (Russia)
Contacts:
Summer and Winter Schools Team
room 227, 28, Grazhdanskii prospect, 195220, St.Petersburg, Russia