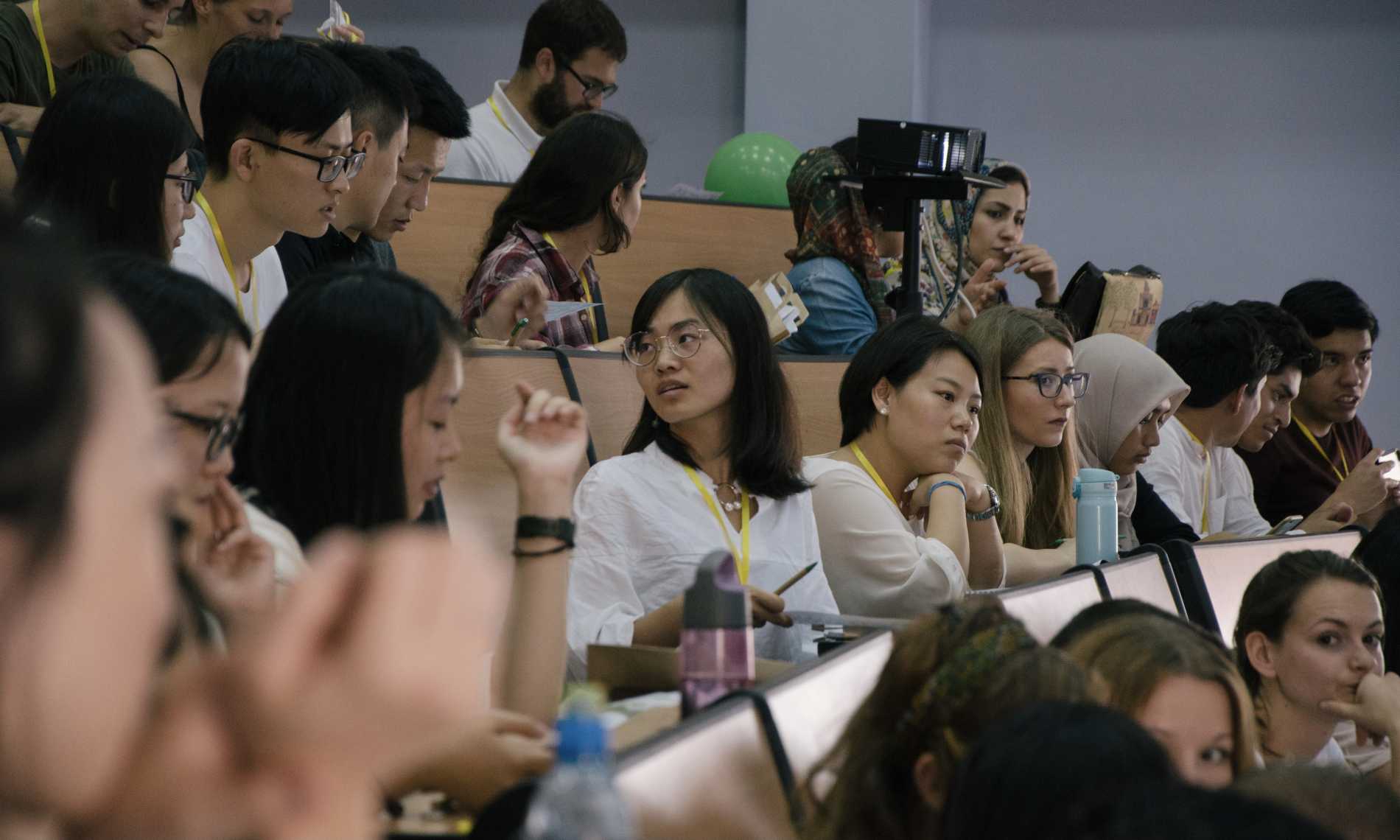 Brief description

The main goal of the course is to obtain the competencies necessary to solve the main problems that arise in the development of energy supply systems in the Arctic.
Duration: 4 weeks
ECTS credits: 4.0
Participation fee: 30 000 RUB
Upon successful completion of the course students will receive hard copies of certificates with ECTS credits.
Deadline for registration: December 30, 2023
Entrance requirements

• Good command of English. All classes and extracurricular activities are conducted in English;
• Knowledge of Calculus and General Physics corresponding to the first two years of a Bachelor's degree program in science, technology, engineering, mathematics.
Course description

• Obtaining basic knowledge on the state and problems of energy supply in the Arctic territories, taking into account natural and climatic conditions when creating energy supply systems in the Arctic;
• Obtaining basic knowledge on the calculation of the strength and reliability of supporting arctic structures, the features and principles of design, installation and operation of elements and power supply systems in arctic conditions;
• Obtaining basic knowledge about the problems of low temperatures and wind, welding and cutting technologies in the development of the world ocean shelf;
• Obtaining basic knowledge of welding simulation, digital and neural network technologies and equipment for the manufacture of arctic structures;
• Obtaining basic knowledge on the analysis of structures of marine floating and stationary wind turbines, the problems of mathematical modeling of the behavior of marine wind turbines under the influence of natural loads;
• Obtaining basic knowledge on modern methods for studying the structural strength of cold-resistant steels, the structure of steels and alloys, anti-icing coatings;
• Obtaining basic knowledge about the most promising classes of coatings that are relevant for applying various capacities to the elements of arctic wind turbines, as well as materials and technologies for spraying them;
• Acquisition of basic knowledge on the basics of aerodynamics of various types of turbines with some design aspects, sources of noise and methods of its reduction.
The detailed course description for ECTS credits transfer at your home university:
Materials and Technologies for the Arctic. Energy Safety and Renewable Energy Sources Descriptor WS23.pdf
Contacts:
Program coordinator:
Elistratov Viktor Vasilievich