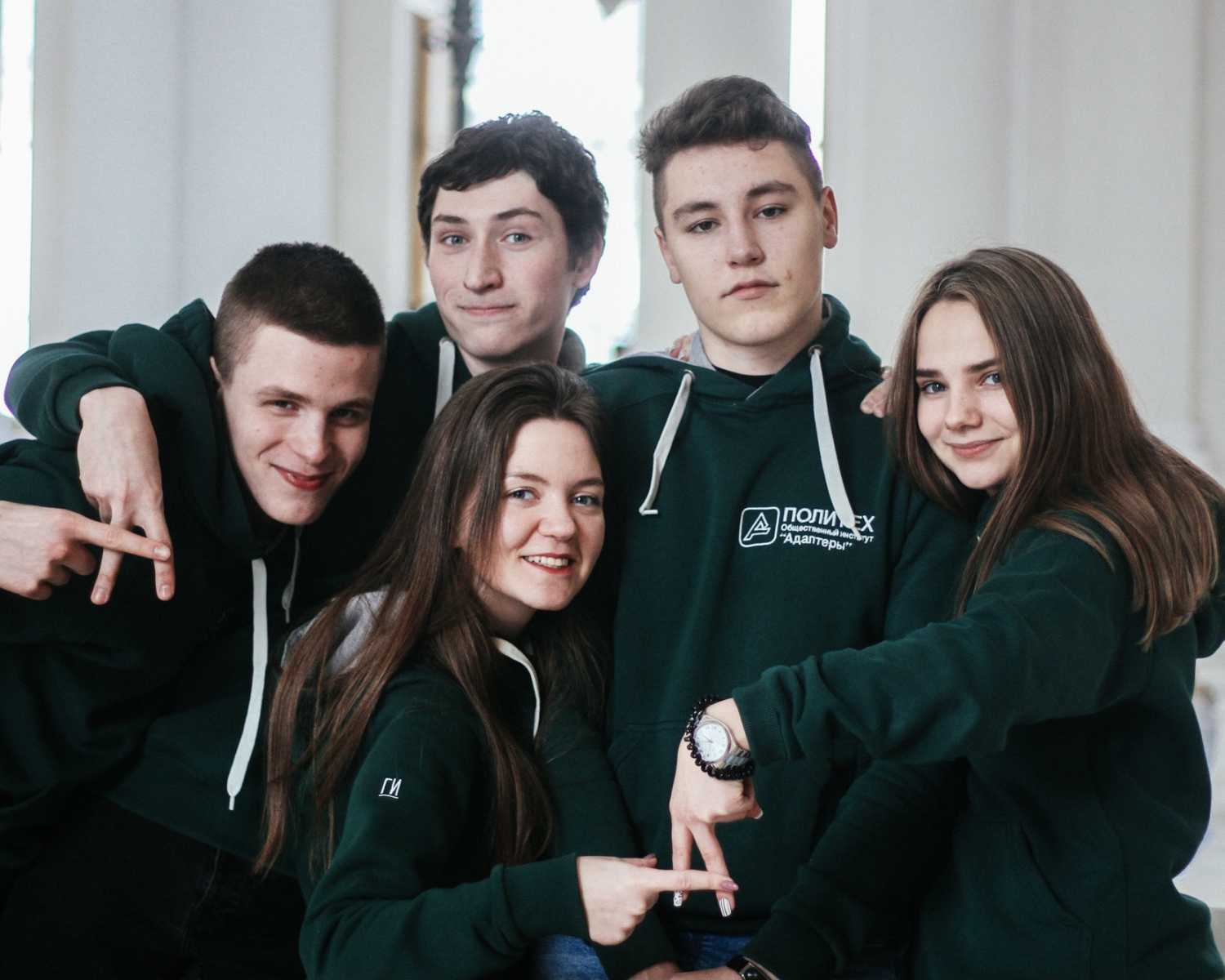 Brief description

What is the relevance of communication in the leadership process of reaching best achievable outcomes? Leadership communication defines, drives, and creates value for a commercial enterprise—its employees, its owners, and those whom they serve. Leadership is given strength by strategic communication, which gives the results necessary in competitive conditions. For a professional in the field of corporate communications, this puts two questions in the spotlight: what is the significance of communication in the management process for achieving the best achievable results (BAOS)? And how does a specialist in basic communications achieve expert influence and success in a managerial position? This course provides insights and guidance on functioning at the highest levels of the corporate communications profession. By focusing on key topics, this unprecedented program offers students more detailed information and depth of discussion about the quality of leadership in any organization.
Online lectures will be delivered synchronized as live talk with professors and groupmates. Records of classes will be available on SPbPU platform for 1 month after the course end.
Duration: 2 weeks
ECTS credits: 4.0
Participation fee: 270 Euro
Upon successful completion of the course students will receive hard copies of certificates with ECTS credits (mailed by post in case of the online format of the Summer School).
Cultural program

• Online Pub Quiz;
• Online Interactive Tour to SPbPU Museum;
• Online broadcasting of excursion to the Hermitage museum;
Deadline for registration: June 13, 2022
Entrance requirements

• Good command of English. All classes and extracurricular activities are conducted in English. Knowledge of the Russian language is not required.
Leadership in Communication Descriptor SS22.pdf
Professors and lecturers:
SPbPU professors and mentors, experts and guest lecturers.
Contacts:
Program coordinators:
Ms. Irina Zakharova, Program Coordinator, PhD, High School of Media Communications and Public Relations, Institute of Humanities, Peter the Great St. Petersburg Polytechnic University.
room 204, 28, Grazhdanskii prospect, 195220, St.Petersburg, Russia
Department of International Educational Programs
room 227, 28, Grazhdanskii prospect, 195220, St.Petersburg, Russia