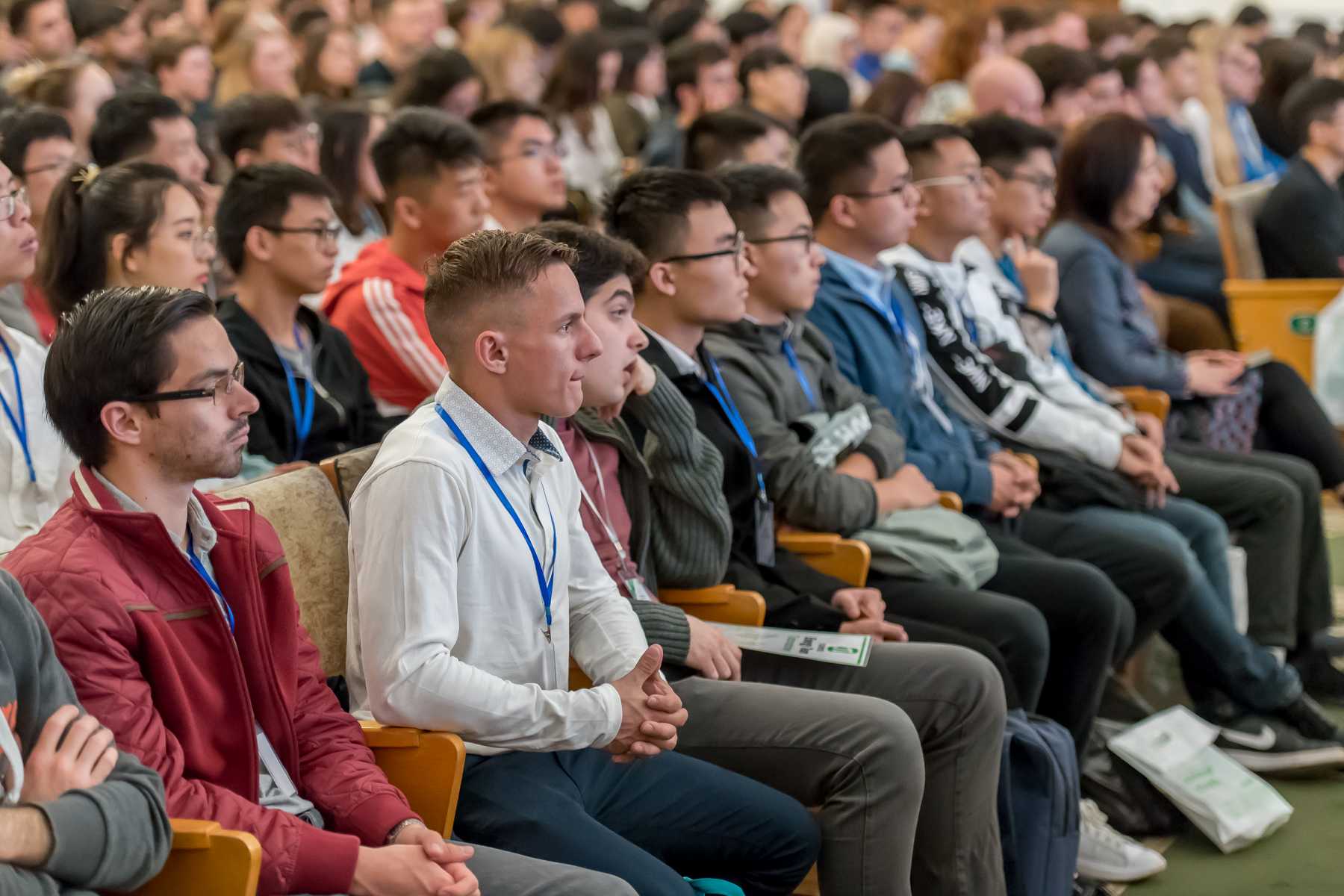 The conference is a satellite event of the International Polytechnic Summer School 2022, module "Plasma Physics and Controlled Fusion in cooperation with the International Atomic Energy Agency".
The participants of this summer school module, who are working on a Master or PhD degree thesis in the area of plasma physics and controlled nuclear fusion, are welcome to take part in this conference. Those Master and PhD students, who wish to make a 15 minute oral presentation at this conference, are welcome to submit a one-page A4 abstract of their talk (Times New Roman 12 point font, paragraph spacing 1.5 intervals, not exceeding one page).
Conference format:
Due to the quarantine limitations caused by the coronavirus concerns the format of the conference is an online event. Login details to access the online platform will be granted to the participants. These are the same login details as for the mentioned summer school module.
Programme Committee:
Dr. P. Goncharov, SPbPU, Russia
Dr. I. Sharov ,SPbPU, Russia
Abstracts

The contact address of the Local Organizing Committee to send Word files of Abstracts is summerschool@spbstu.ru

The deadline is 04 July 2022. Earlier submissions are welcome.
Important dates:
28 June 2022 - Abstract submission
05 July 2022 - Notification of Acceptance
13-18 July 2022 - Conference Dates
The schedule of the talks:
Wednesday (July 13)
12:00 - 12:20 - E. Anufriev "Peripheral plasma spectroscopic diagnostic of Globus-M2 tokamak with neutral helium injection"
12:20 - 12:40 - D. Korobko "Investigation of gas dynamics in the injection system for peripheral plasma diagnostic on "Globus-M2" tokamak"
12:40 - 13:00 - A. Ponomarenko "Investigation of turbulence on the Globus-M2 tokamak using Doppler backscattering method"
Thursday (July 14)
12:00 - 12:20 - O. Skrekel "Upgrade of the Globus-M2 neutron diagnostics set"
12:20 - 12:40 - K. Veselov "Application of synthetic diagnostics of Doppler backscattering to investigation of density fluctuations on the "Globus-M2" tokamak"
Monday (July 18)
14:00 - 14:20 - N. Yalynskaya "Database analysis of stability maps for Alcator C-Mod and TCV. Causal inference analysis of Alcator C-Mod and TCV data"
Contacts:
Department of International Educational Programs
room 227, 28, Grazhdanskii prospect, 195220, St.Petersburg, Russia