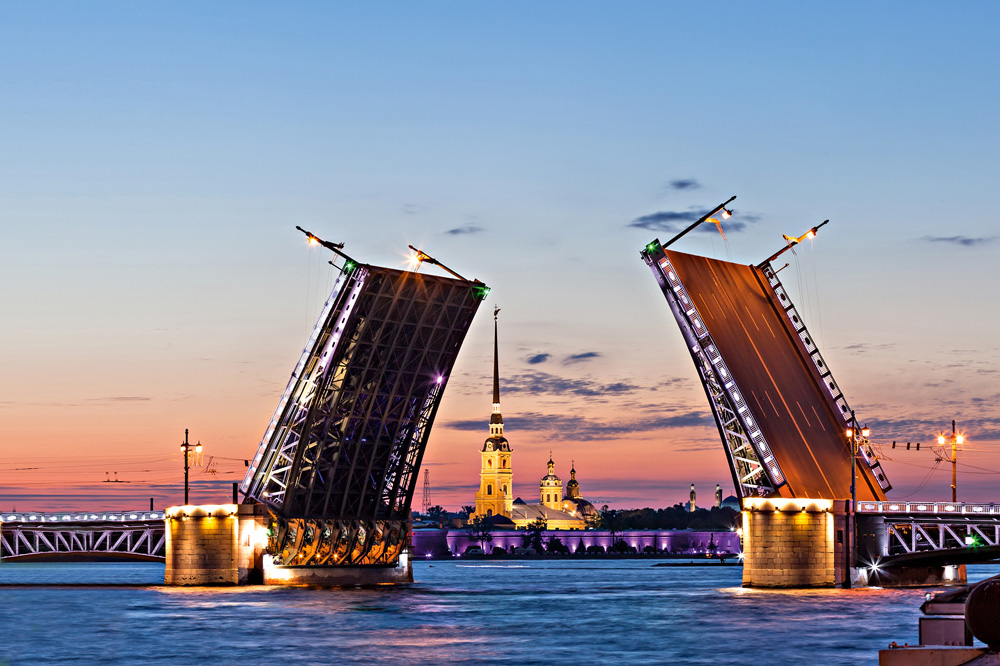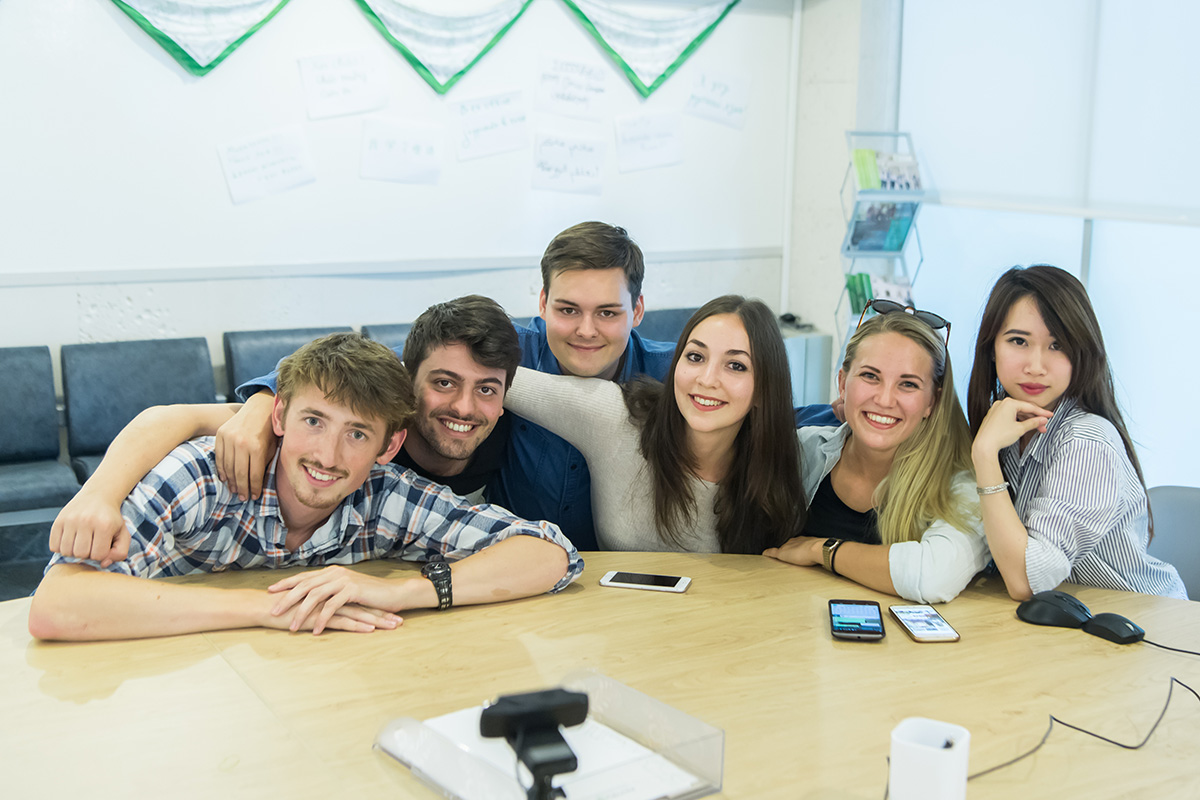 This program will help you obtain or considerably improve your Russian language communication skills, break the language barrier and get a deeper insight into the Russian culture.
For the language classes the students are divided into small groups according to their levels.
Who can participate: the international students of any major and individuals who are interested in starting or continuing their studies in the field of Russian Language and Culture.
Duration: 2 weeks
ECTS credits (total): 4.0*
*The students who are interested in achieving better progress in Russian language or receiving more credits can combine this program with any other module in Russian Studies.
Course description

Russian Language: 3 ECTS

Levels available: A0-C1. The program is open for the students of all levels, including absolute beginners.

The classes are conducted by experts in the field of Russian as a foreign language.

You will obtain or considerably improve the key communication skills: speaking, listening, reading and writing; feel more confident about using the Russian language in a variety of contexts, break the communication barrier and start understanding the native speakers better.

Russian Culture: 1 ECTS

The course provides an overview of the cultural traditions together with the realities of the contemporary Russia to facilitate your understanding of the modern Russian society and our mentality. The course is conducted in English language.
Entrance requirements

- Good command of English language
- Knowledge of the Russian language is not obligatory: the students with levels A0-B2 are welcome for participation
Participation fee:
Online format: 270 Euro
Hybrid format: 270 Euro + 4000 Rub (non-refundable registration fee for the Letter of Invitation)
Participation fee includes tuition fee, study materials, field trips and cultural program.
Upon successful completion of the course students will receive hard copies of certificates with ECTS credits (mailed by post in case of the online format of the Summer School).
Cultural program

Socio-cultural program of extracurricular activities and networking events are included*:

Online format:

- Online Interactive Russian Culture & Traditions event
- Online broadcasting of excursion to the Hermitage museum
- Online Interactive Campus Tour

Cultural program in the Hybrid format is discussed with participants individually.

*All of the listed above activities are planned to take place but in case any of those will have to be cancelled, an alternative event will be offered to participants.
Accommodation
Provided only for the Hybrid or the Tailor-made formats:
on campus at the university dormitory
accommodation in host Russian families
Details of the options and booking procedures will be discussed with each applicant individually.
Deadline for registration
Online format: July 20, 2021
Hybrid format:
- for EU- or visa-free countries nationals: June 10, 2021
- for non-EU nationals: May 25, 2021
Contacts:
Head of International Short-term Programs
Dept. Russian Language & Russian Studies
Higher School of International Educational Programs
Tatiana KOVALENKO (Mrs.)
room 214, 28, Grazhdanskii prospect, 195220, St.Petersburg, Russia
Summer and Winter Schools Team
room 227, 28, Grazhdanskii prospect, 195220, St.Petersburg, Russia
SUMMER SCHOOL OF RUSSIAN STUDIES: SAY "DA" TO YOUR UNFORGETTABLE EXPERIENCE. JOIN US!