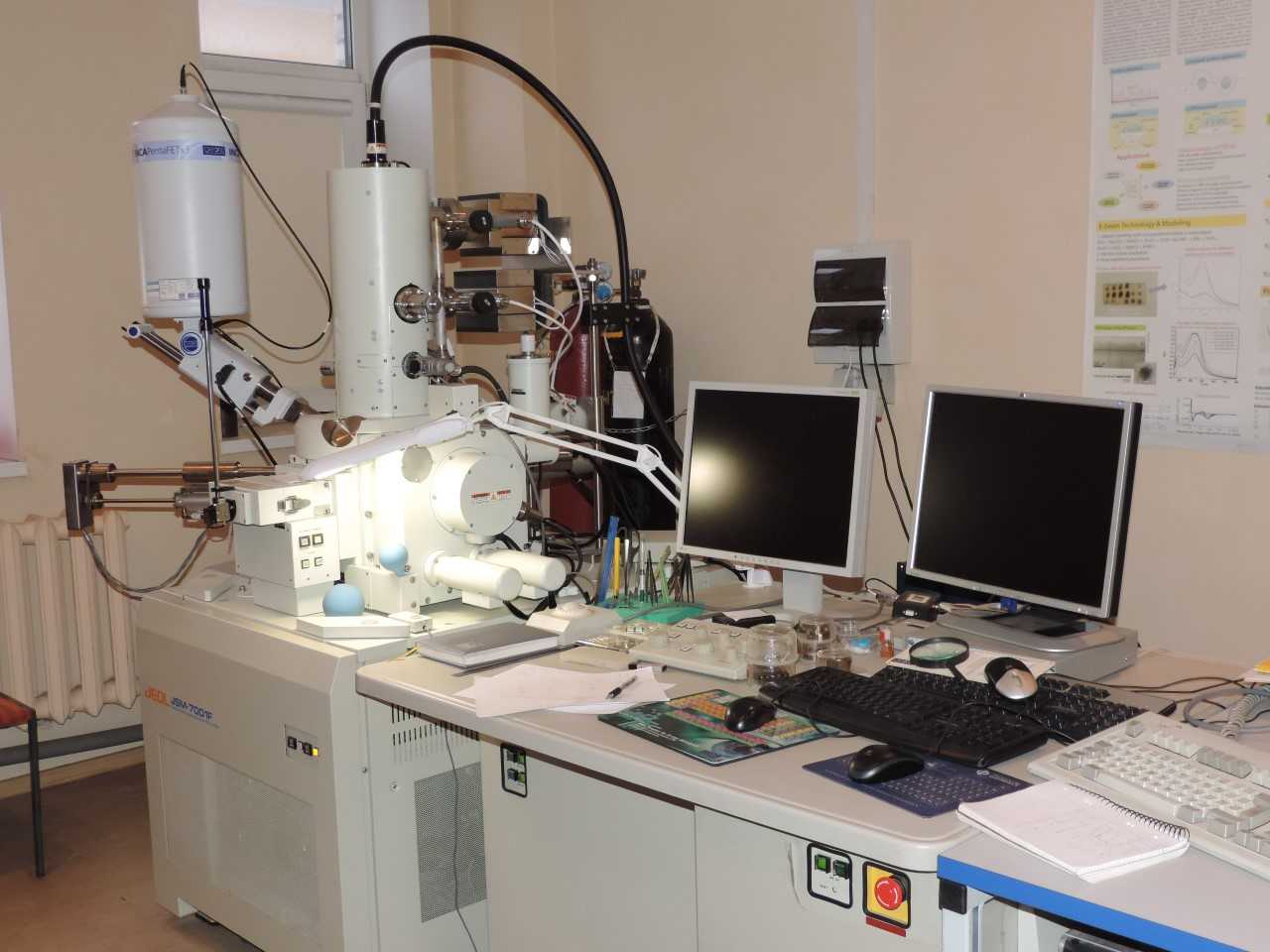 The course is supported by the World-class Research Center program: Advanced Digital Technologies.

Brief description

The course is suitable as an advanced course in materials science and condensed matter physics or as an additional course for senior undergraduate and graduate students. The course begins with an overview of nanostructured materials: their properties, production, and research. Lectures include the basic concepts and definitions of nanomaterials, composite nanomaterials, the theory of effective media, modeling the properties of nanostructured materials and their practical application.
Online lectures will be delivered synchronized as live talk with professors and groupmates. Records of classes will be available on SPbPU platform for 1 month after the course end.
Duration: 1 week
ECTS credits: 2.0
Participation fee: 16 200 RUB
Upon successful completion of the course students will receive hard copies of certificates with ECTS credits (mailed by post in case of the online format of the Summer School).
Deadline for registration: July 01, 2023
Entrance requirements

• Knowledge of general physics corresponding to the first two years of a Bachelor's degree program in physics, mathematics, technology etc.
• Good command of English. All classes and extracurricular activities are carried out in English. Knowledge of the Russian language is not required.
• Applicants are expected to have at least 1 year of university education.
Course description

The course content includes:

Part 1. Nanostructured materials: properties, production, investigation

•Basic definitions: composites, nano-objects, quantum dots, 2-D materials. Types of composite materials. Obtaining composite materials: "bottom-up" "top-down" methods. Changing properties when reducing the size to the nanoscale. Allotropic forms of carbon: structure, chemical and physical properties.

Part 2. Modeling the properties of nanostructured composite materials

•From homogeneous to heterogeneous systems (nanocomposites). Properties of composite media. Theory of effective medium. Application of the effective medium theory for calculating the dielectric and optical properties of composite media.

Part 3. Practical application of nanostructured composite materials

•Second harmonic generation and nonlinear optical systems. Surface-enhanced Raman scattering and sensors. Graphene-based systems for hydrogen storage. Creation of graphene-based 3D systems for high-performance filter materials, lithium-ion cathodes.
Innovative Materials_Descriptor_SS23
Professors and lecturers:
Dr. Valentina ZHURIKHINA, Head of Multifunctional Glassy Materials Laboratory, Peter the Great St.Petersburg Polytechnic University (Russia)
Contacts:
Summer and Winter Schools Team
room 227, 28, Grazhdanskii prospect, 195220, St.Petersburg, Russia