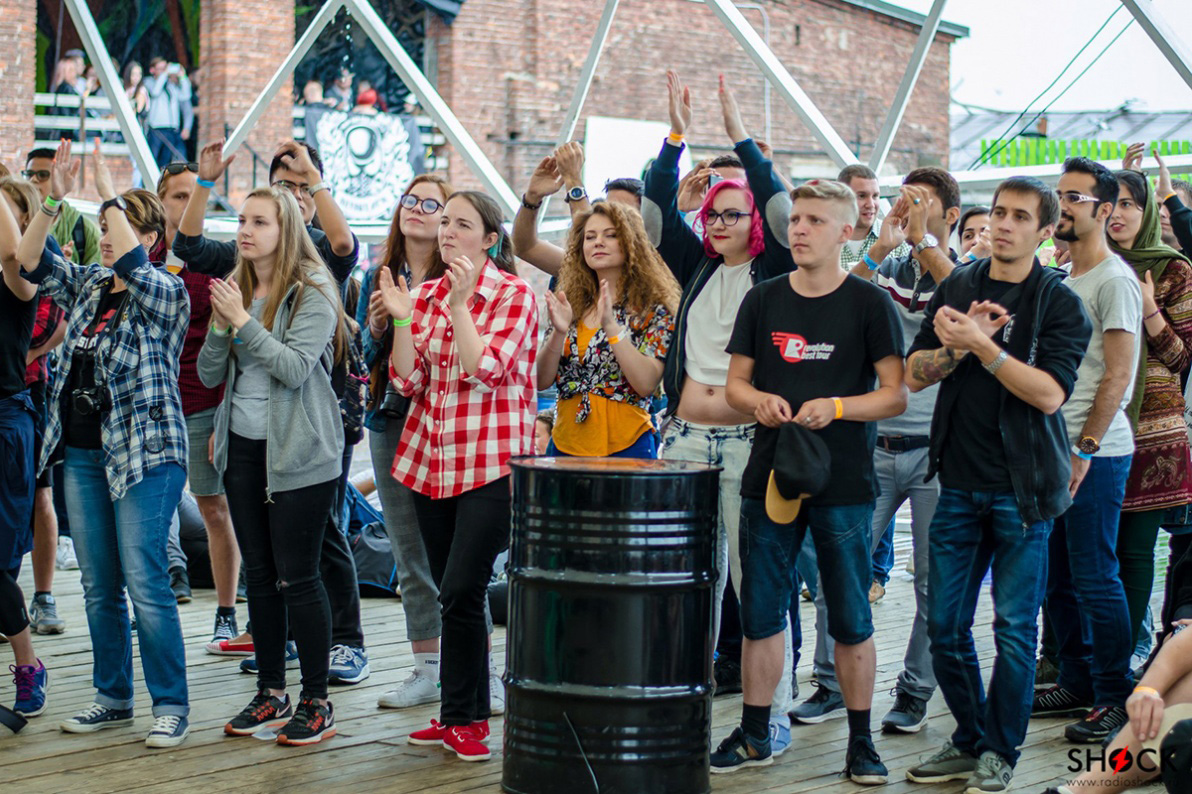 Brief description

Presently, systems are becoming more and more complex, requiring the creation of intuitive user interfaces that take into account user behavior as much as possible (UX – User Experience, CX – Customer Experience).

Design Thinking is considered as a way to solve complex, nonlinear problems that cannot be mastered solely with the help of a scientific or technological approach.

Design thinking provides an understanding of people's needs, as well as translating these needs into ready-made solutions. The use of design as a method of thinking gives an opportunity to increase significantly the activity efficiency within many professions, developing skills that expand professional competencies, helps to work under uncertainty and solve problems arising in this regard.
Over the past twenty years, Design Thinking has been widely used in business not only to create products or services, but also as an alternative approach to business strategy development. Most of the world's largest companies use Design Thinking tools to one degree or another.
The course has a practical focus. In the frame of the course, the main tools of Design Thinking not only will be considered, but also their practical application to solving real problems will be shown.
Course participants will work in small teams to solve problems in one of the following areas:
Improving the educational environment at the university;
Problems of large cities.
At the end of the course, each team will present a prototype created. The best projects can be assisted in commercializing or invited to participate in the project accelerator.
Online lectures will be delivered synchronized as live talk with professors and groupmates. Records of classes will be available on SPbPU platform for 1 month after the course end.
Duration: 2 weeks
ECTS credits: 4.0
Participation fee: 30 000 RUB
Upon successful completion of the course students will receive hard copies of certificates with ECTS credits (mailed by post in case of the online format of the Summer School).
Deadline for registration: June 30, 2022
The program is also can be arranged in Russian language as a tailor-made for a group of minimum 10 students:
Описание курса "От идеи до рынка. Практикум использования инструментов дизайн-мышления"
Entrance requirements

• Good command of English. All classes and extracurricular activities are conducted in English. Knowledge of the Russian language is not required;
• Applicants are expected to have at least 3 year of University level studies.
Course description

The course is a basic course in Design thinking, but it is also suitable for senior undergraduate students, graduate students and specialists.

The course content includes:

• Introduction to Design Thinking as a method of creating human-oriented products and services. Overview of the main stages, examples;
• Immersion in a problem area on one of the proposed topics (Educational environment improvement at the university; Problems of large cities);
• Team building taking into account the interests of participants, psychological compatibility and social roles. Task formulation for further project work;
• Workshop on the creative potential development (lateral thinking). Developing the skill of finding non-standard solutions (out of box).
• Stage Empathy. The first "research" stage of penetration into the human experience. Identification and work with stakeholders. Tools: moccasins; observations in context and ethnography; in-depth interviews;
• Stage Focusing. Structuring of research information. Empathy map. Customer Journey Map (CJM). Clustering. Problem Statement (HMW).
• Stage Idea Generation. Ways to generate ideas. Brainstorming. Brainwritting. Synectics. The six-hat method. Inversion. The method of focal objects. The method of control questions. Mind Mapping. SCAMPER.
• Stages Prototyping and Testing. Creating rapid prototypes. Paper prototyping. Prototyping experience. Video prototyping. Lego prototyping. Testing with the user;
• Project Pitch.
Program partners:
Russian-German center for innovation and entrepreneurship «Polytechnic Strascheg»
Professors and lecturers:
Dr. Olga KOLOSOVA, Full Professor, Peter the Great St.Petersburg Polytechnic University (Russia)
Dr. Anton AMBRAZHEI, Deputy Director of the International Academic Competence Center "Polytechnic-SAP", Associate Professor, MBA, Peter the Great St.Petersburg Polytechnic University (Russia)
Dr. Artur KIREEV, Associate Professor, Peter the Great St.Petersburg Polytechnic University (Russia)
Contacts:
Summer and Winter Schools Team
room 227, 28, Grazhdanskii prospect, 195220, St.Petersburg, Russia