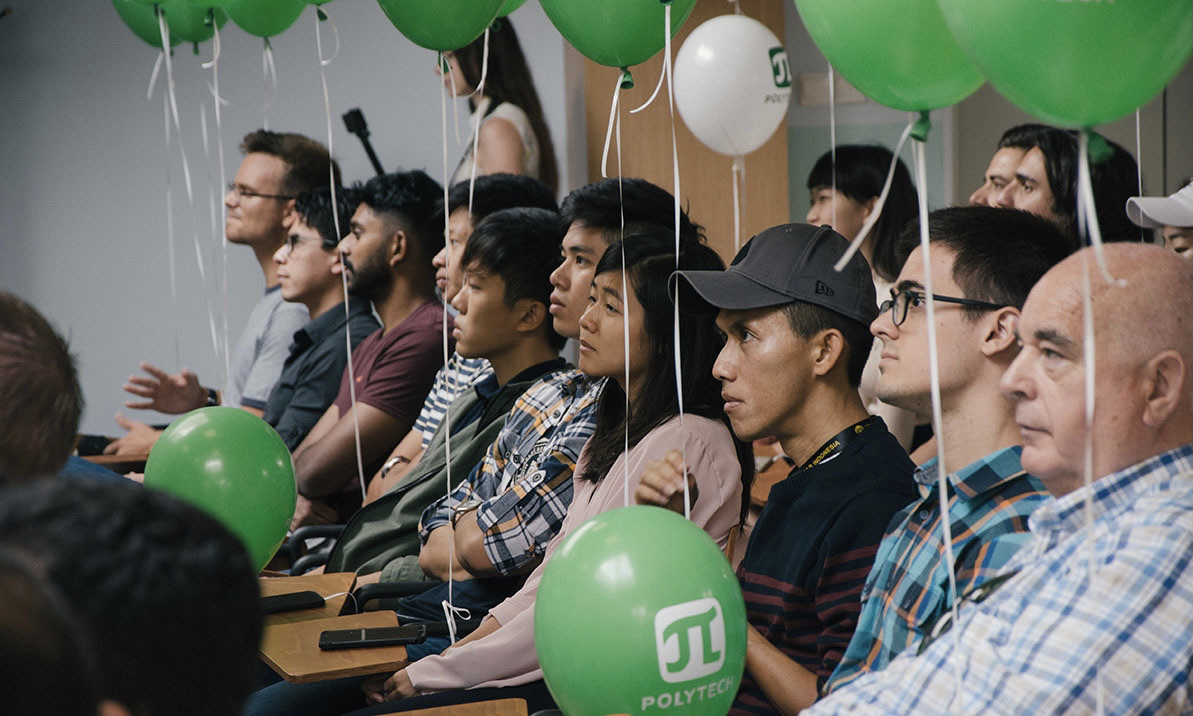 Brief description

The program is aimed at the development of international entrepreneurial projects with an emphasis on B2C markets, where product and communication solutions should be developed and adapted taking into account the peculiarities of different national cultures. Team up with students who joined the Summer School from all over the world, set the target market and develop a product and communication strategy for the international market with the tools you will master during your studies supported by our team of marketing management professionals.
Online lectures will be delivered synchronized as live talk with professors and groupmates. Records of classes will be available on SPbPU platform for 1 month after the course end.
Duration: 2 weeks
ECTS credits: 4.0
Participation fee: 30 000 RUB
Upon successful completion of the course students will receive hard copies of certificates with ECTS credits (mailed by post in case of the online format of the Summer School).
Deadline for registration: June 28, 2022
Entrance requirements

• Good command of English. All classes and extracurricular activities are conducted in English. Knowledge of the Russian language is not required.
Professors and lecturers:
Vladimir Shchegolev, Associate Professor, Director of the Graduate School of Technology Entrepreneurship IAMT;
Oksana Evseeva, Associate Professor, PhD;
Alexei Trykov, Assistant Professor.
Contacts:
Program coordinators:
room 227, 28, Grazhdanskii prospect, 195220, St.Petersburg, Russia
Vladimir Shchegolev