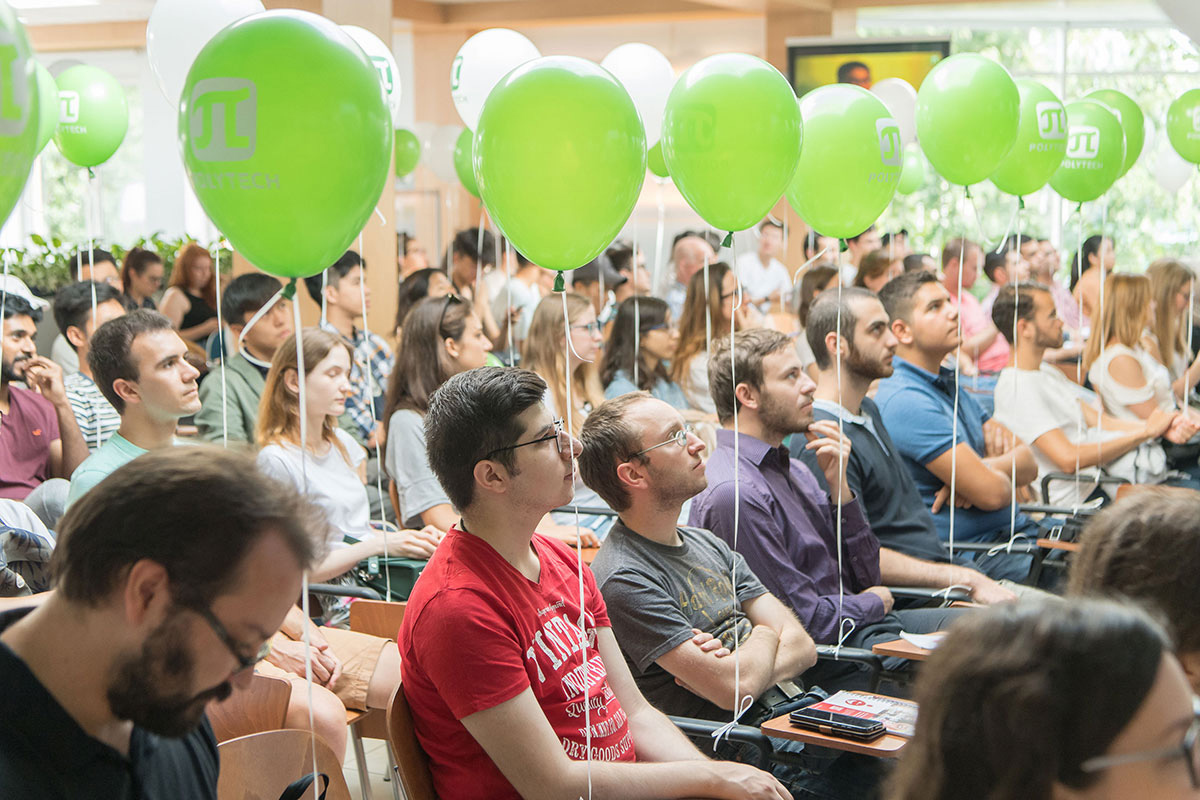 Online lectures will be delivered synchronized as live talk with professors and groupmates. Records of classes will be available on SPbPU platform for 1 month after the course end.
Duration: 2 weeks
ECTS credits: 4.0
Participation fee: 30 000 RUB
Upon successful completion of the course students will receive hard copies of certificates with ECTS credits (mailed by post in case of the online format of the Summer School).
Deadline for registration: July 19, 2022
Entrance requirements

• Good command of English. All classes and extracurricular activities are conducted in English. Knowledge of the Russian language is not required;
• Applicants are expected to have at least 1 year of University level studies;
• Linear algebra: vectors, matrices, and their products, derivative;
• Probability theory: random events, mathematical expectation, variance;
• Basic programming knowledge: Python/R, SOLID, SQL, git, docker.
Course description

Introduction to Data science
• Glossary of big data
• Types of data
• Structured data
• Unstructured data
• Data in natural language
• Machine data
Working with big data
• Data collection
• Data preparation
• Data research
• Modeling and building models
A system for collecting, processing and storing big data
• SQL databases
• NoSQL databases
• Tools for working with big data
• Highly loaded systems
• Big data processing in practice
Machine Learning
• Data preprocessing
• Statistical data analysis
• Building models
• Neural networks
Project work: Development of software for working with big data
The detailed course description for ECTS credits transfer at your home university:
Big Data: Theory and Application Descriptor SS22.pdf
Professors and lecturers
Vyacheslav Potekhin, Associate Professor, PhD.
Anton Alekseev, PhD, researcher
Daniil Lyadsky, PhD, researcher
Vladislav Efremov, PhD, researcher
Professors and lecturers
Contacts:
Summer and Winter Schools Team
room 227, 28, Grazhdanskii prospect, 195220, St.Petersburg, Russia